Summary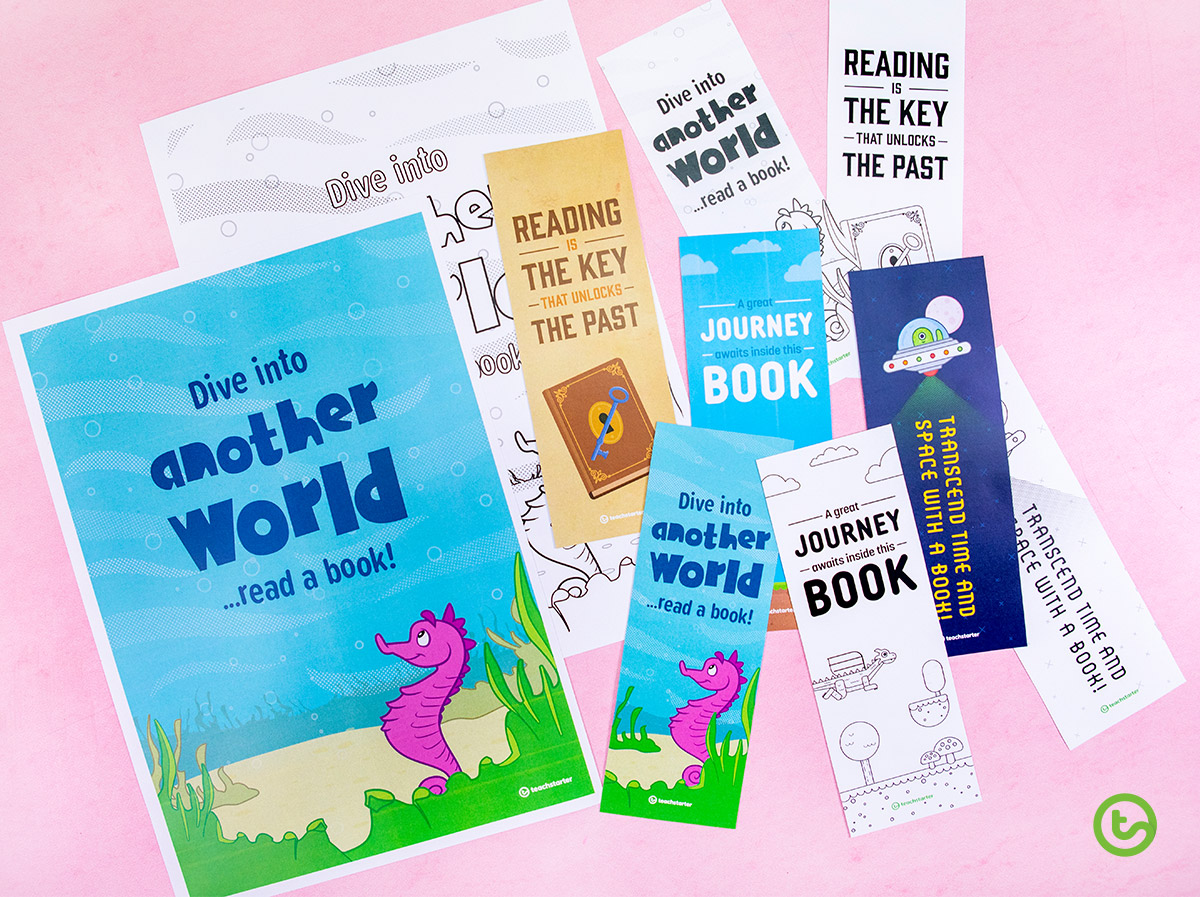 Book Week is rolling around once more and this year we're created new resources to support your teaching, whether you're in the classroom or teaching remotely. Happy Book Week, teachers and students!
Read Holly's Book Week blog here!
Have you subscribed to Teach Starter? Don't forget! It means you'll be the first to know whenever a new episode is released.
At Teach Starter, we don't only make this great podcast for teachers! We also make quality, downloadable teaching resources that save teachers hours of time and make their classrooms buzz!