Summary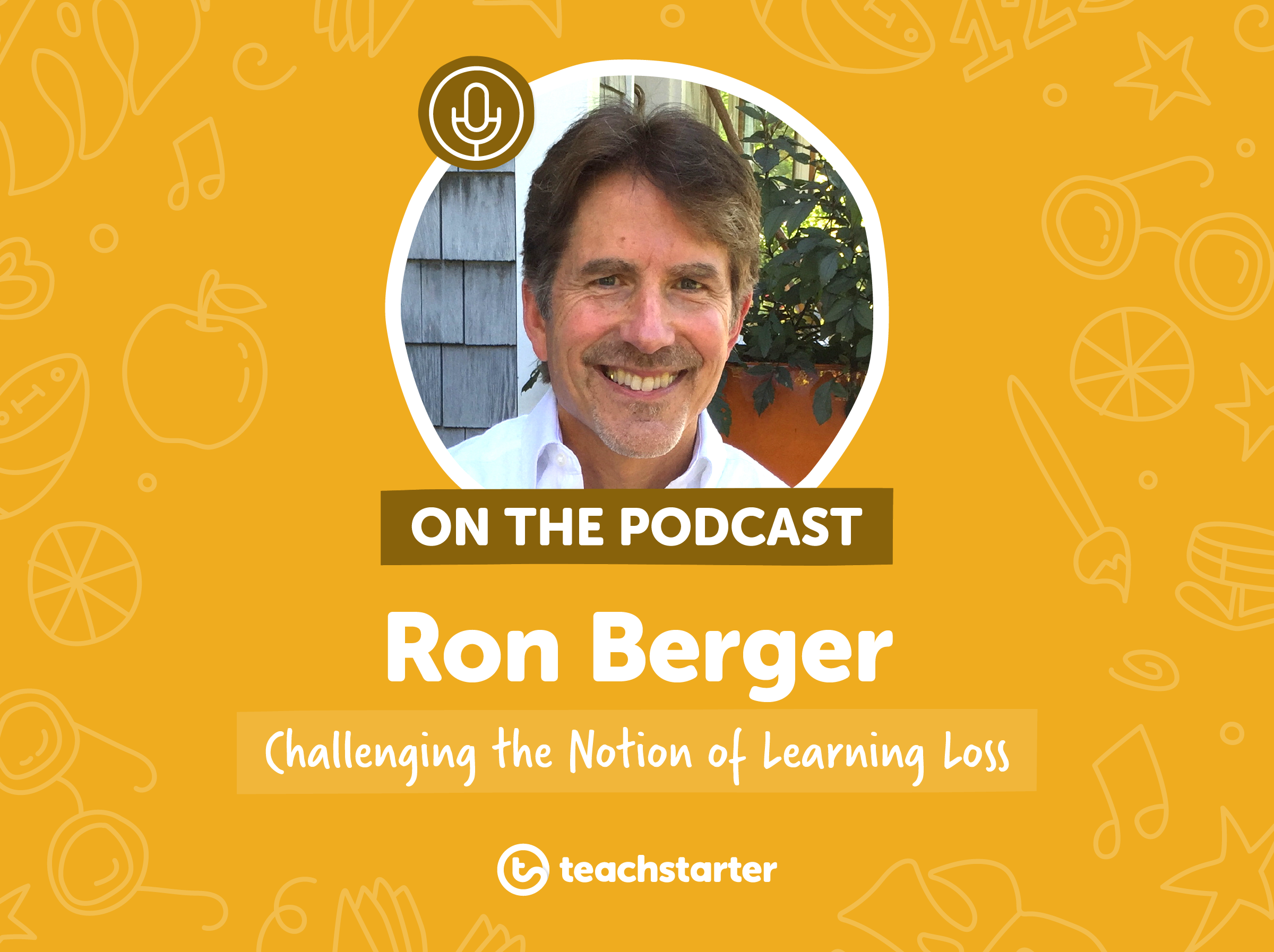 Today we will be talking about the persisting narrative around "learning loss" – the idea that students have suffered a collective educational deficit due to the global pandemic. We're joined by Ron Berger, chief academic officer at EL Education, to look at how, as educators, we can challenge this negative dialogue and reframe how we view students – seeing them as capable, resilient learners whom we believe in.
Read Ron's article "Our Kids Are Not Broken" in The Atlantic.
Thanks for listening! Don't forget to:
Did you know that you can listen to the Teach Starter podcast on Spotify?