Summary
This week, Perth teacher Hannah Girling joins me for a live recording to talk all about building a positive vibe in your classroom.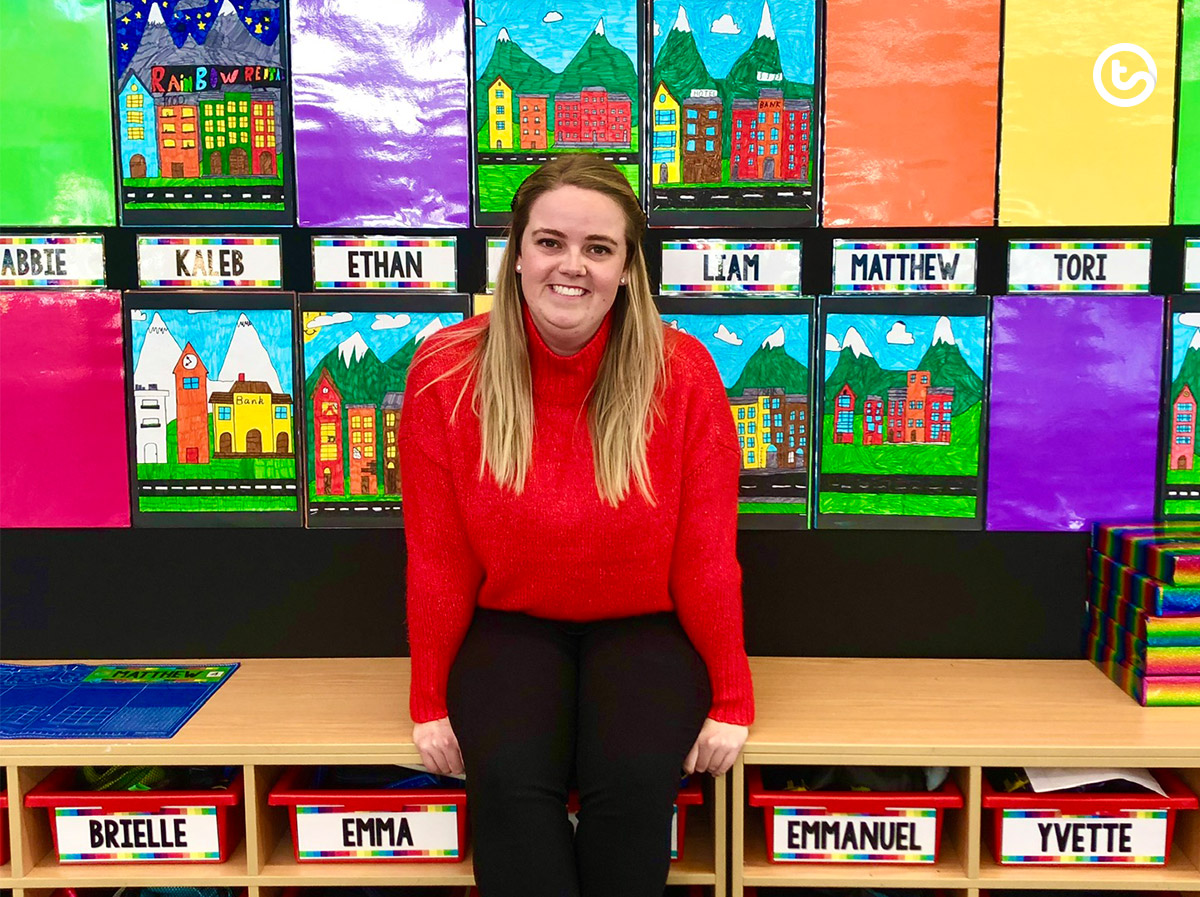 Join us in our new For the Love of Teaching Facebook group, where we chat about the podcast, feature live vids of guests, and talk teaching!
Have you subscribed to For the Love of Teaching? Don't forget! It means you'll be the first to know whenever a new episode is released.
For the Love of Teaching is a podcast by Teach Starter. We make quality, downloadable teaching resources that save teachers hours of time and make their classrooms buzz!
Positive Classroom Culture – Full Episode Transcript