Summary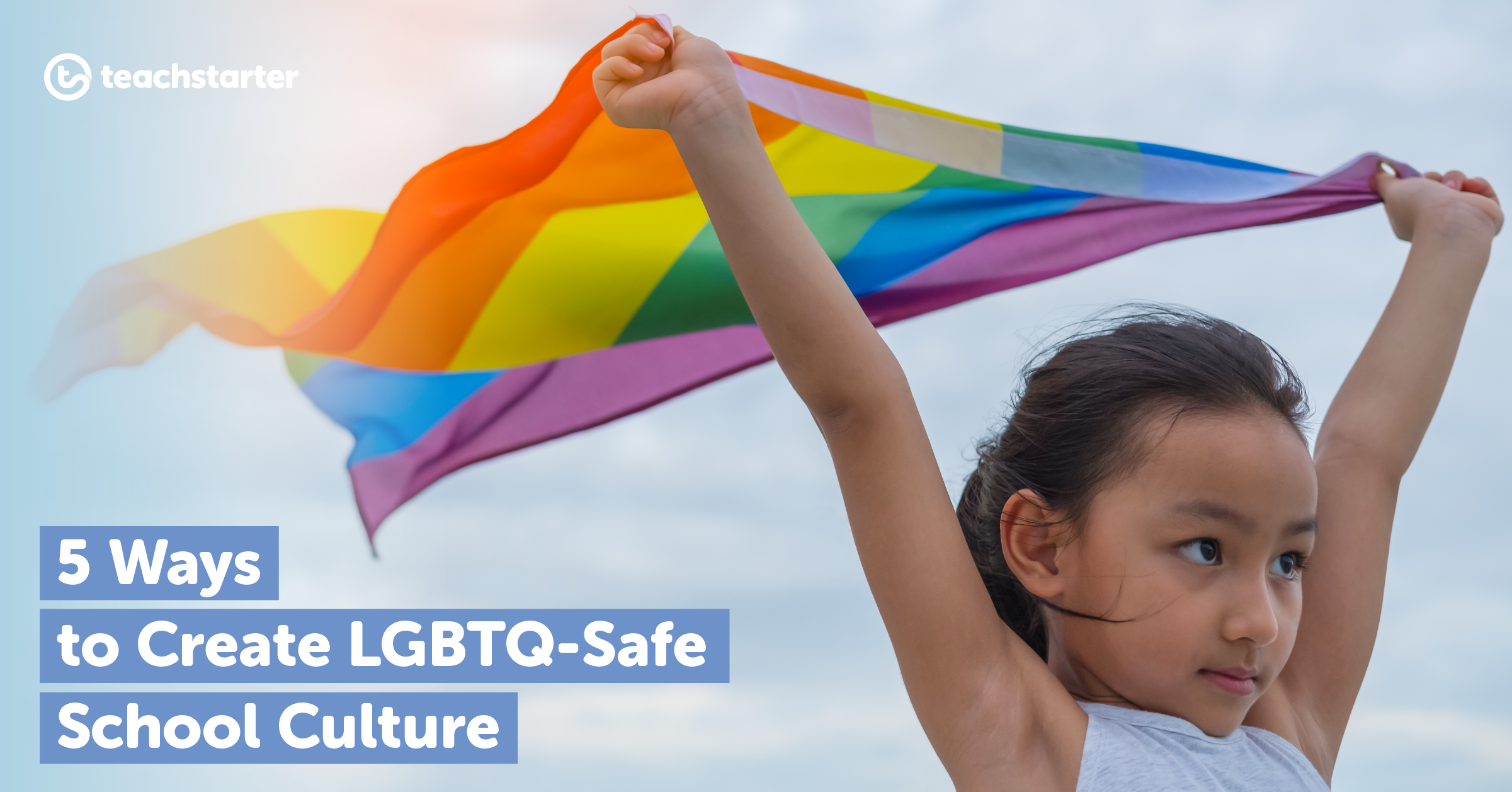 Pride month has come and gone for another year, and whilst it was a wonderful time highlighting and celebrating our LGBTQ community, it's still absolutely crucial for us, as teachers, to ensure that all of our students feel safe, respected, and loved year-round.
For more information on supporting LGBTQ students, here are some fantastic websites with great information and further resources:
Victoria Government Safe Schools Guide
Reach Out – Online Support, Emergency Phone Line, Counselling 
Have you subscribed to Teach Starter? Don't forget! It means you'll be the first to know whenever a new episode is released.
At Teach Starter, we don't only make this great podcast for teachers! We also make quality, downloadable teaching resources that save teachers hours of time and make their classrooms buzz!