Summary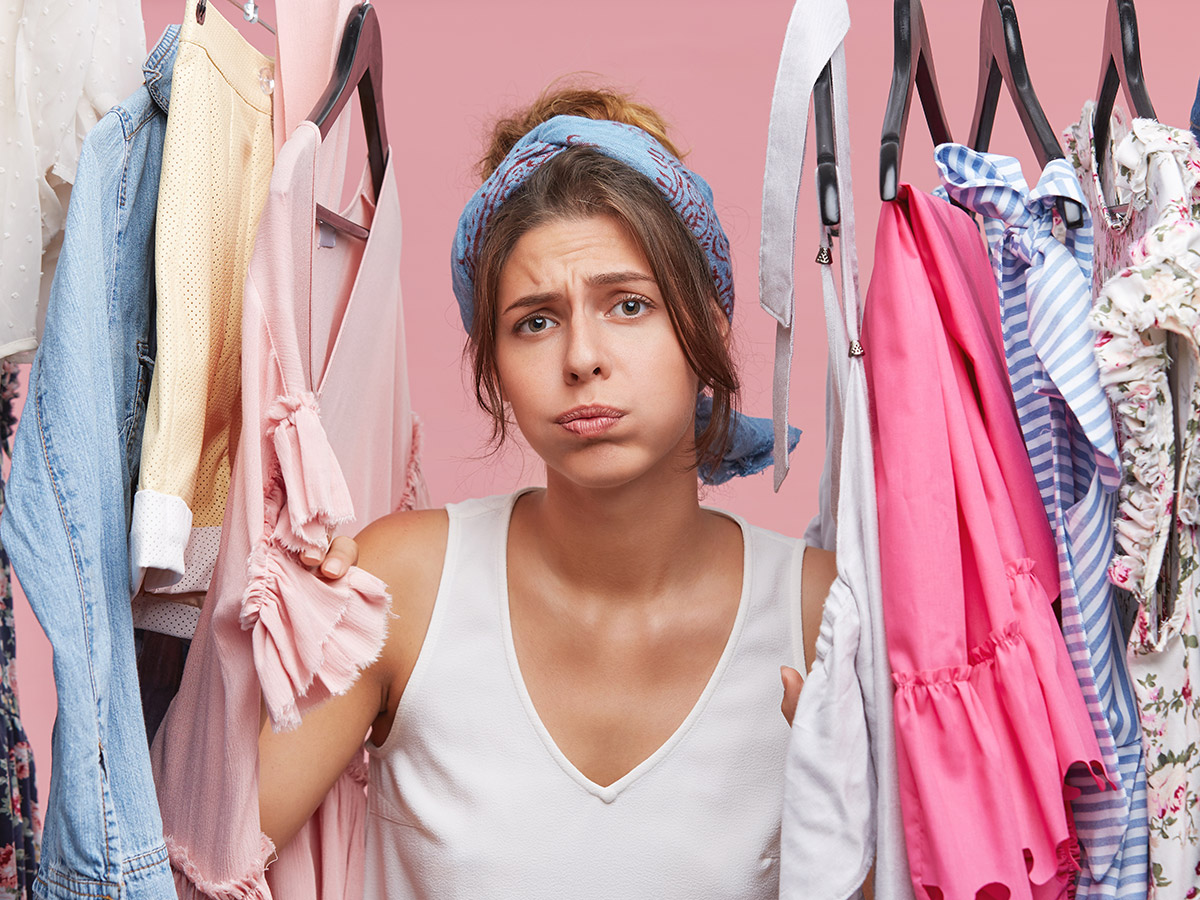 It's a new season, a new term, and time to think about what we're going to wear! We asked teachers for their best hints and tips on professional dressing, and this is what they said.
Read more about 14 Tips For Creating a Teacher Wardrobe here!
Have you subscribed to Teach Starter? Don't forget! It means you'll be the first to know whenever a new episode is released.
At Teach Starter, we don't only make this great podcast for teachers! We also make quality, downloadable teaching resources that save teachers hours of time and make their classrooms buzz!