A set of 30 Ancient Egypt themed vocabulary word wall cards.
Ancient Egypt word wall vocabulary includes:
Ancient Egypt, Egyptian, pyramid, sphinx, pharaoh, Giza, Great Pyramid, mummy, obelisk, papyrus, sarcophagus, scarab, temple, tomb, Red Sea, Nile River, Sahara Desert, silt, Thebes, Valley of the Kings, hieroglyph, linen, Mediterranean Sea, oasis, archaeologist, artefact, Cairo, Cleopatra, Ramses the Great, Tutankhamun
Use this resource in conjunction with: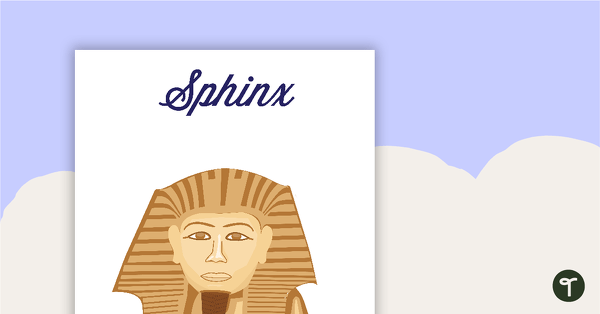 teaching resource
A set of 9 Ancient Engypt vocabulary themed posters.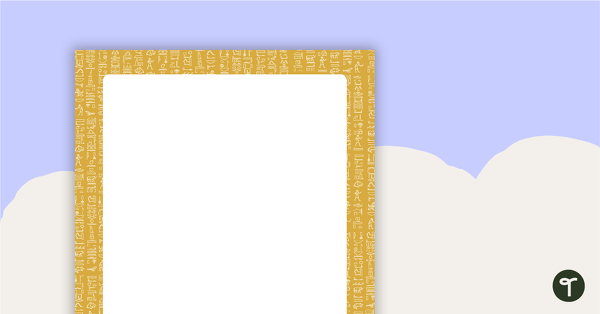 teaching resource
Ancient Egypt themed page border to use to decorate your classroom or present work.