An interactive PowerPoint to re-awaken listening skills after the holiday break.
Let's face it, after a long holiday break, it's often challenging to get students focused again and back into the habit of being good listeners! Let us lighten that burden a little with this listening comprehension activity.
This PowerPoint and accompanying script will provide a fun way to introduce some listening practice into the school day. Designed around a timely back to school theme, the listening exercise includes:
10 sets of 3 images (school supplies, bags, uniforms etc)
a script that describes one of the images in each set.
How to Use This Listening Skills PowerPoint
You may decide to use the entire resource in one session, or split it over several separate sessions.
Impress upon the students the importance of listening carefully to all the clues you read to them. A pause after reading each sentence will allow time for the students to comprehend the description (which sometimes involves a little inference.)
Students compare the images to find the BEST match. Encourage discussion as they justify their decisions. If students are finding it difficult to choose an image, read the script again.
Re-start those rusty listening skills at the beginning of the new school year with this enjoyable and relatable activity.
Looking for more related resources? Try one of these: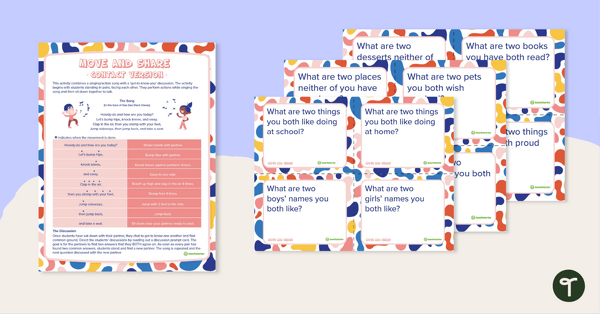 teaching resource
A fun icebreaker activity to use at the beginning of a new school year.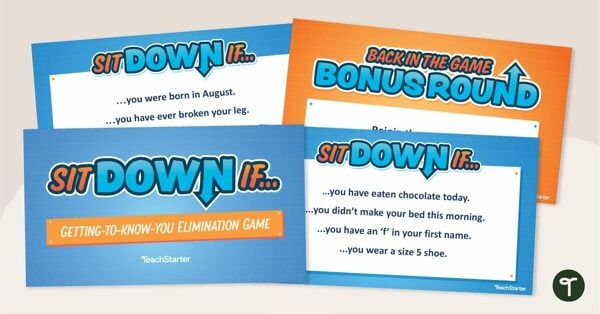 teaching resource
Play this interactive game with your new class to break the ice in the first week of a new school year.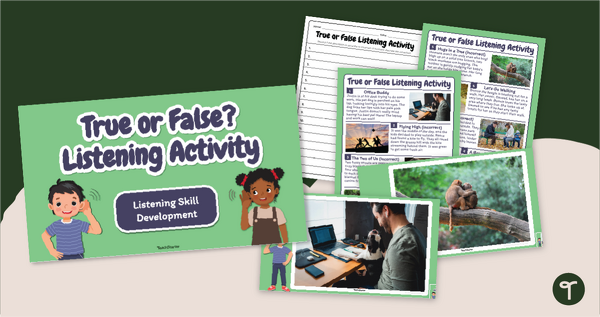 teaching resource
A collection of 16 images in a PowerPoint to use as prompts for listening practice.