Investigate and record the amount of energy from the sun with this science experiment for kids.
Science Experiments for Kids
Are you looking for a hands-on way to help your students understand how sunlight affects temperature? Teach Starter has developed an inquiry worksheet to use when investigating the energy the sun provides.
Students perform an activity where they observe and record the change in temperature to a small amount of water left in direct sunlight. They record their results on the worksheet and consider how scientists could use these findings.
Tips for Differentiation + Scaffolding 
A team of dedicated, experienced educators created this resource to support your science lessons. 
Encourage students who need an additional challenge to repeat the experiment with different liquids and draw conclusions based on their observations.
Easily Download & Print
Use the dropdown icon on the Download button to choose between the PDF or editable Google Slides version of this resource. 
To save paper, we suggest printing this multi-page worksheet double-sided.
Get more worksheets to have handy!
---
Don't stop there! We've got more activities to shorten your lesson planning time: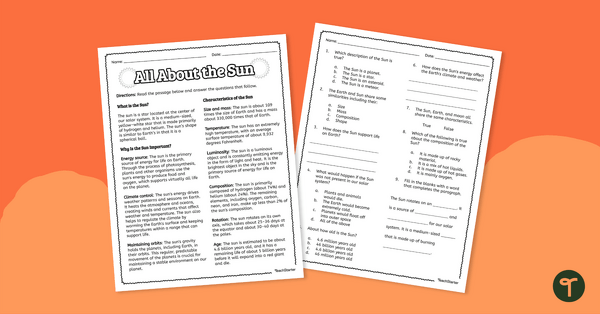 teaching resource
Integrate science and reading while learning about the Sun with this comprehension worksheet.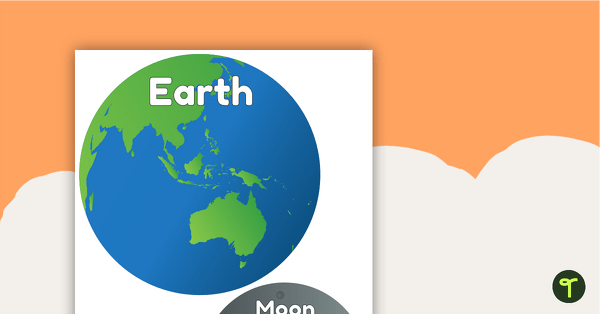 teaching resource
Colourful pictures of the sun, Earth and moon.