A poster detailing key information about the celebration of Epiphany.
Epiphany is celebrated by many Christians around the world on January 6. It is the ancient Christian feast day that marks two events in Jesus Christ's life, according to the Christian Bible.
You may also like these teaching resources:
teaching resource
A set of educational posters covering popular celebrations that fall in the holiday period.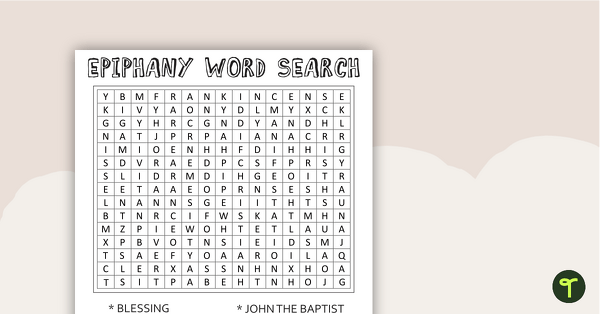 teaching resource
A fun word search to help your students learn and work with Epiphany related vocabulary.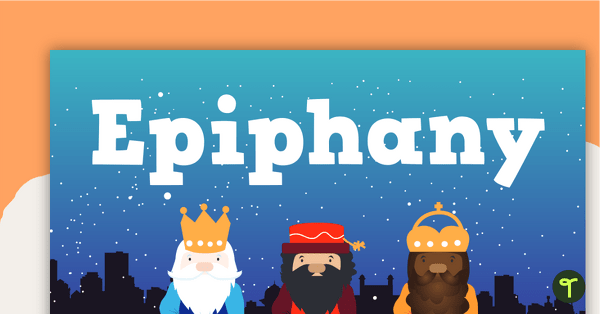 teaching resource
Epiphany related vocabulary cards for a word wall.