Fairy tale themed cork board borders.
Print these fairy tale Cork Board/Whiteboard Borders out in A3 and then cut them.
Stick them around the edges of your cork boards to instantly theme your history or literacy classroom. This cork board border also looks great with the cut-out decorations featured in the Fairy Tale Castle Classroom Decoration Pack.
You may also like these teaching resources: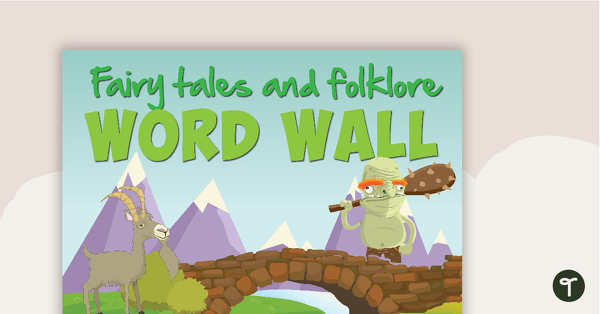 teaching resource
Seventy-two fairy tale themed vocabulary cards.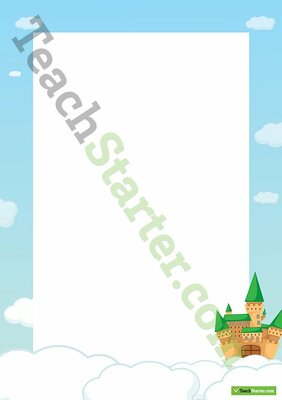 teaching resource
Create your own content with this Microsoft Word document Fairy Tale Castle themed page border.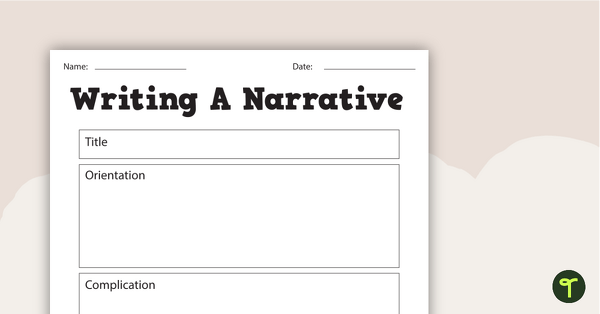 teaching resource
A fairy tale themed narrative writing teaching pack containing 8 worksheets and posters.