A fairy tale castle themed welcome sign and accompanying name tags to display on the front door of your classroom.
Print the welcome sign and name tags, then write your students names on each of the name tags.
Cut them out and display them on your class door or window.
You may also like these teaching resources: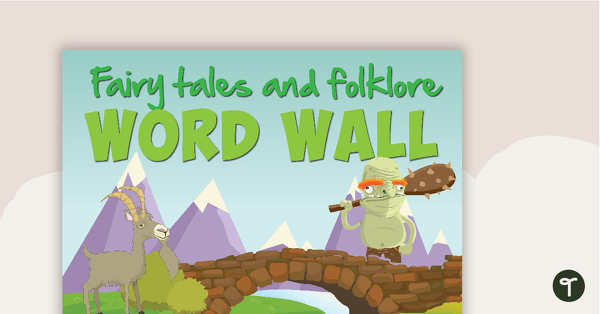 teaching resource
Seventy-two fairy tale themed vocabulary cards.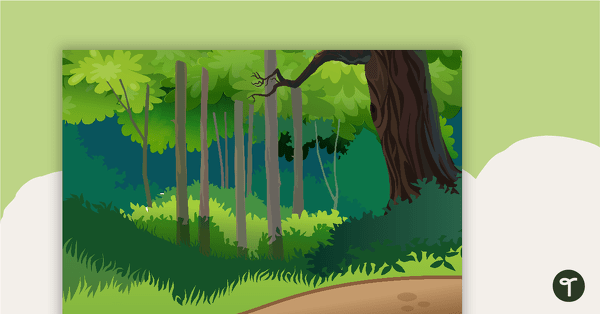 teaching resource
A set of 6 fairytale story settings background posters.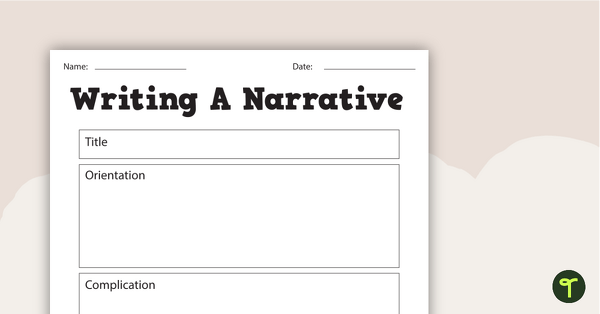 teaching resource
A fairy tale themed narrative writing teaching pack containing 8 worksheets and posters.