Take a bite out of a good book and keep your place with our printable page-biting Halloween bookmarks.
Take A Bite Out of a Good Book! Printable Bookmarks
October is here, and you know what that means – it's time to turn up the spook-o-meter and bookmark some serious fun! Let's face it: those sweets have nothing on the joy of getting lost in a great book! So, this month, let's brew up some reading magic with your very own Printable Halloween Bookmarks! From ghoulish ghosts to boo-tiful bats, we're not just turning pages; we're turning kids into readers with these fang-tastically creative bookmarks!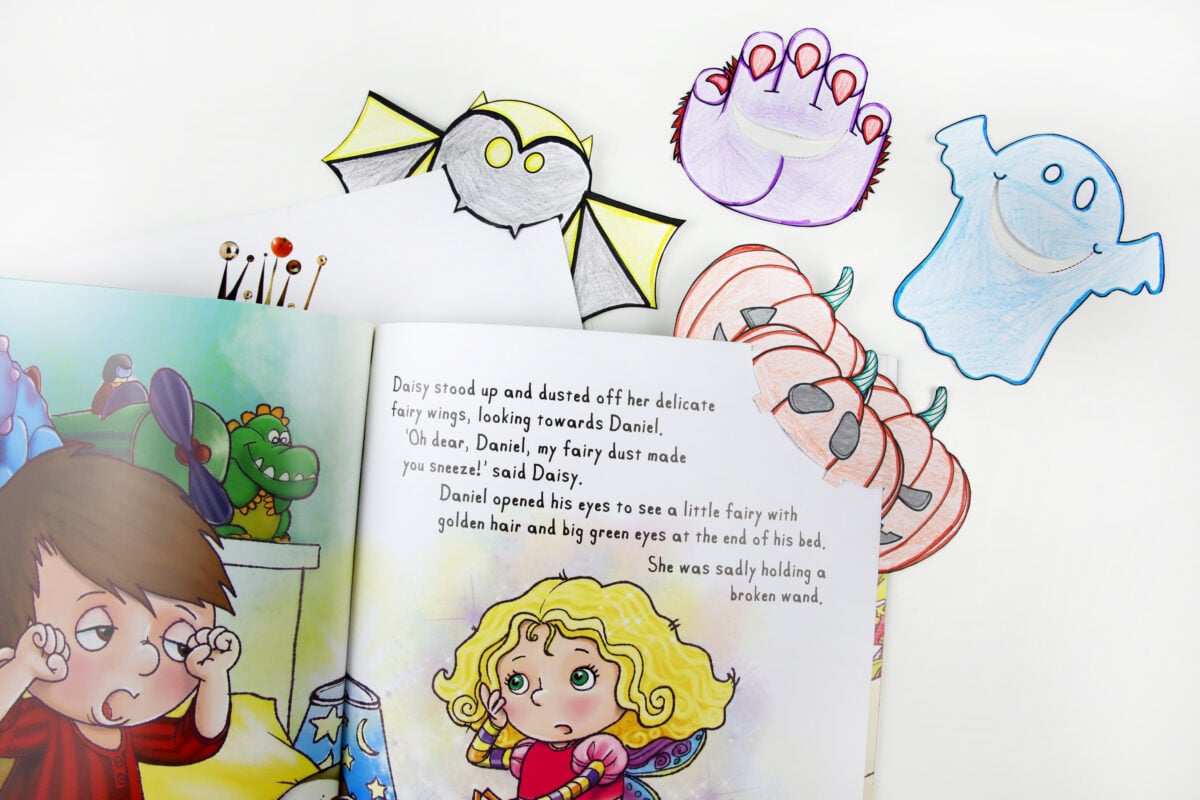 How to Make Your Page-Biter Bookmark
Use this template to create Halloween-themed page biter bookmarks!
Color the bookmark using a crayon or colored pencil, adding the student's name to the backside. Laminate if you prefer.
Cut along the dashed lines and cut out the hole for the mouth.
Use the page biter's mouth to sit as a bookmark over the top or corner of the page.
Download and Print These Cute Printable Bookmarks Today!
Find even more of our carefully curated selection of spook-tacular Halloween resources. Explore them now and finish your October lesson plans in a flash!
[resource:2665074] [resource:2665398] [resource:4997963]