32 different bingo cards using ordinal numbers.
Print out the bingo game cards and laminate them.
Pull the cards with numbers on them out and have students put a marker over the corresponding answer if they have it on their card. Your students can decide if they need to find three words vertically or five words horizontally to win.
Blank game cards are provided for you to add your own numbers in.
You may also like these teaching resources: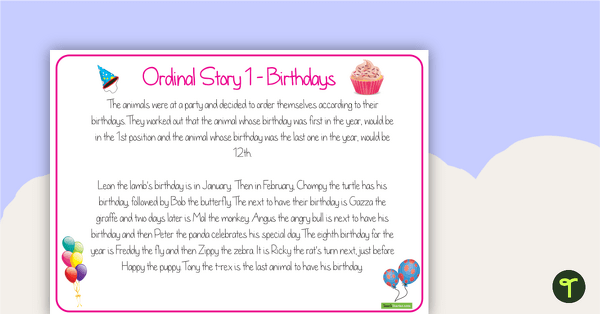 teaching resource
A game that incorporates reading and ordinal number skills.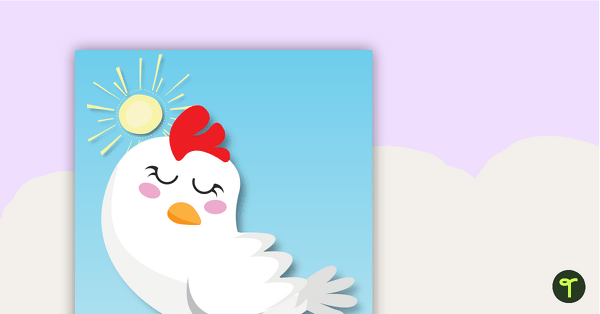 teaching resource
Posters connecting ordinal and cardinal numbers from 1-10.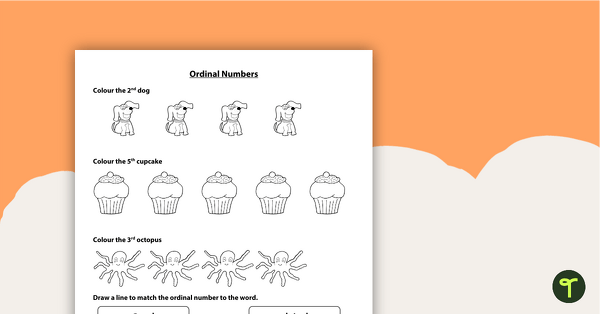 teaching resource
A worksheet to help students consolidate their understanding of ordinal numbers.