A pack of 7 posters covering punctuation marks for the early years.
These educational posters include the following punctuation marks:
Capital Letter
Full Stop
Question Marks
Exclamation Marks
Commas
Quotation Marks
Apostrophes
Other resources you may like: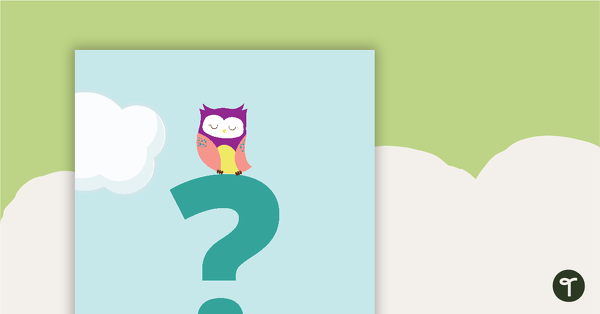 teaching resource
An owl themed punctuation set for your classroom.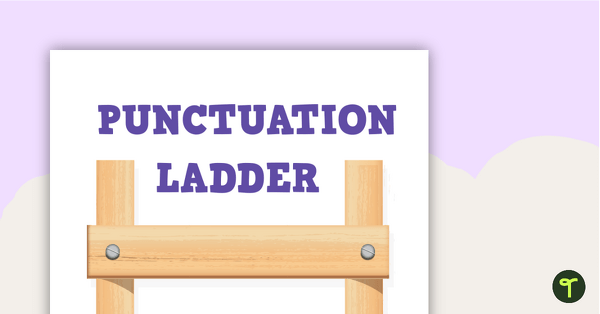 teaching resource
A classroom display that allows students to see their progress towards using correct grammar and punctuation in their sentences.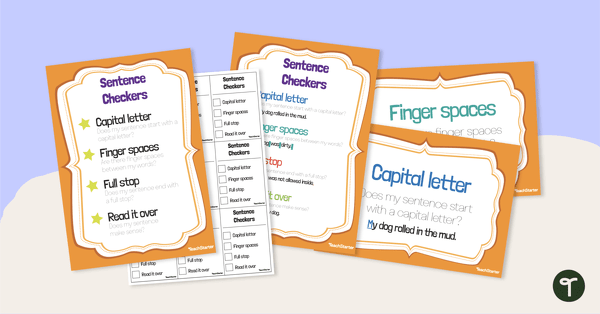 teaching resource
A set of educational posters outlining the key features to take note of when writing sentences.