30 spaces and places word wall vocabulary cards.
Print out these Spaces and Places Word Wall Vocabulary cards and cut them along the line. Stick them up around your room to immerse your students in the content specific vocabulary.
There is a blank sheet provided at the end for any extra words that your students may want to add.
Words include:
environment, natural, built, town, suburbs, building, tower block, housing estate, building site, factory, waste ground, industrial estate, rubbish tip, shopping centre, car park, petrol station, gas station, zebra crossing, cycle lane, taxi rank, traffic lights, one-way street, roundabout, bypass, underpass, urban environment, rural environment, suburban area, pollution, traffic jam.
This pack includes both built environment and a spaces and places title cards.
You may also like these teaching resources: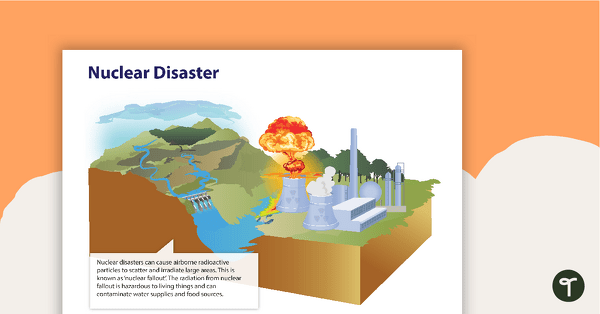 teaching resource
A set of four man-made disaster posters with information.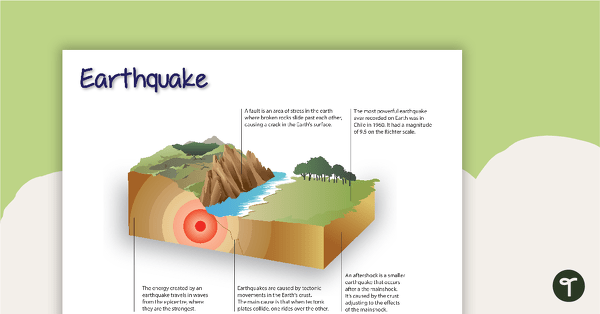 teaching resource
Posters with pictures and information for eight different types of natural disasters.