A set of posters to use as placeholders for student work at the beginning of the school year.
Amazing Work Under Construction!
Picture this…
Your classroom is ready. Pencils are sharpened, glue sticks are capped (for now!) and name tags are set. You gaze around your classroom with a smile on your face, anticipating when students will come in to meet their teacher and get their supplies all set. That's when you see it… a huge blank wall where you will eventually display your students' work!
Student Work Buffering!
Fear not! Teach Starter has you covered. Hang these posters up to let everyone know that you have big plans for the school year, all while making your classroom look fully decorated!
This set of 4 classroom posters includes the following phrases:
Amazing Work Under Construction
Student Work Buffering
Interesting Ideas Coming Soon
Magical Work in the Making
Before You Download
This resource downloads as a full colour or black and white PDF. Choose your desired download option from the dropdown menu above.
More Great Classroom Decorating Ideas
Looking for more time-saving, back-to-school ideas to decorate your classroom? Check out some of our other resources below!
teaching resource
Teach your students about learning dispositions with this set of 10 posters.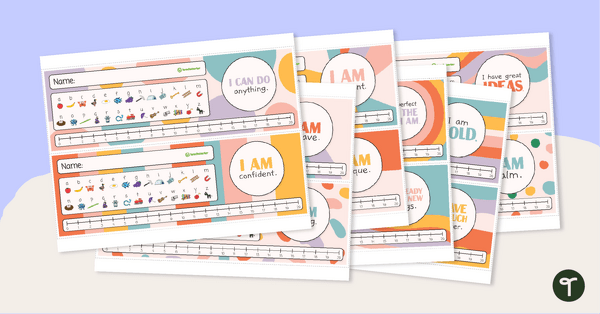 teaching resource
Print a set of positive affirmation desk mats for the early years classroom.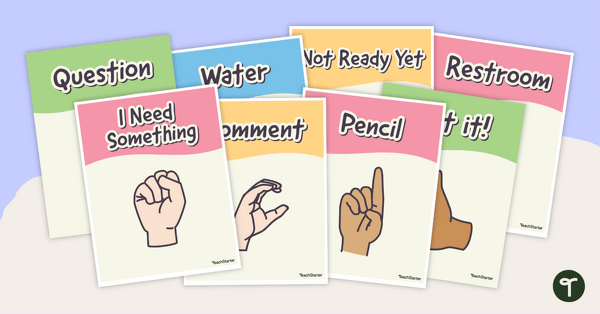 teaching resource
A set of posters with common student requests to display in the classroom.