A set of 6 Viking posters for your ancient history classroom.
This viking poster set includes:
'The Vikings' title page / poster
Eric the Red information poster
Leif Eriksson information poster
3 x Viking display posters
You may also like these Viking themed teaching resources: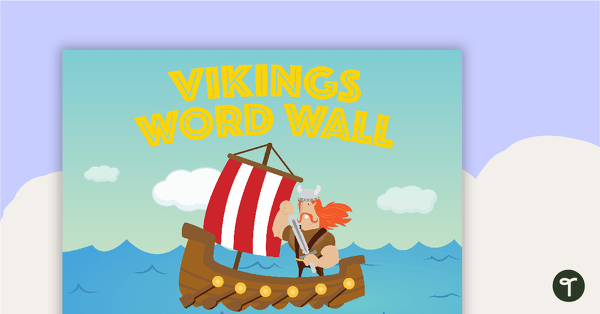 teaching resource
A set of vocabulary cards for a Viking themed word wall.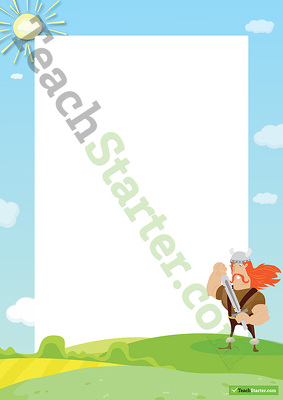 teaching resource
Create your own content with this Microsoft Word document Viking themed page border.
teaching resource
A poster about Norway – suitable for your Geography or LOTE classroom.