Are you looking for something to entertain your students?
This activity will blow their mind! All you need for this transforming ninja star is eight sticky notes! So, what are you waiting for? Check out the blog below and grab some sticky notes and have some fun!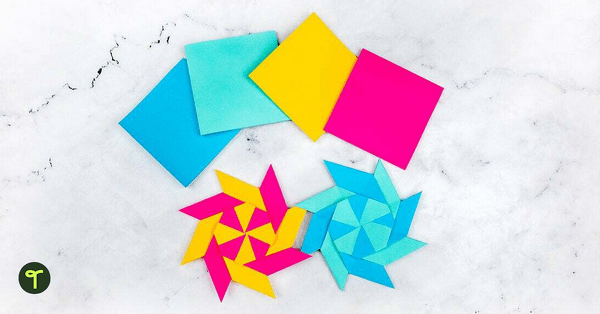 blog
Have you packed all your craft gear away? That's ok - all you need is eight sticky notes per student for this cool origami transforming star...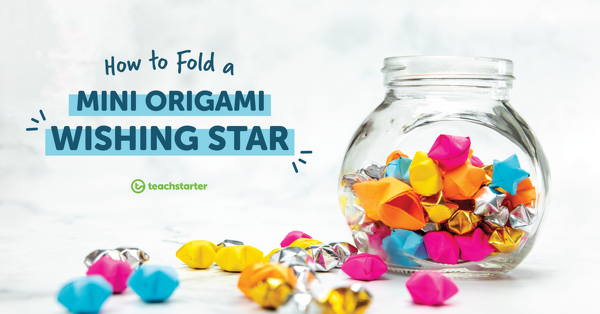 blog
Wishes hold hope for kids - this back to school activity encourages children to make a wish.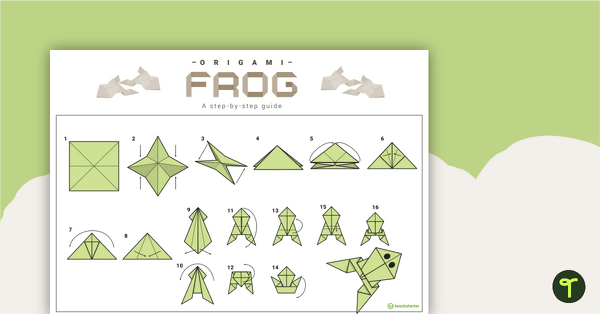 teaching resource
Visual instruction page to use when creating an origami frog.