A read-along video designed to introduce students to elements of poetry through the cute poem "Spring is Here".
Engaging students in poetry reading is simple with this easy-to-follow video!
Read along with author, Emma Stuart, to help your students model the poetic elements of rhythm, rhyme and tempo. Then, complete the comprehension worksheet to further explore poetic devices found in the text.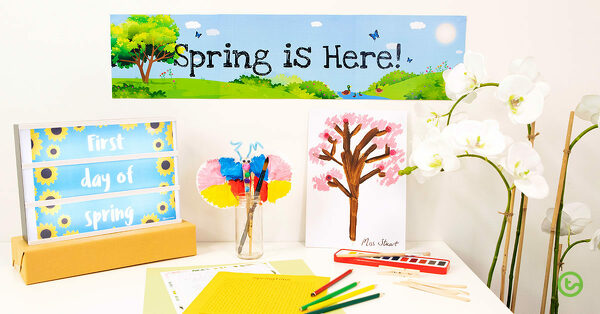 blog
Get into the 'spring' of things with your class with these 12+ fresh and fun Spring activities for kids!
blog
Inspire the next generation of poets with this animated poem for kids. Plus, find out how to use it to develop comprehension skills in the classroom!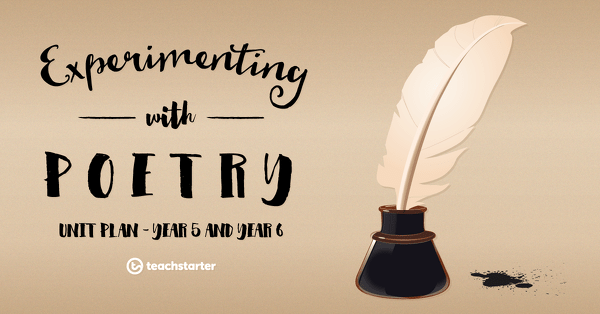 unit plan
This English unit addresses the common elements of poetry and explores how these may be applied to shape poems, limericks, odes and simple ballads.