Can you believe the year is almost at an end? 2018 flew by in a whirlwind of STEM, Active Games, 'flossing', and nude lunches (google it, if you dare!). Now you're about to enjoy a well-deserved few weeks off to read books, watch television and generally put 2018 behind you. Before you do, however, have a brief skim over our amazing list of Top 10 Teach Starter Blogs for 2018!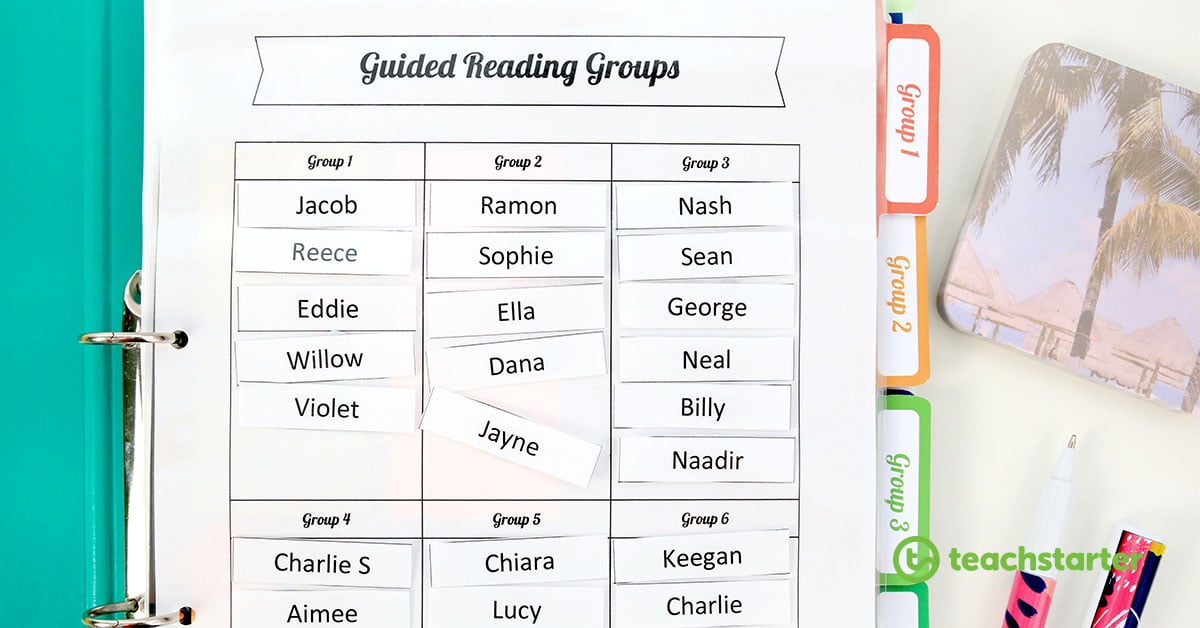 You can stop searching! These are the printable guided reading templates that every teacher needs. Make recording and managing observations quick and easy. This guided reading folder is going to refresh the way you organise and run your guided reading sessions!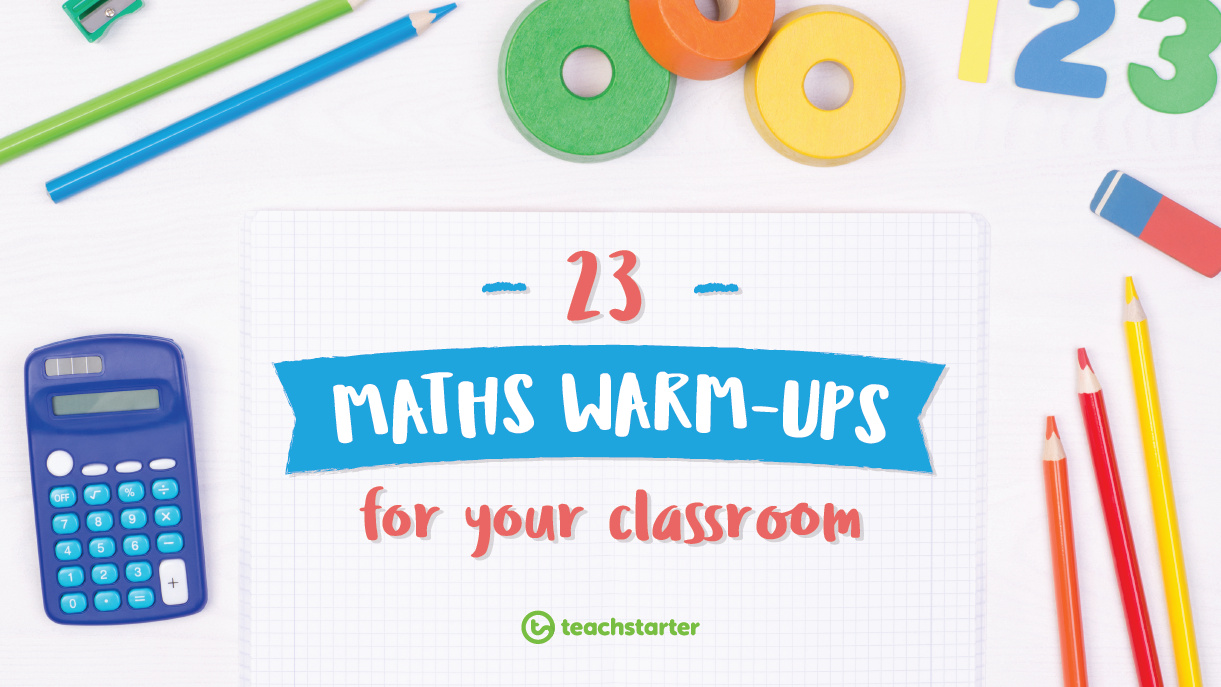 Daily maths warm-ups are intended to be a quick warm-up of the brain before a mathematics learning session. Here are 23 quick and easy maths warm-up ideas.
Everything you need to teach and have fun with fractions in the classroom!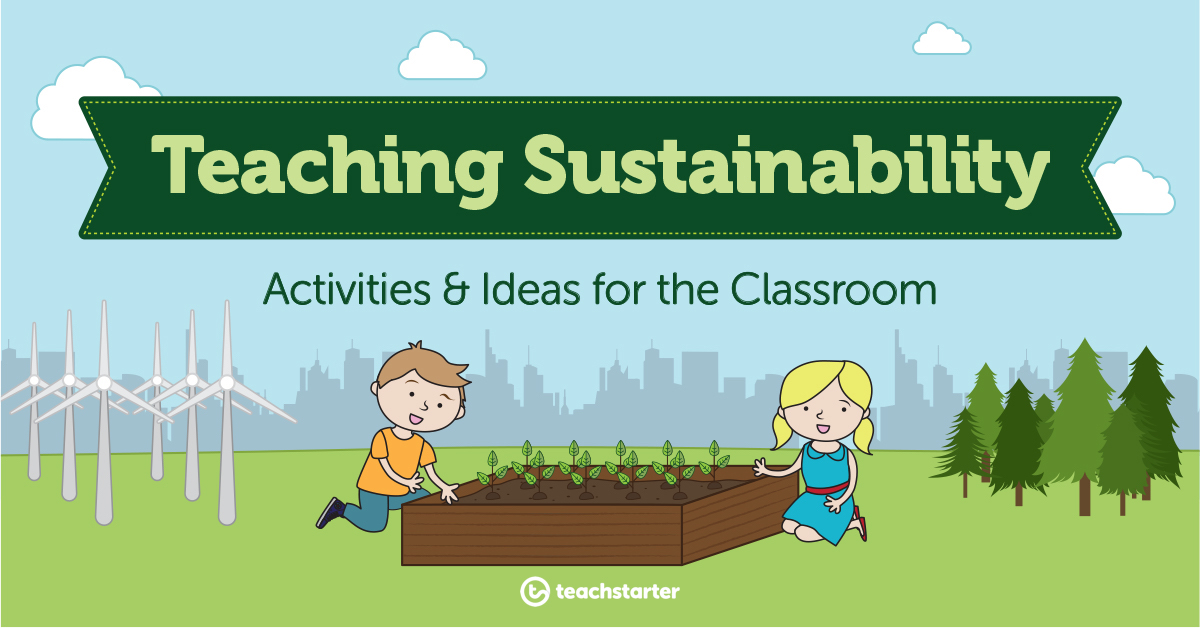 Need ideas for lessons on sustainability? Here are 15 fun and engaging activities, ideas and resources to help explore global issues across the primary curriculum.
#6
100+ Free Printable Classroom Displays and Resources
Are you creating fresh displays for the new year? Are you looking for high-quality, FREE, printable classroom display resources? Check out 100+ freebies created by our team of professional designers & illustrators!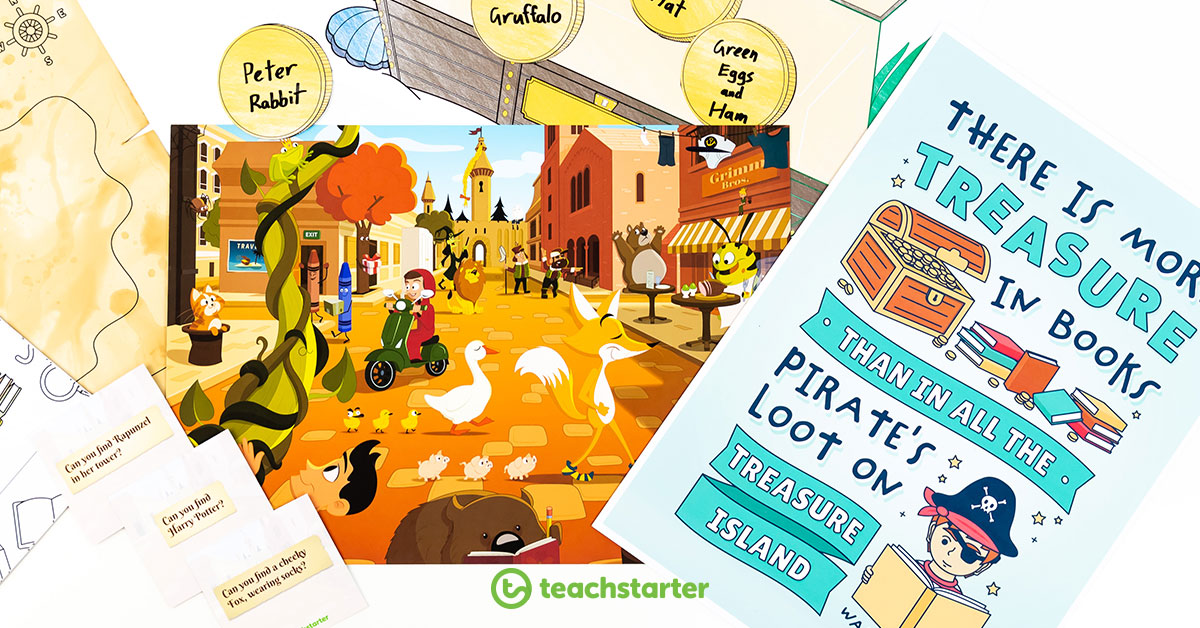 The theme for 2018's book week was – 'Find your Treasure!'. Here are some fun activity ideas for you to use in the classroom or library for book week, or any literary-focused unit!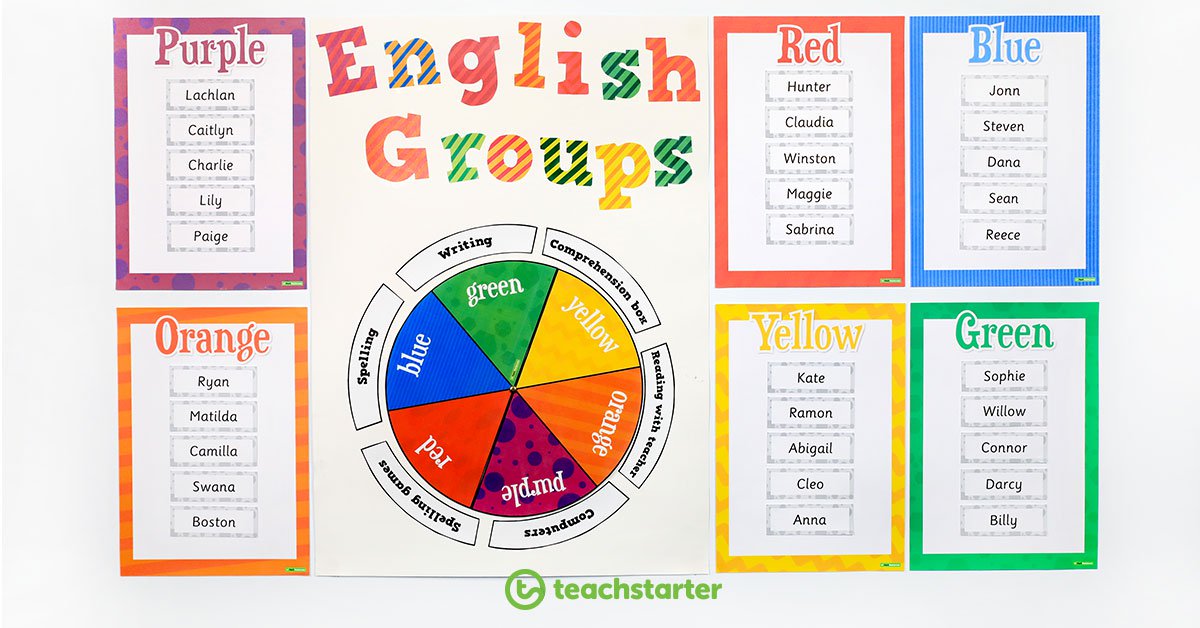 Teaching literacy is a key part of every day in the classroom. Here are 40+ ideas, tips and activities to help set up successful literacy group rotations!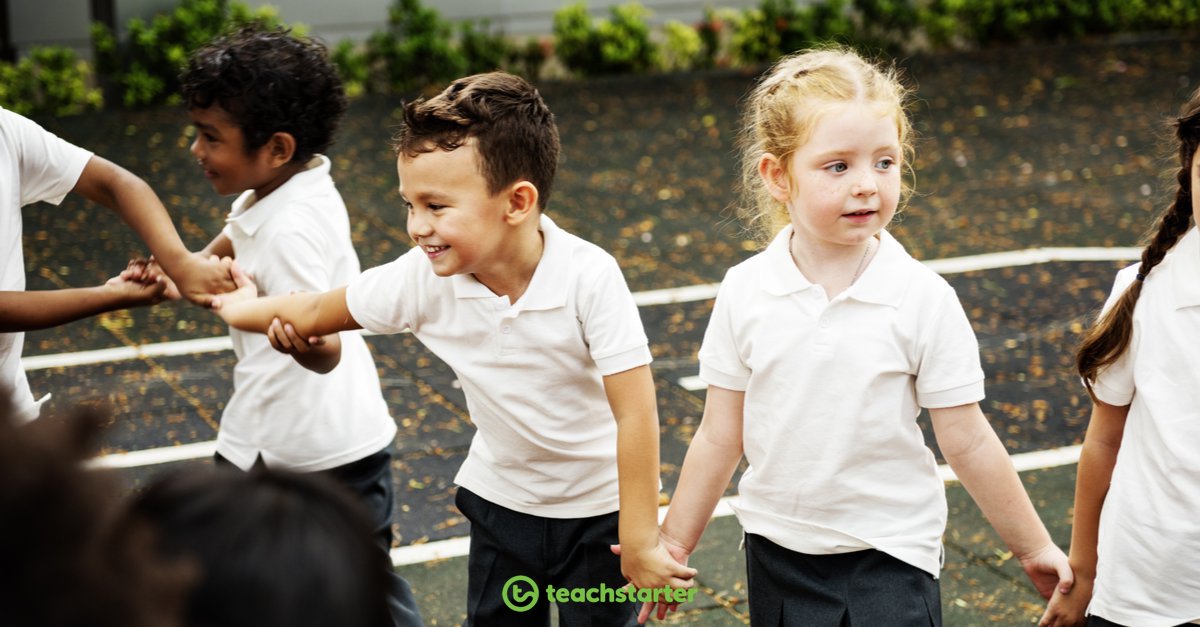 Check out these 12 fun icebreakers for kids! These games help kids learn about their classmates, as well as making great first week activities too!
You may have recently seen our Funky Reindeer Craft. Well, back in March these [FREE] Easter bunnies were doing their rounds on social media…and it's no wonder why – they are super cute and easy!!
And in our #1 spot…mindfulness! Mindfulness is a superpower that your students can master with just five-minutes practise a day. Check out this list of 18 quick and amazing mindfulness activities for the classroom.
---
And there you have it – our Top 10 Teach Starter Blogs for 2018!
Thank you to all our readers for a great 2018! What was your favourite blog post?
We can't wait to show you what we have in store next year!