As a teacher, you know all about juggling. Did you know that you're also three times more likely than the average US worker to be juggling multiple gigs? Summer jobs for teachers are second or even third jobs for the one in six teachers who have a side hustle.
So what are the best jobs for teachers in their summer break? We did the research (check out our chat with Mr. D about his turn as a spin class instructor!), and we've got tips for getting started too.
Don't forget – it's important that you find a balance – make sure you schedule in time to relax and enjoy the summer holidays as well. You deserve it!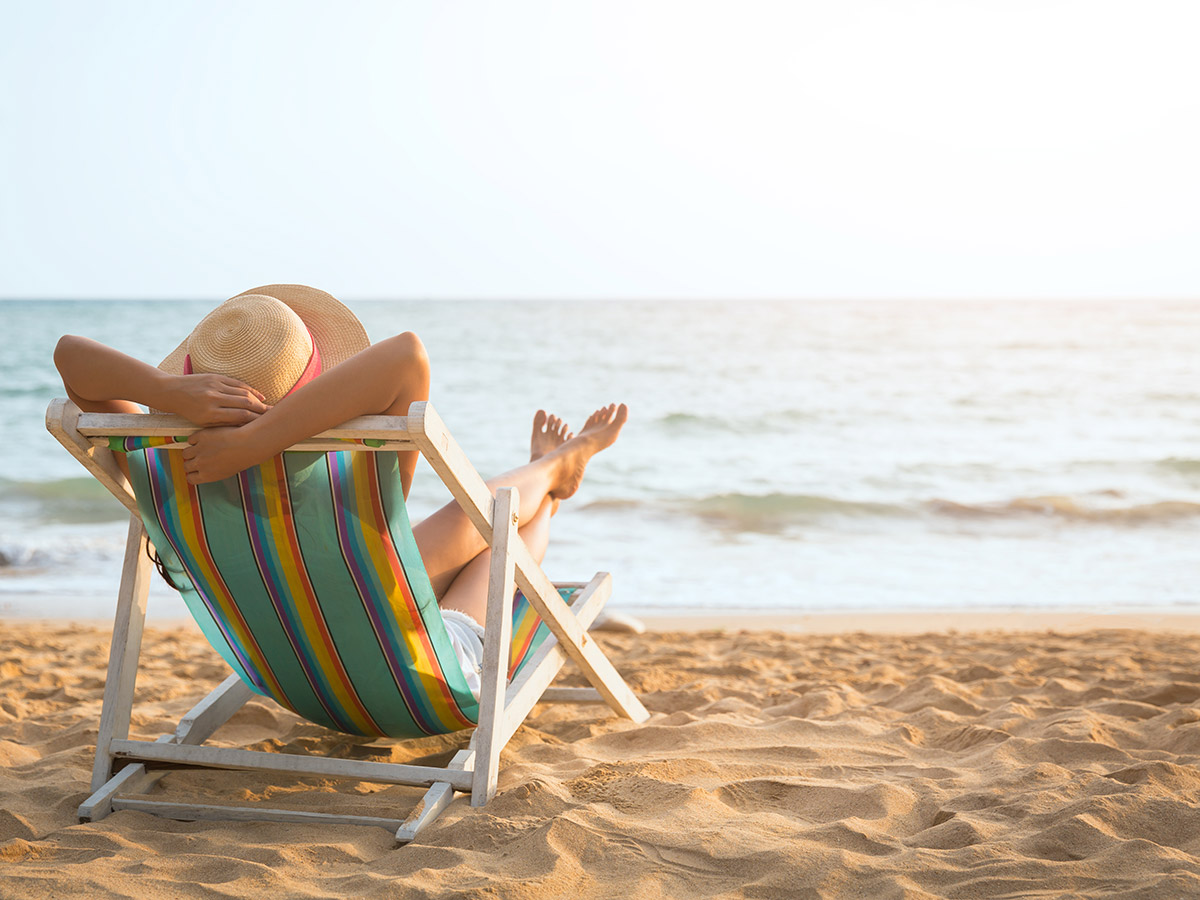 Summer Job Ideas for Teachers
Scroll through these suggestions and see if anything jumps out at you. It's important to go with something that you are going to enjoy spending your much-deserved summer holidays doing. Flexibility is key!
(1) Online Tutoring
Online tutoring is a growing business, and let's face it: You're already an expert at this one, so the learning curve will be a lot less. And there's a definite bonus: You get extra mileage out of all of your Teach Starter resources that you've been using in your classroom. Win, win!
Where do I start?
Check out Tutor.com. You can pick your own hours and tutor on a variety of subjects — even tutoring future teachers who could use some help getting through college.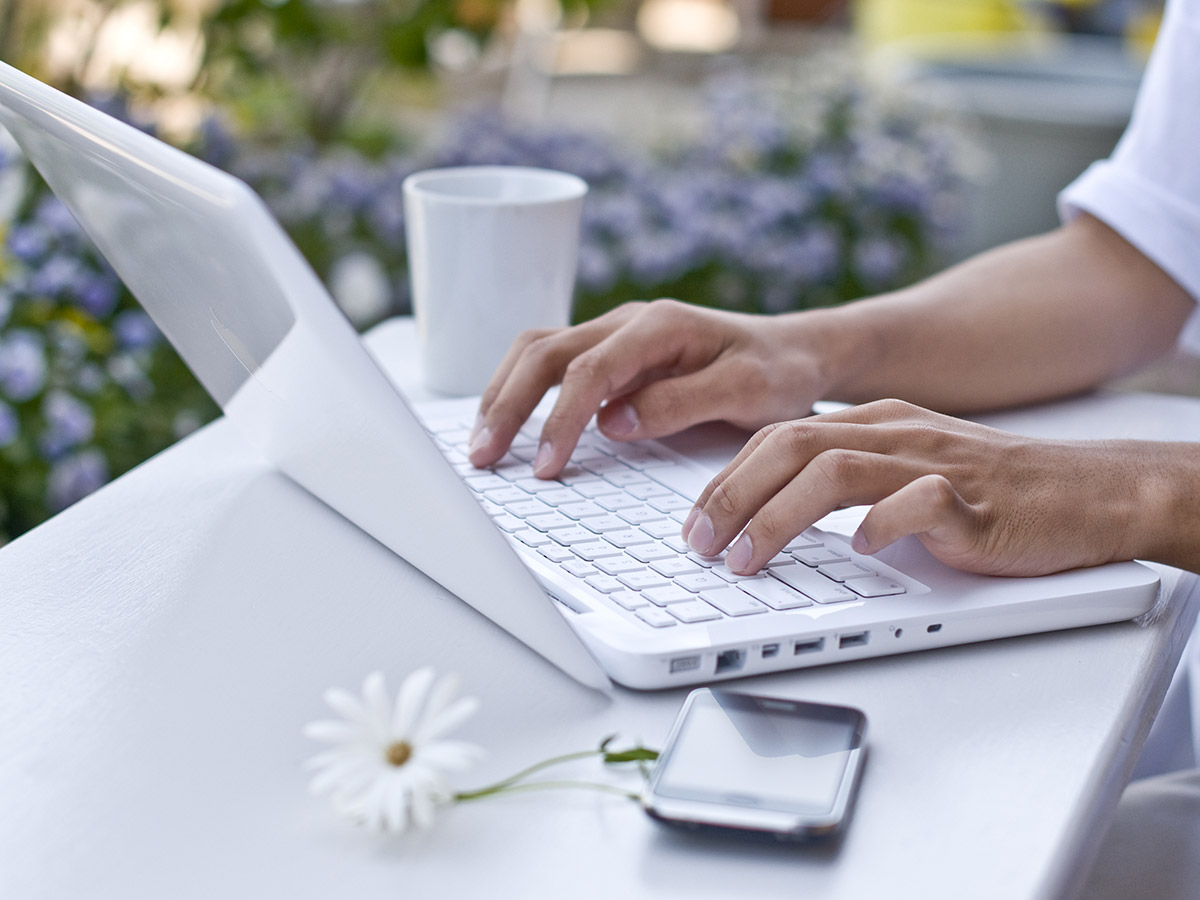 (2) Face to Face Tutoring
With the summer break being the longest time students are without a formal education, some parents look to tutoring sessions to ensure their learning isn't hindered. Summer tutoring also provides those students who are struggling with extra assistance and gives them the chance to catch up.
Imagine the feeling when you know you have impacted a child's learning in a positive way!
Where do I start?
Here are some tutoring companies that you may like to contact.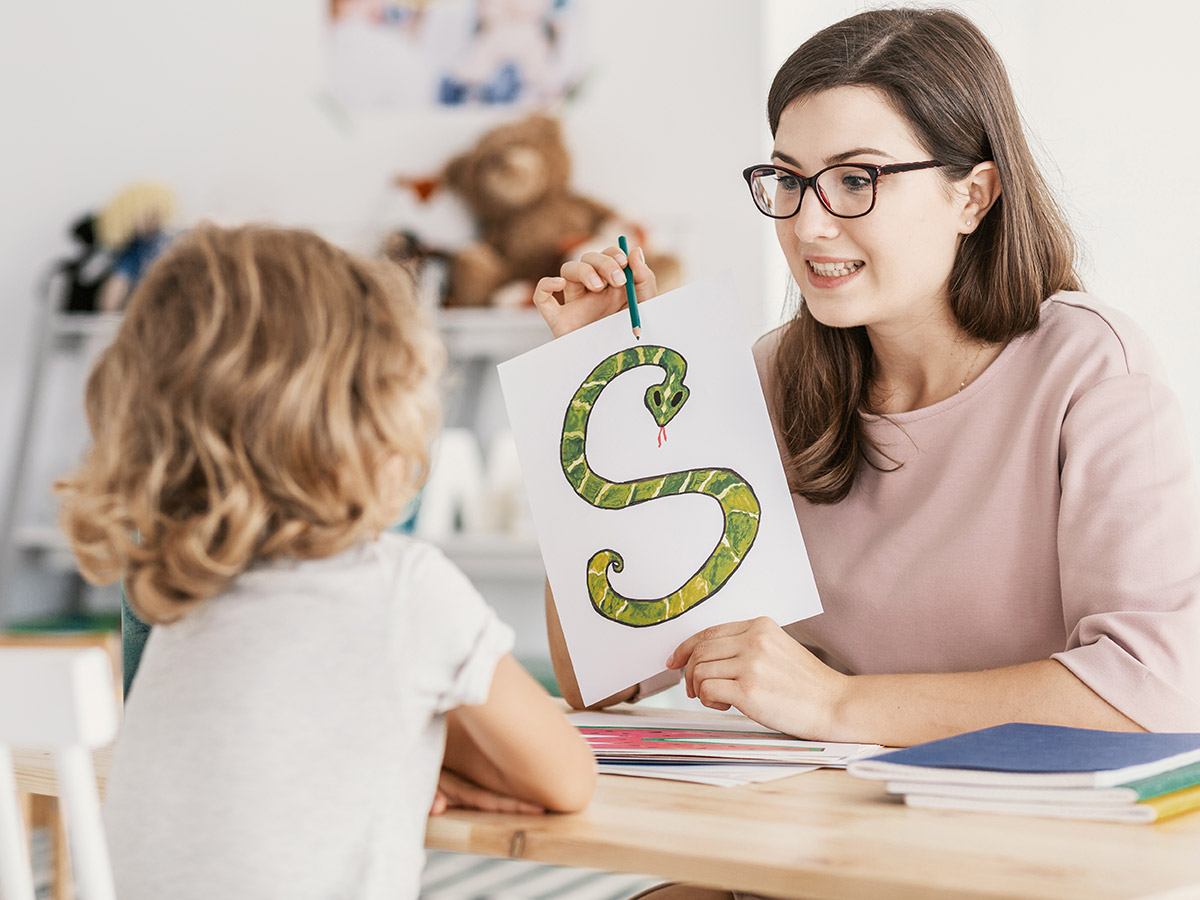 (3) Deliver food
Restaurant takeout has gone sky high during the pandemic, and many people are saying they're getting used to having food delivered right to their doorstep that they would have otherwise purchased in a restaurant. By some estimates, online food sales could make up as much as 40 percent of total restaurant sales by 2023! Cash in on the trend by signing up as a driver on a food delivery app. It's another job that lets you choose when you want to work.
Where do I start?
Check out DoorDash to sign up as a driver.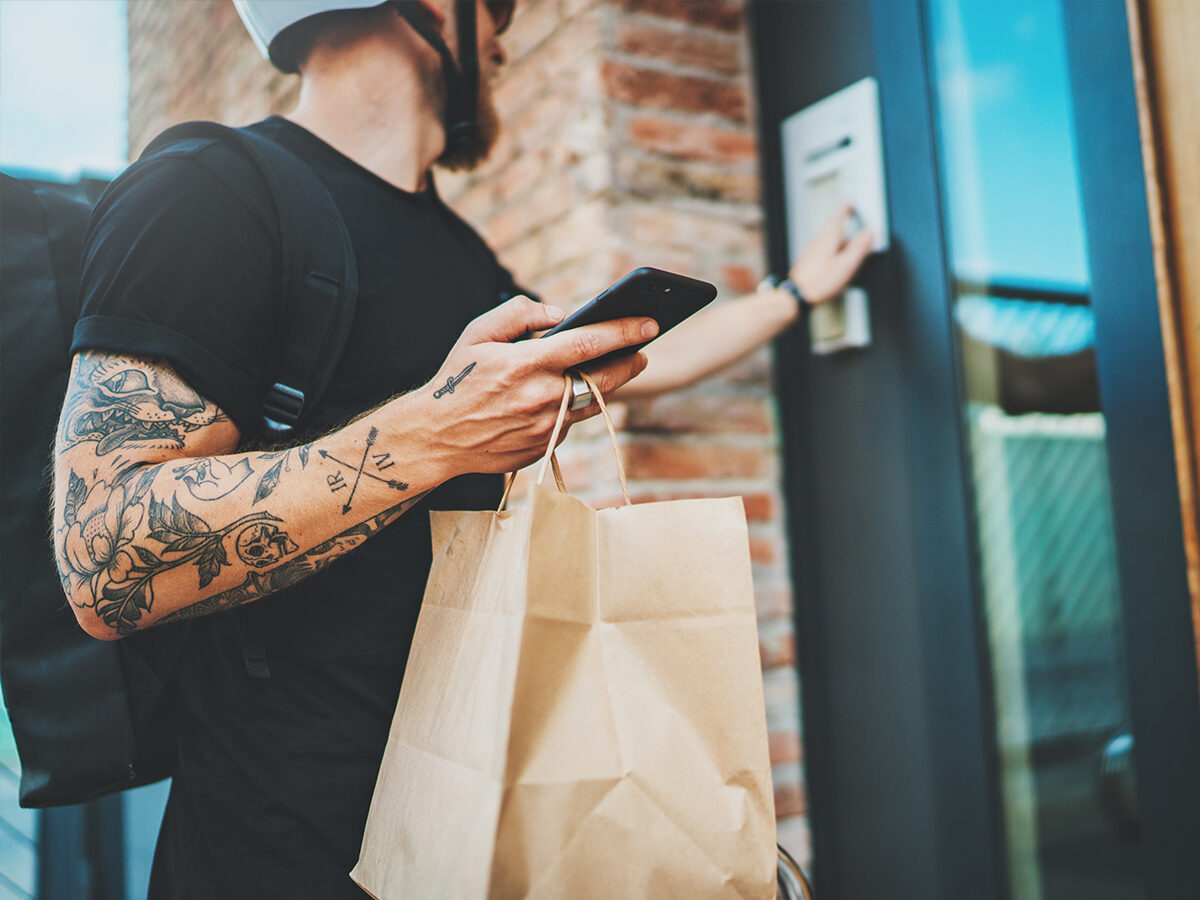 shutterstock/SFIO CRACHO
(4) Flip Items
Refresh, reboot, and make some extra cash at the same time. Get inspired by Netflix's Marie Kondo or The Home Edit, and declutter both your classroom and your house. You'll be surprised how much extra 'stuff' you have! Then, flip it!
But, be careful – it's highly addictive…
Once you're done cleaning out your own house, why not look into upcycling furniture…
Where do I start?
There's a long list of places out there including Mercari and Poshmark for clothing sales, Facebook Marketplace and even local consignment shops.
Enjoy the extra cash and your clutter-free home.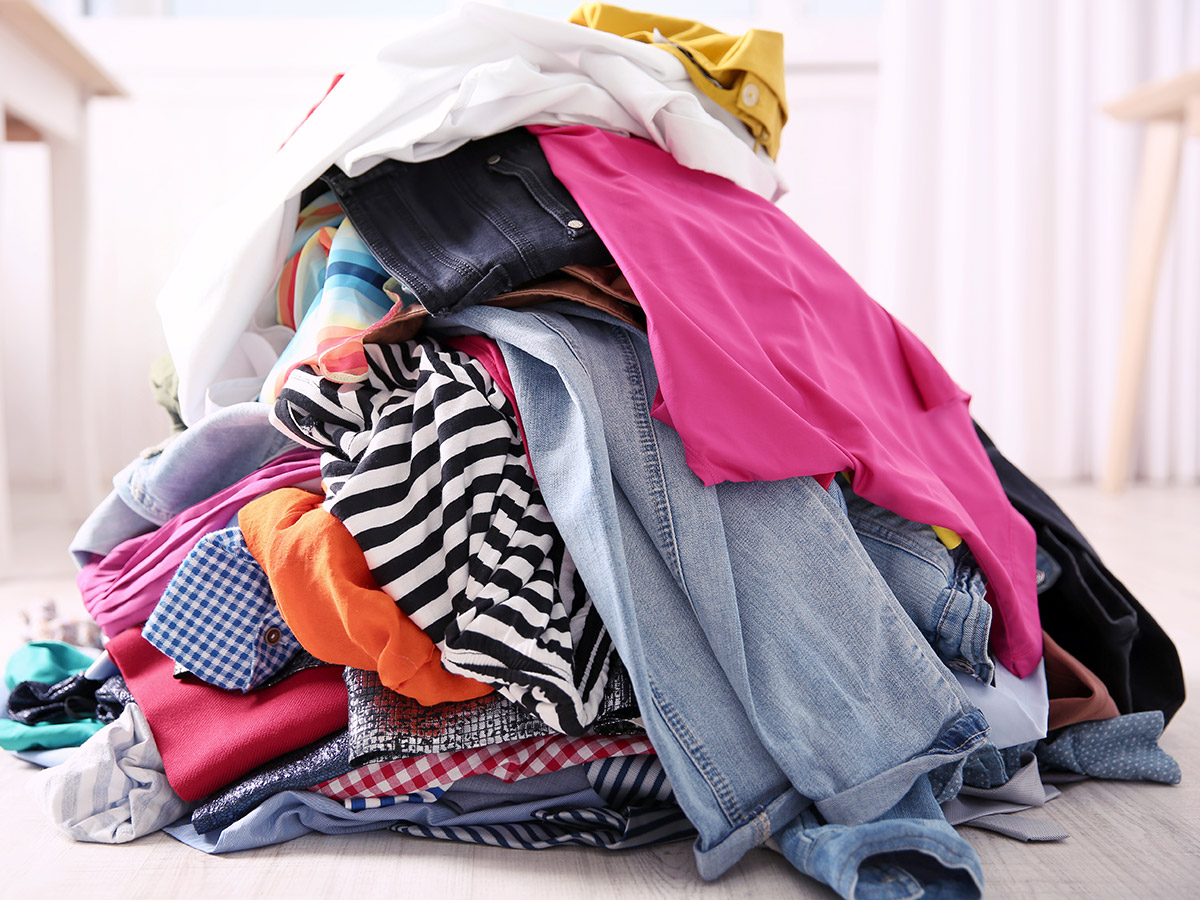 (5) Summer Camp
Ok, so this isn't for everyone. But, if you're super energetic and get a kick out of helping kids have fun, then summer camp is an option for you. Get outdoors and enjoy the summer weather all while making some cash.
Where do I start?
Visit job sites such as Indeed or SchoolSpring for job listing opportunities, otherwise go directly to: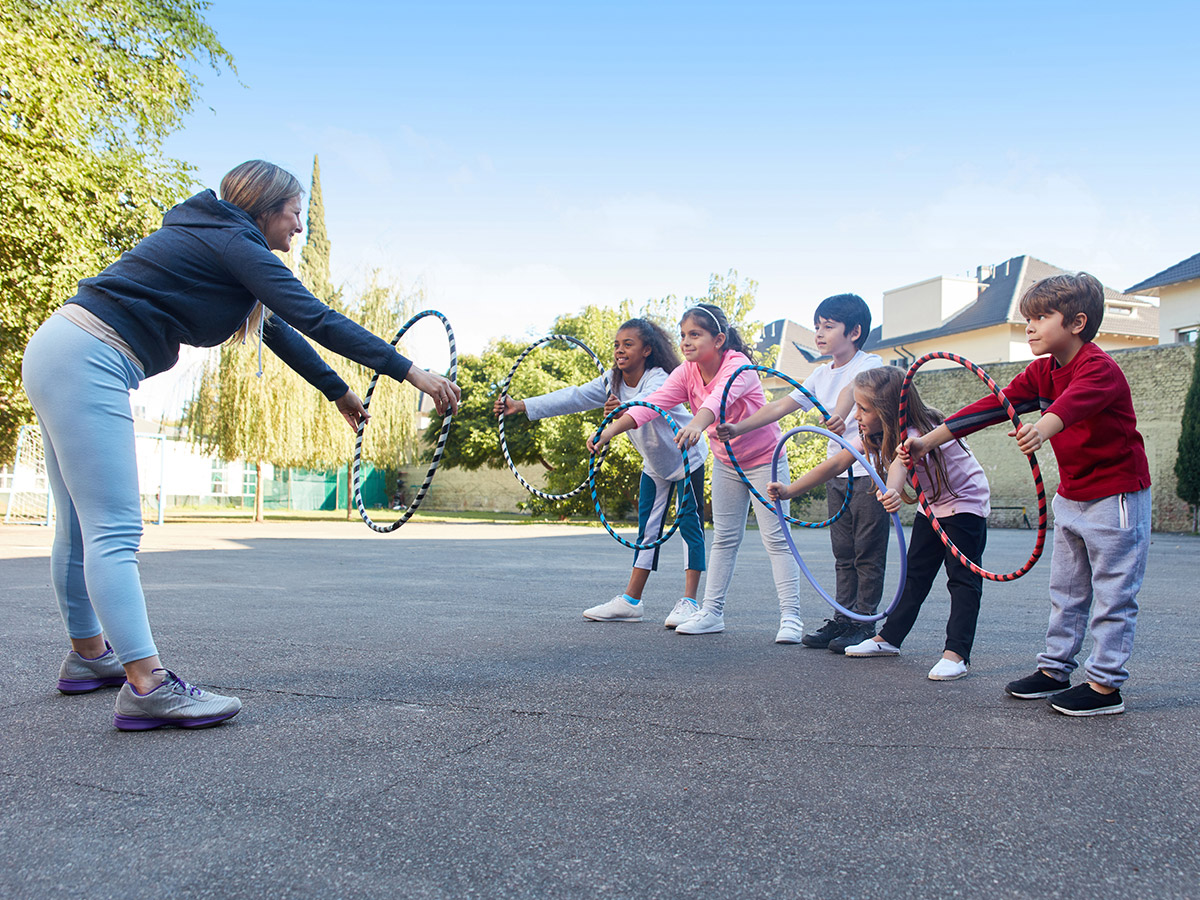 (6) Pet Sitting / Dog Walking
Are you an animal lover? If you are and don't have a pet of your own, why not enjoy the company of someone else's four-legged child?
Some pet sitter jobs also include a bit of house sitting which would make a nice change of scenery. And yes, house sitting is also another option…
Where do I start?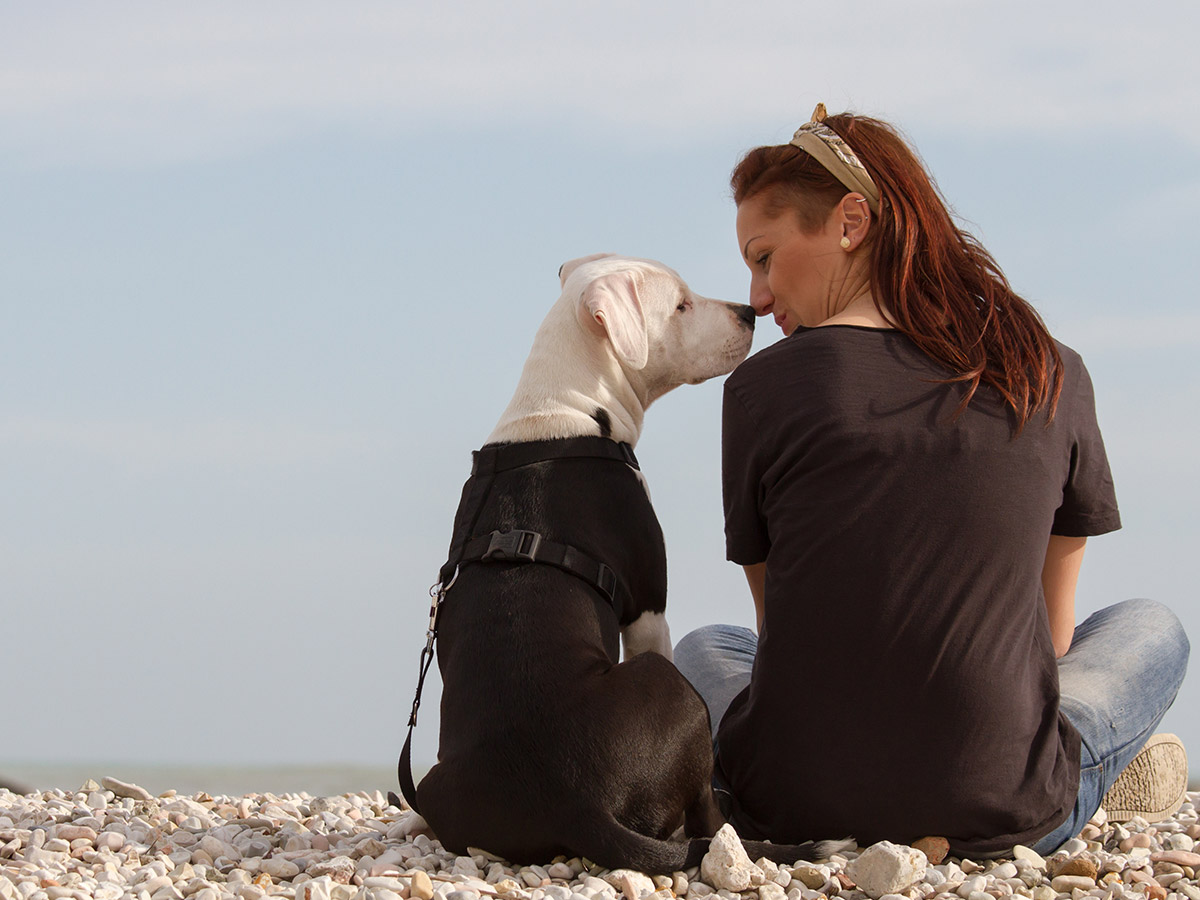 (7) Do Other People's Small Tasks
Do you get a kick out of putting together flatpack furniture? Do you find decluttering enjoyable? Do you find your inner peace while you're gardening?
There are now a host of apps that allow you to choose the tasks that you would like to complete for people. You're in control of your own schedule and what you are happy to do.
Where do I start?
Set up an account on Airtasker or TaskRabbit.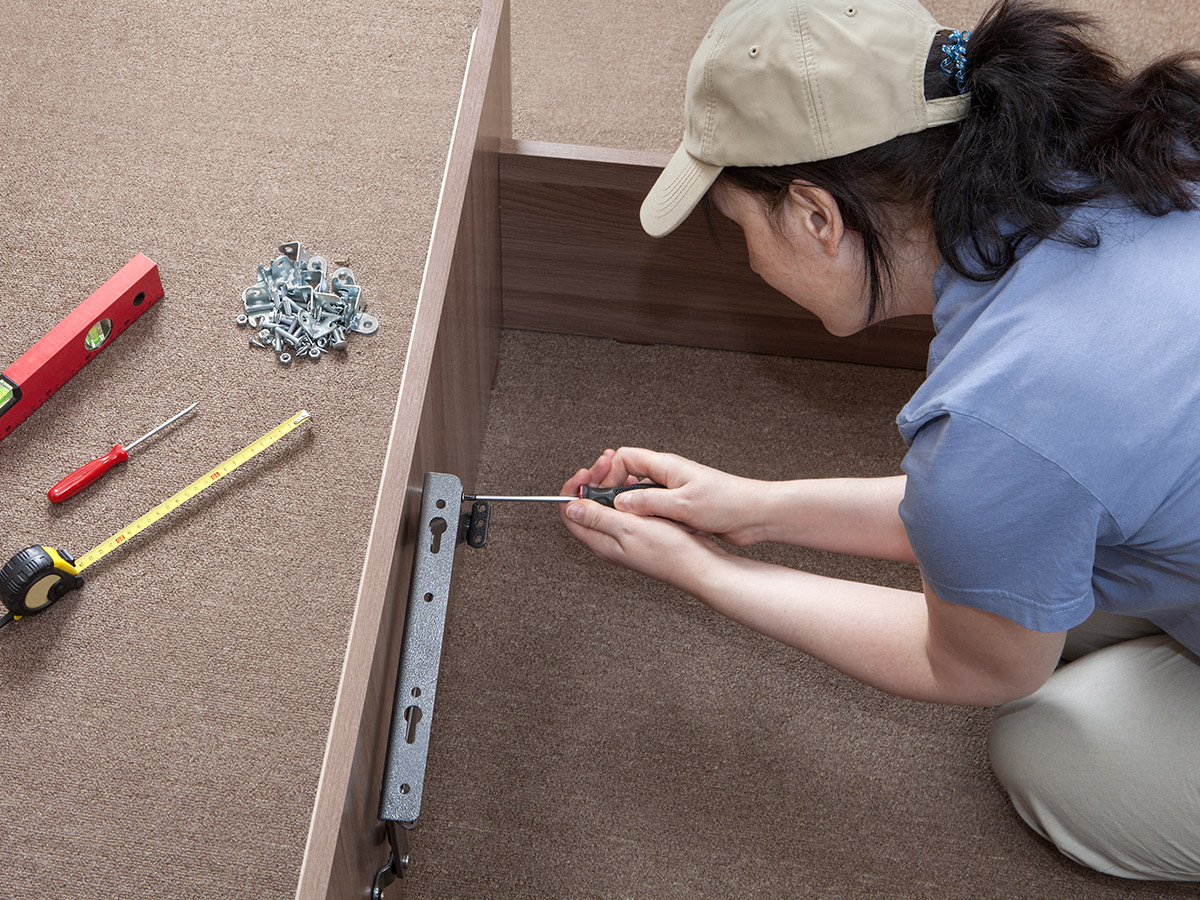 (8) Get Creative on Etsy
Are you the creative type? Do you have a hobby that could easily be turned into a side hustle? This may be the money-making option for you…
Etsy is one of the easiest creative marketplaces to sell mostly handcrafted, vintage, or one-of-a-kind items.
Where do I start?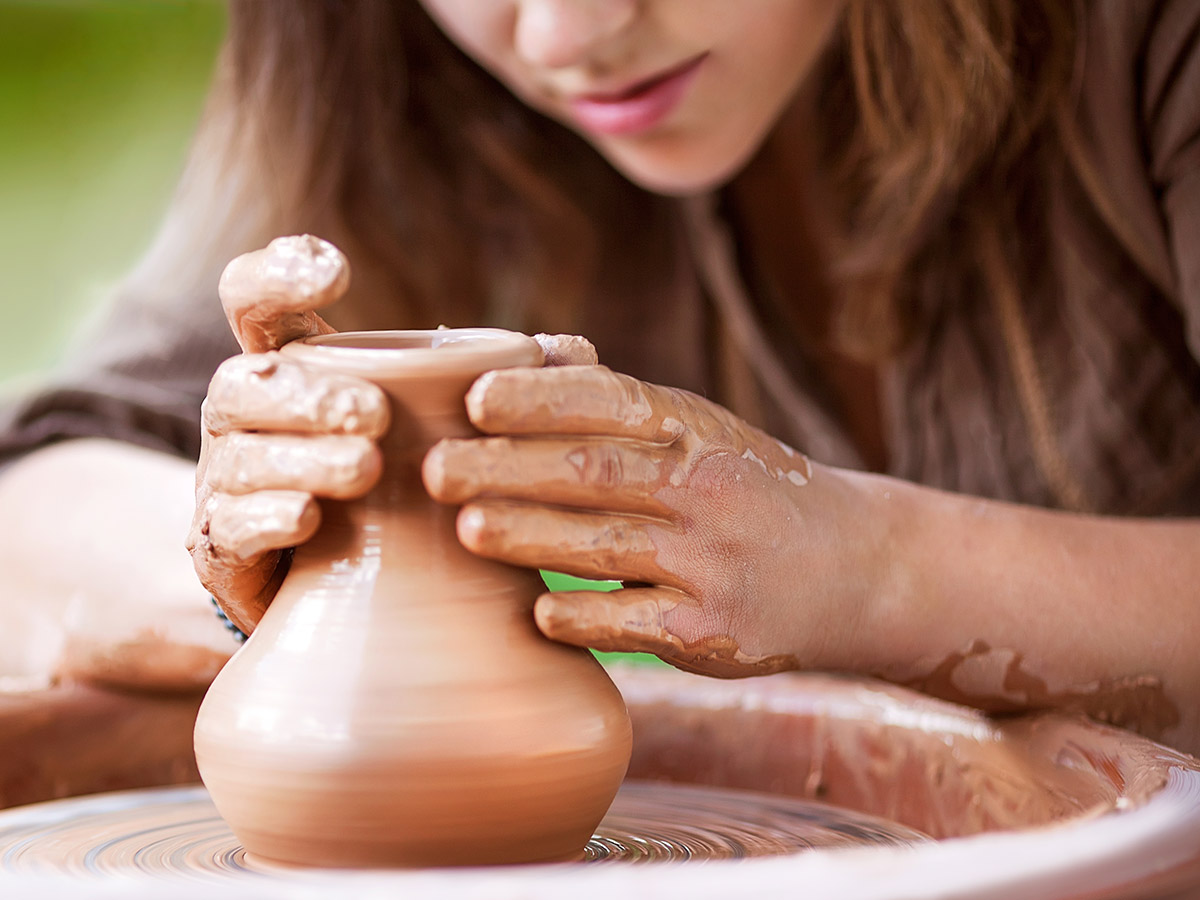 (9) Babysitting / Nannying
Do you miss being around children over the summer break? One side hustle that will still give you a dose of children while being flexible is to babysit or do some nannying jobs.
Where do I start?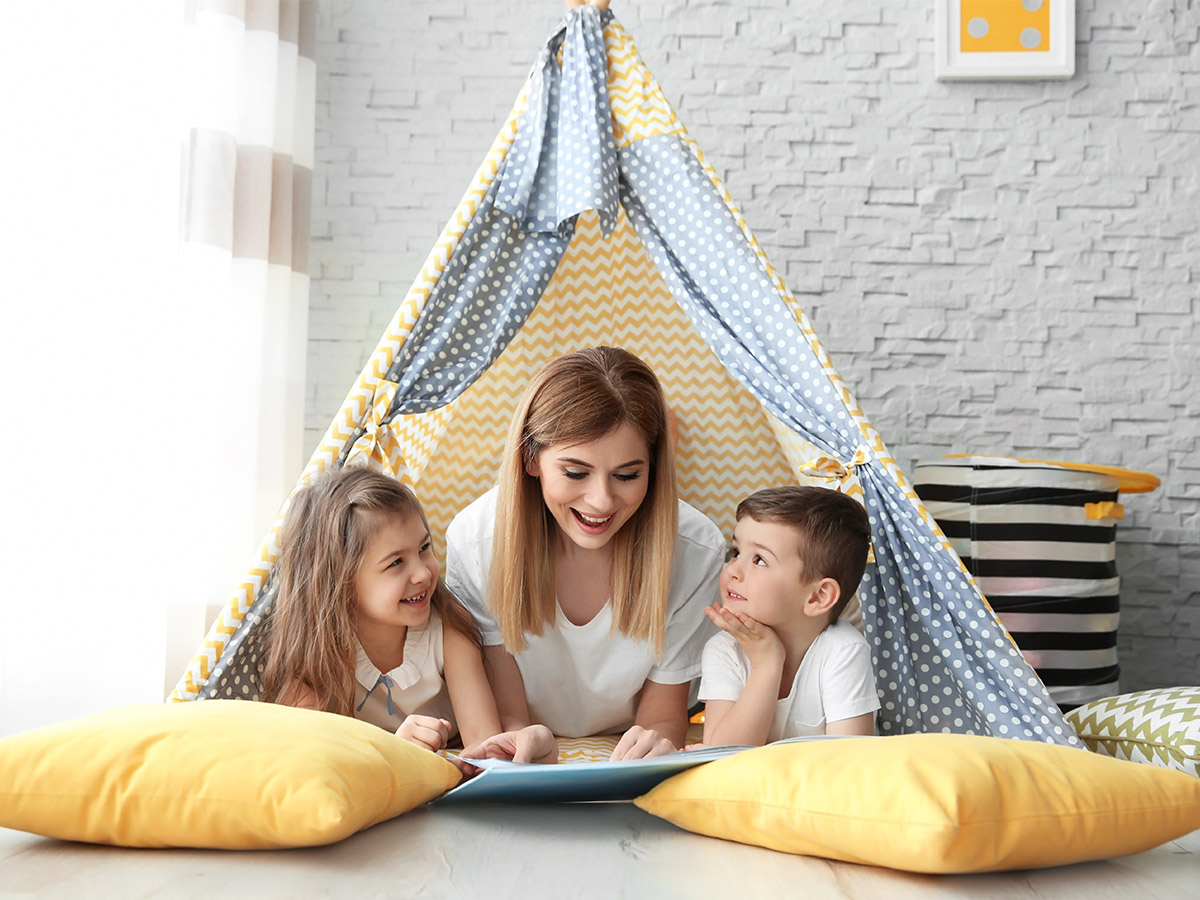 (10) Enjoy a Boutique Shop
Have a complete break away from children and enjoy a bit of retail therapy working in a boutique store. Over the summer period, you could pick up a causal position working retail.
Where do I start?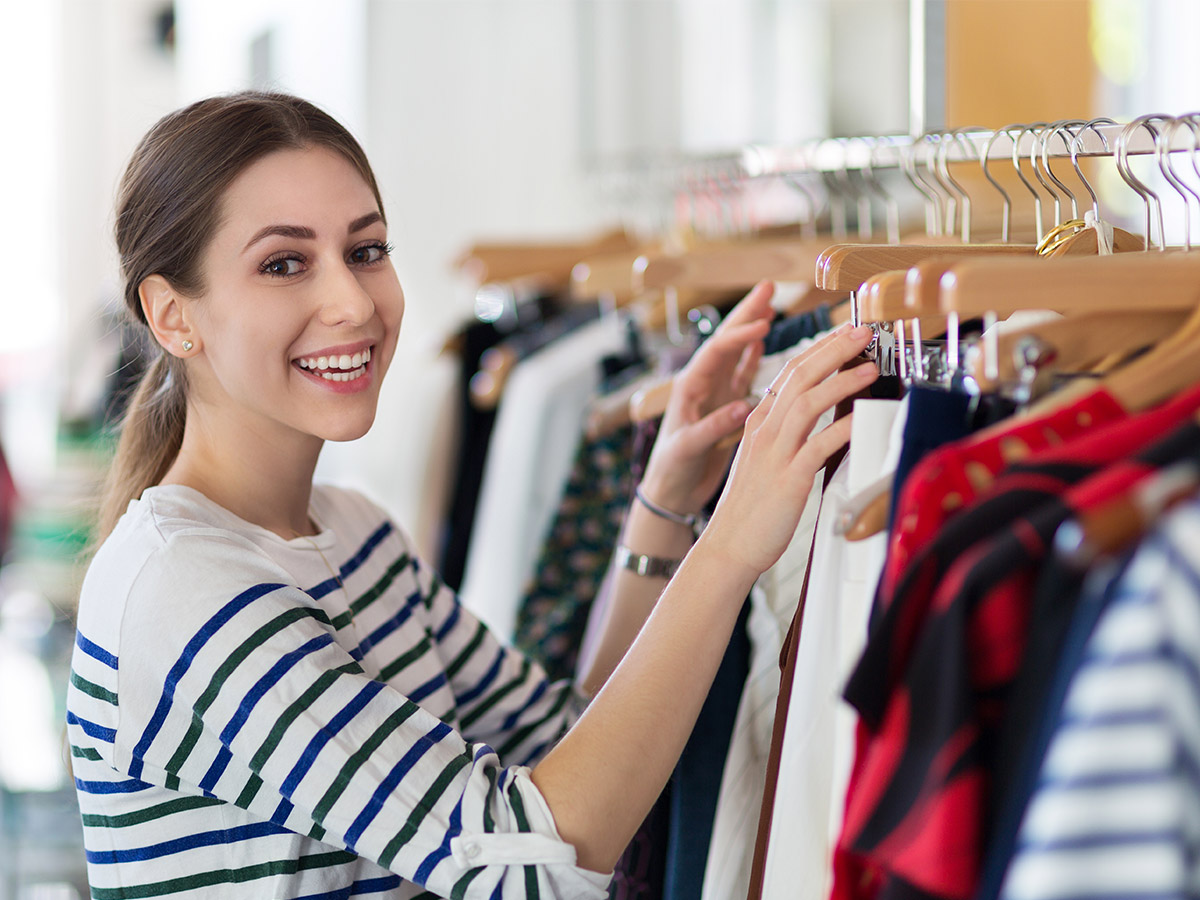 We hope you got inspired by one of these awesome summer jobs for teachers suggestions!
Let us know your tips in the comments section of this blog.