Randi Smith is a senior resource producer on the US Teach Starter team, and the Georgia native brings 16 years in the classroom and passion for the English Language Arts to her role.
A mom of two who was the first person to graduate from high school in her family, Randi kept on pursuing her education and now has a Bachelor's from Dalton State College and a Master's from Grand Canyon University. Her 16 years in the classroom were split between teaching all subjects in grades 2-5 and teaching middle schoolers English Language Arts in grades six through eight. 
Ask Randi "why teaching," and she'll trace her start back to her own high school days and one very important teacher.
"In high school, I developed a major attitude problem and headed down the wrong path," Randi recalls. "It led to suspensions and consequences that quickly earned
me a reputation — and not the good kind. One teacher took an interest in me, believed in me, and helped me turn things around. Her influence led me to education…simply because she cared."
When you're not finding Randi thinking up creative resources to make kids think, you'll find her at home with her law enforcement husband, two daughters, and their cats Mrs. Norris and Nox (hmmm … can you guess what book series this self-described bookworm likes?).
Randi's Favorite Resources
We asked Randi to share some of her favorite resources that she's created for teachers!
Oregon Trail Board Game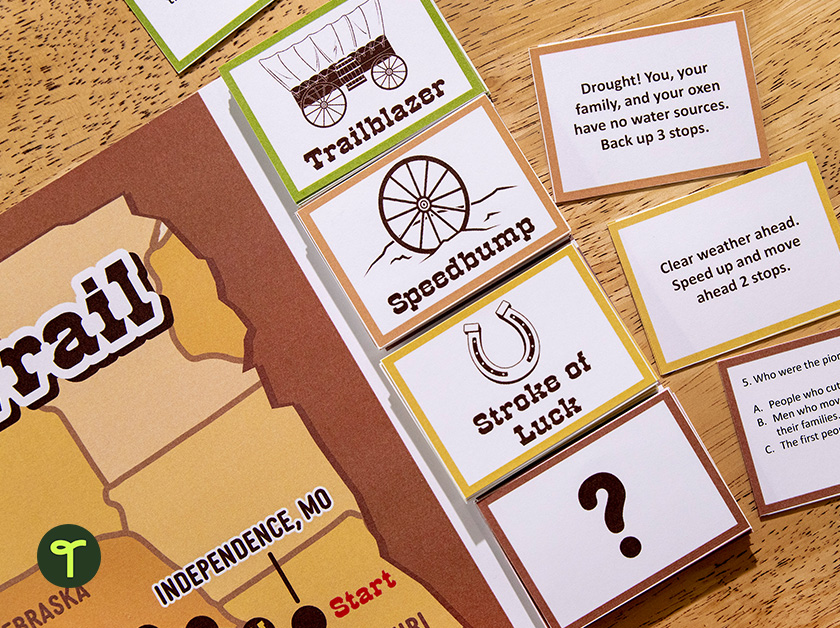 Why she loves it: "I'm nostalgic and played the original game as a kid, and it makes American history fun."
Download your own Oregon Trail Board Game!
Sound Wall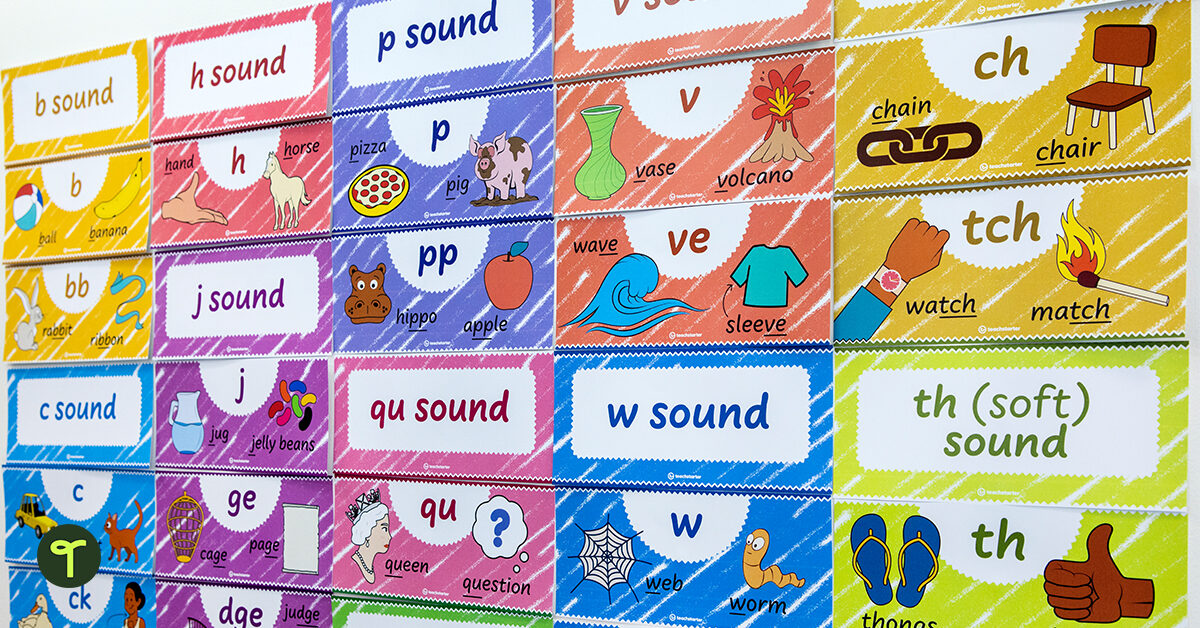 Why she loves it: "It is a beautiful display with both eye-appeal and a true classroom purpose to help early readers develop phonemic awareness."
Download your own sound wall!
Teaching Advice From Randi
We asked Randi to share some of her best advice for some of the newer teachers visiting Teach Starter, and she delivered big time:
Always make time for you. You can't pour from an empty cup.

Enlist the help of your students to help keep things organized and running smoothly. They 

love it, and it makes things easier on you.

Seek out exposure therapy if you have a fear of critters (bugs, lizards, wasps, etc.). They will 

purposefully come in and interrupt your classroom, and kids think you're a rock star when you 

barehand catch a lizard.
See a little of yourself in Randi? Say hi in the comments below!