Summary
Brett Shackleton is the principal at Brisbane's Ferny Grove State School. Brett's seen many changes in education in his 32 years in the profession, but none as sudden and impactful upon pedagogy as the Covid19 pandemic.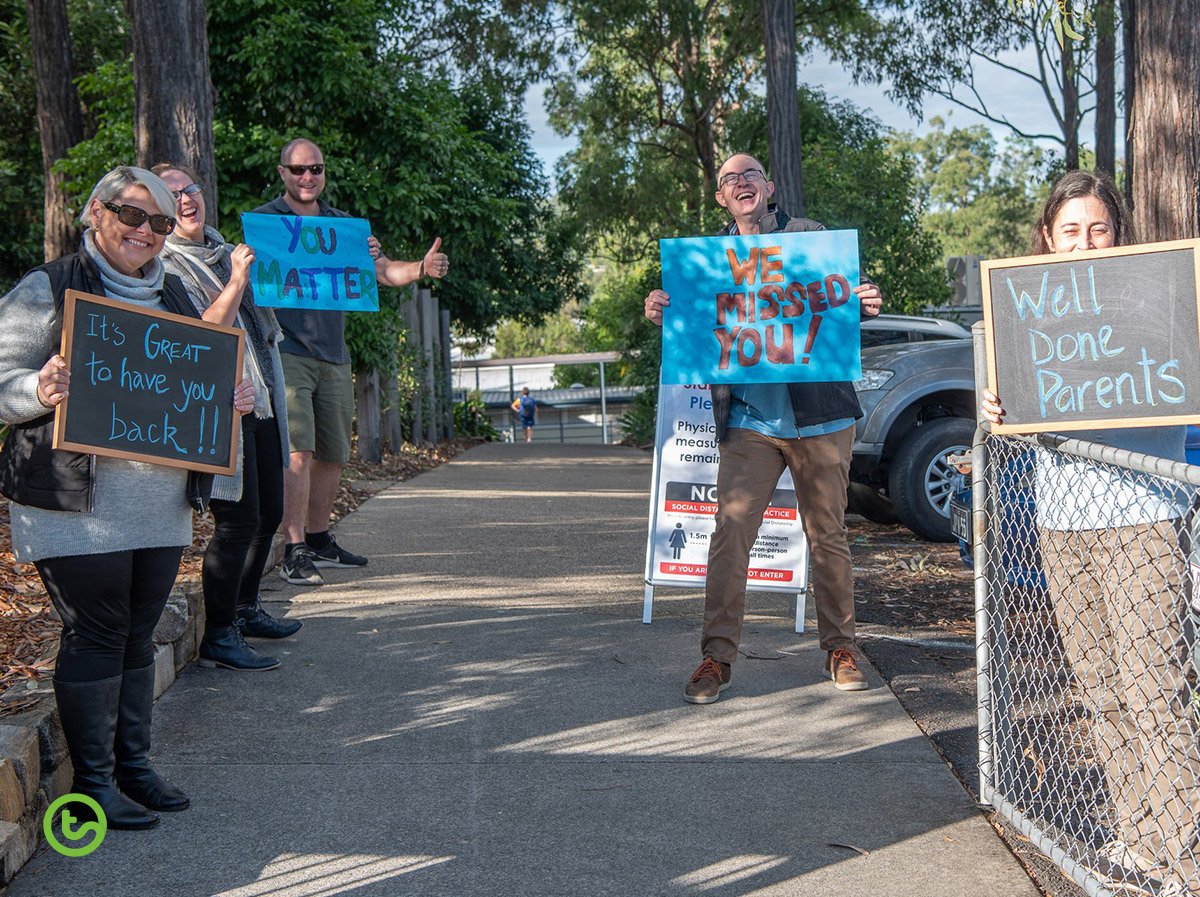 In this episode, Brett shares how his school, and many around the country, adapted and then thrived in the face of the massive change to home learning.
Listen as Brett shares his gratitude for his amazing staff, for all Aussie teachers, his experience and how his job changed, and where he thinks the future will take us post-Covid19.
Have you subscribed to For the Love of Teaching? Don't forget! It means you'll be the first to know whenever a new episode is released.
For the Love of Teaching is a podcast for teachers by Teach Starter. We make quality, downloadable teaching resources that save teachers hours of time and make their classrooms buzz!