Help your students get to know one another at the start of a new school year with this back-to-school bulletin board.
With this back-to-school bulletin board idea, you get a first day of school activity too! Students complete their very own piece of the game screen. This is a great activity to do on the first day of school as an icebreaker that also fills up the walls of the classroom. By meet the teacher night, you'll have some unique classroom decor that will spark nostalgia in parents, and make your grade level team jealous!
Once each student has completed their segment, display them together on a bulletin board, window, or door — a simple yet effective classroom decoration that the students have created themselves and will be eager to show off.
Prepare This Back-to-School Resource
This resource was designed in black and white for easy printing. You may choose to print on colored paper, or alternatively, stick with white paper and have students color it themselves.
Display your grade, score (number of students in the class), and the teacher's name for everyone to see.
More First Day of School Activities
Don't stop there! We've got more first day of school activities and resources that cut down on lesson planning time: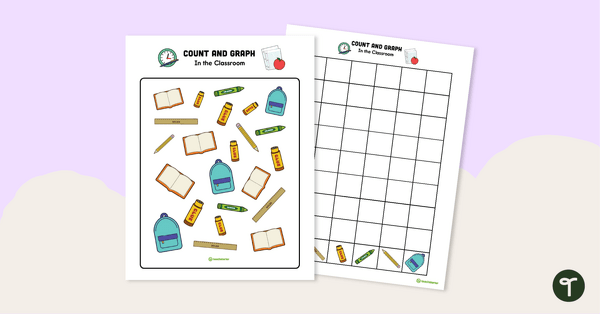 teaching resource
Practice collecting, sorting, and organizing data to create a graph with this 2-page worksheet.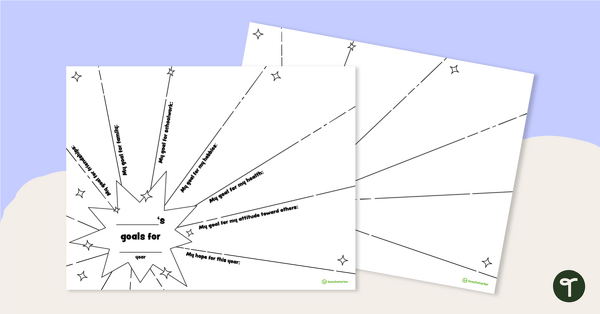 teaching resource
Prompt students to set various personal and academic goals at the start of the new year with our fireworks-themed goal-setting template.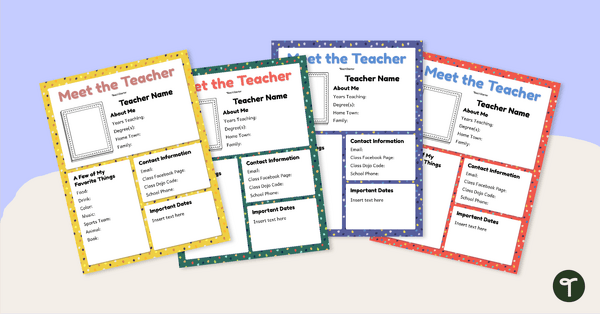 teaching resource
Use these back-to-school templates to create a letter for your new students and their families introducing yourself.