Celebrate cultural diversity in your classroom with this customizable poster.
✌️ ✌🏻 ✌🏽 ✌🏿 ✌🏼 ✌🏾✌️ ✌🏻 ✌🏽 ✌🏿 ✌🏼 ✌🏾✌️ ✌🏻 ✌🏽 ✌🏿 ✌🏼 ✌🏾✌️ ✌🏻 ✌🏽 ✌🏿 ✌🏼 ✌🏾✌️ ✌🏻 ✌🏽 ✌🏿 ✌🏼 ✌🏾
What Makes Cultural Diversity Special?
We come from different places. 
We have different viewpoints, shaped by different beliefs and different motivations. We love differently, learn differently, live differently.  
Acknowledging diversity challenges us to have empathy for each other, and encourages us to adapt to a changing world. 
Diversity is our strength!  
Celebrate Cultural Diversity All Year 'Round
You don't need a particular reason to champion diversity, equity, and inclusivity in your classroom. But, it's helpful to have discussions about these topics during your lessons on:
And more! 
NEXT: Creating an Inclusive Classroom | Diversity Heart Art Activity 
Personalize Your Poster 
A second version with just the tree trunk is also available. Print it out and provide washable paint in multiple colors for students to add their own hands.
Please use the dropdown menu on the Download button to choose between the full-color versions with and without hands. 
Check out more posters and other displays here!
---
Don't stop there! We've got more diversity resources we know your students will love:  
teaching resource
Define and discuss vocabulary words associated with diversity and equality using this flip-book writing activity.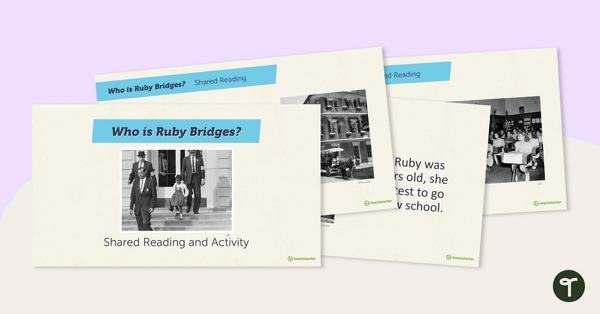 teaching resource
Read along to learn about Ruby Bridges and her role in desegregation with this 14-slide PowerPoint presentation.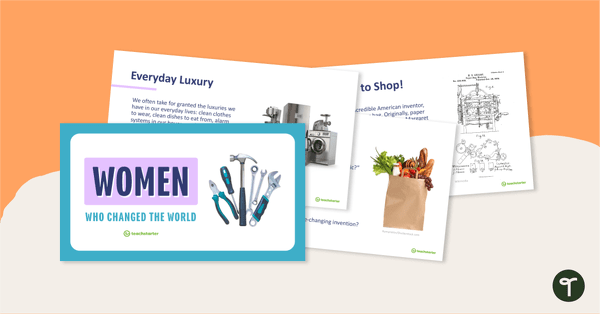 teaching resource
Teach about the most influential female inventors in history with this 15-slide instructional slide deck.