Describe the concepts related to the first ten amendments of the United States Constitution.
Can Your Students Describe the Bill of Rights? 
Use this independent practice worksheet to support your American History and government lessons.
As students use this graphic organizer to explain and illustrate each section of the Bill of Rights, they will gain a better understanding of each American citizen's liberties under the United States Constitution.
When paired with a nonfiction text or video lesson, students will demonstrate an ability to read and comprehend history and social studies texts independently and proficiently.
Worksheet Scaffolding + Extension Tips 
In addition to individual student work time, use this worksheet as a small group, whole-class, or homework assignment related to your lessons on:
US History

Government

Social Studies 

Civil rights

Constitution Day (September 17)

Presidents' Day

(third Monday in February)
Additionally, students who need more support with these concepts would benefit from completing this worksheet in a 1:1 setting or guided writing group. 
Challenge students to think of an example of how each amendment benefits the American people. For example, why is freedom of speech important? Why do we need the right to a trial by jury?
How to Prepare This Resource
Use the dropdown icon on the Download button to choose between the PDF or Google Slides version of this resource.
You can also turn this teaching resource into a sustainable activity! Print a few copies on cardstock and slip them into dry-erase sleeves. Students can record their answers with a dry-erase marker, then erase and reuse. 
Additionally, project the worksheet onto a screen and work through it as a class by having students record their answers in their notebooks.
NEXT: 9 Wrap Up Activities for Lesson Closure That Work Like a Charm
---
Don't stop there! Your lesson plan wouldn't be complete without these activities and teaching resources too: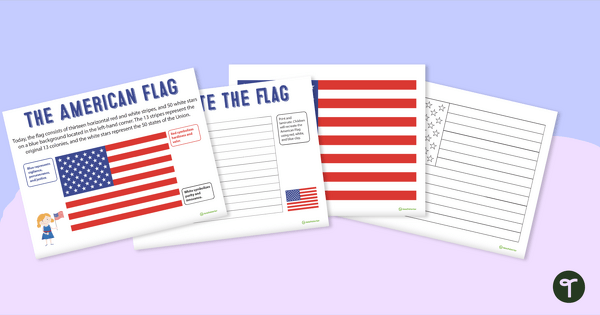 teaching resource
Use this printable worksheet to make American flags with your students and learn about this important American symbol in social studies.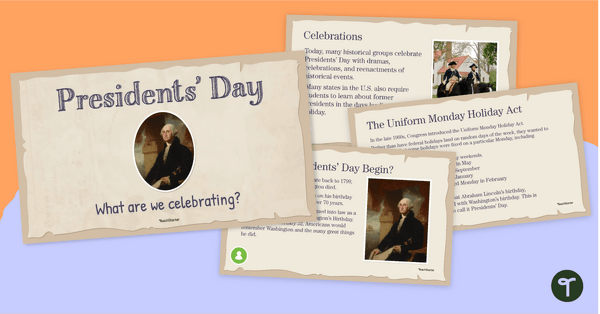 teaching resource
Teach the origins of Presidents' Day and the Uniform Monday Holiday Act with an informational instructional slide deck.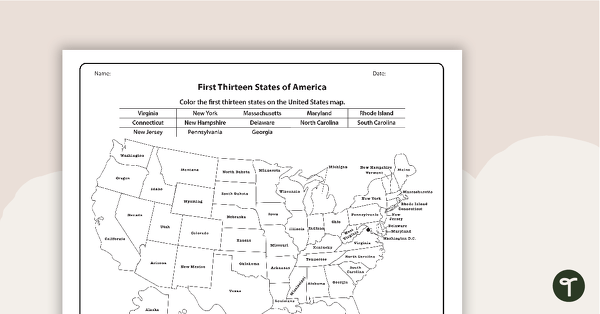 teaching resource
A set of maps to display in the classroom when learning about the first thirteen states of America.