An 11-slide PowerPoint on the origins of Presidents' Day.
Use this PowerPoint around Presidents' Day to introduce your students to the origins of the celebration.
The following resources are linked in the presentation to use for additional learning: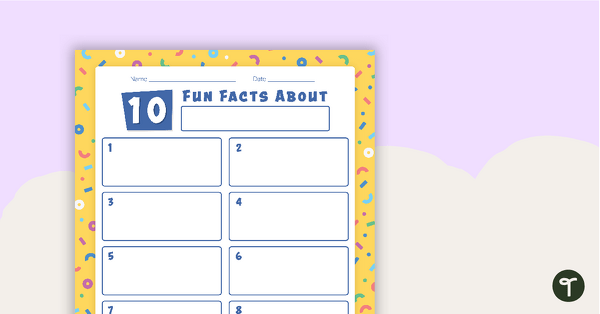 teaching resource
Use this template to distinguish between fact and opinion when studying informational or biographical texts.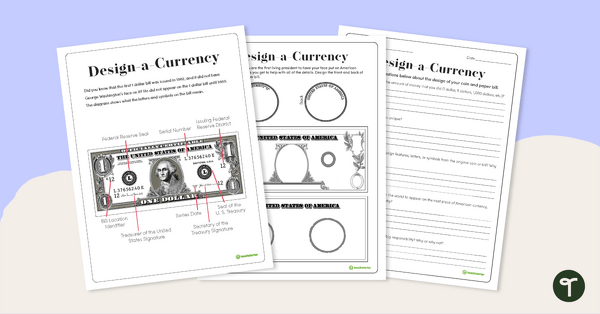 teaching resource
An activity for students to design a coin and paper bill.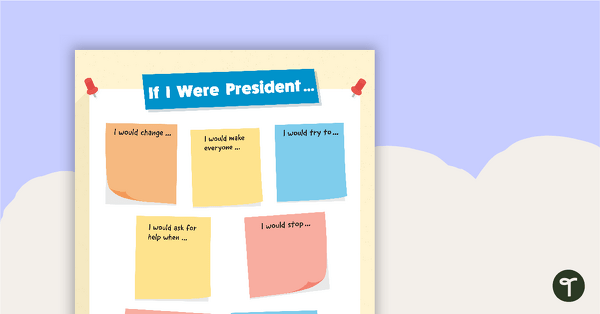 teaching resource
A Presidents' Day writing activity.