Teach the origins of Presidents' Day and the Uniform Monday Holiday Act with an informational instructional slide deck.
Teach the History of Presidents' Day This Year!
This interactive and engaging presentation is perfect for teaching your students about the origins of this national holiday and the Uniform Monday Holiday Act. Through colorful photographs and informative text, students will learn about the history of Presidents' Day and the significance it holds in our country's history.
Informative and Interactive Presidents' Day Lesson Plans
Download this file and mark your Presidents' Day lesson plans as complete. This presentation is a great addition to any social studies curriculum and will surely capture your students' attention. So, get ready to make history come alive in your classroom with our Presidents' Day Google Slides presentation!
---
The following resources are linked in the presentation to use for additional learning: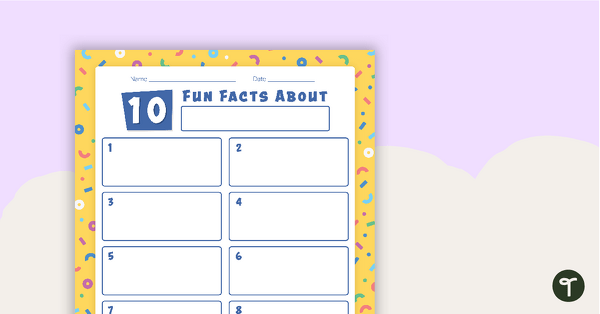 teaching resource
Use this template to distinguish between fact and opinion when studying informational or biographical texts.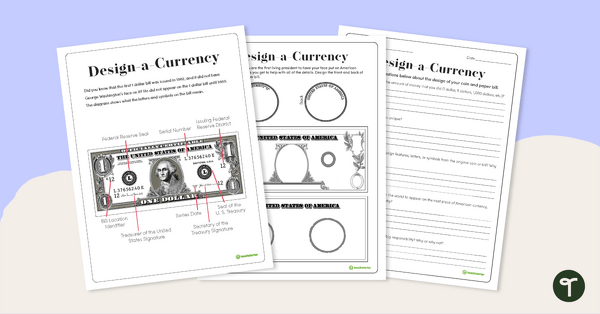 teaching resource
An activity for students to design a coin and paper bill.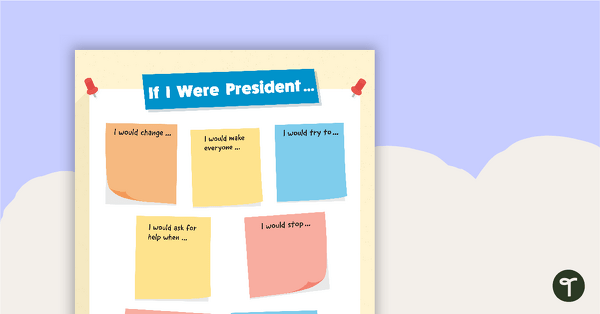 teaching resource
A Presidents' Day writing activity.