Are you looking for fresh new and exciting alphabet activities to consolidate your students' knowledge of letters? Perhaps you're just starting out in the early years and need some ideas and information about introducing single letters to your students?
In this blog, we will be sharing some of the most amazing ideas found on Instagram, from current teachers in the know. Plus, we will be highlighting some of our brand new and must-have classroom alphabet resources and activities to assist busy teachers in the early years' classroom.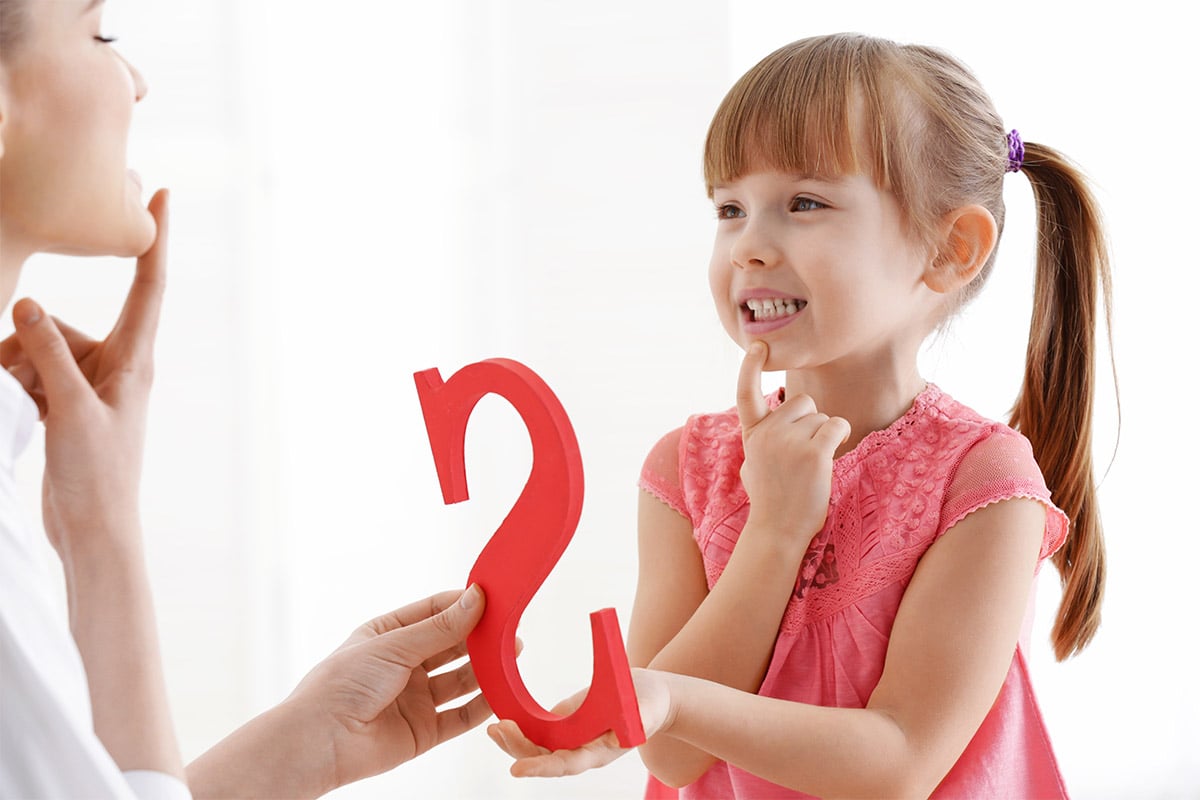 In What Order Should the Alphabet Be Taught?
Most of us remember singing the alphabet song in school from A on to Z, but most phonics programs experts suggest bypassing alphabetical order and starting to teach the alphabet with specific groups of letters instead.
It is common practice to teach a group of letters at a time in the following order:
s,a,t,p, i,n
c,k,e,h,r
m,d,g,o
l,f,b,q,u
j,z,w
v,y,x
After learning the first group of letters, students are able to write and read a collection of very simple word families, including
Allowing a basic introduction to sounding out words and practicing writing those letters before you move onto the next group of letters and corresponding alphabet activities.
Hands-On Alphabet Letter Activities
Focusing on single letters is a crucial component to letter recognition and phonemic awareness. It's also important to mix these activities up with a range of exposures to these letters through print and storybooks, plus exploring and discovering letters in the students' own learning environment. From building letters with playdough to "rescuing" cars, these reading group activities make the process of learning about singular graphemes fun, and something your students will remember for years to come. The ultimate goal is to balance meaningful exposures to letters and print with targeted hands-on single-letter activities.
Initial Sound Fingerprints
When we said these alphabet activities were going to be hands-on, you didn't know quite how literally we meant it! Pull out the finger-paints, and print out a free alphabet fingerprint template to practice creating colourful fingerprint art that doubles as initial sound practice.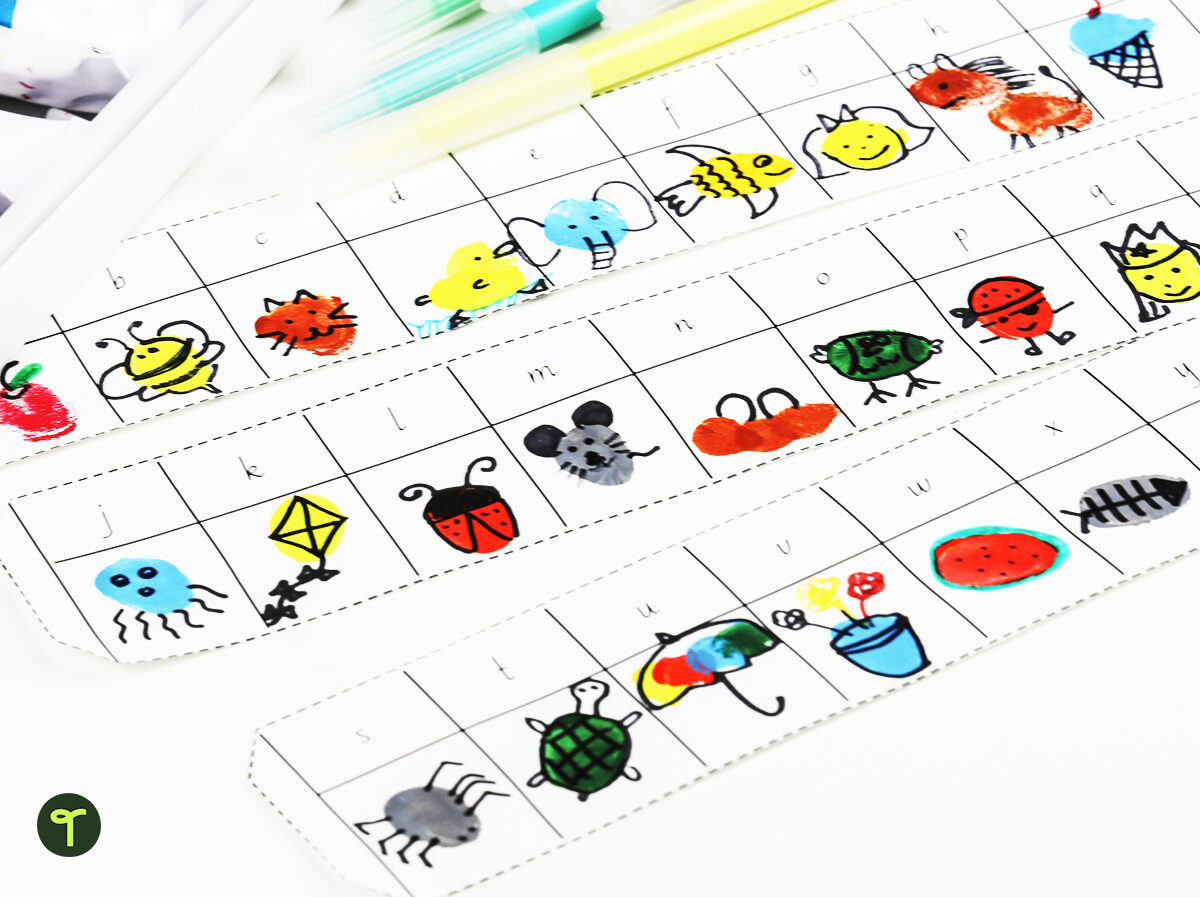 Rainbow Names
In this hands-on alphabet activity, students practise writing their names while creating colourful artwork for your classroom walls with rainbow nameplates! Write each student's name on a cloud, and direct them to practice writing their name on colourful strips of paper, which can be glued to that cloud to form the rainbow.
Cut paper plates in half to create clouds (cotton balls can add texture), or make things extra easy with this printable cloud template!
Encourage each child to write their name correctly with an uppercase letter at the start and lowercase for the rest of their name to get them into the habit as well. Once your students have explored the letters in their own name, you can begin to introduce singular letters.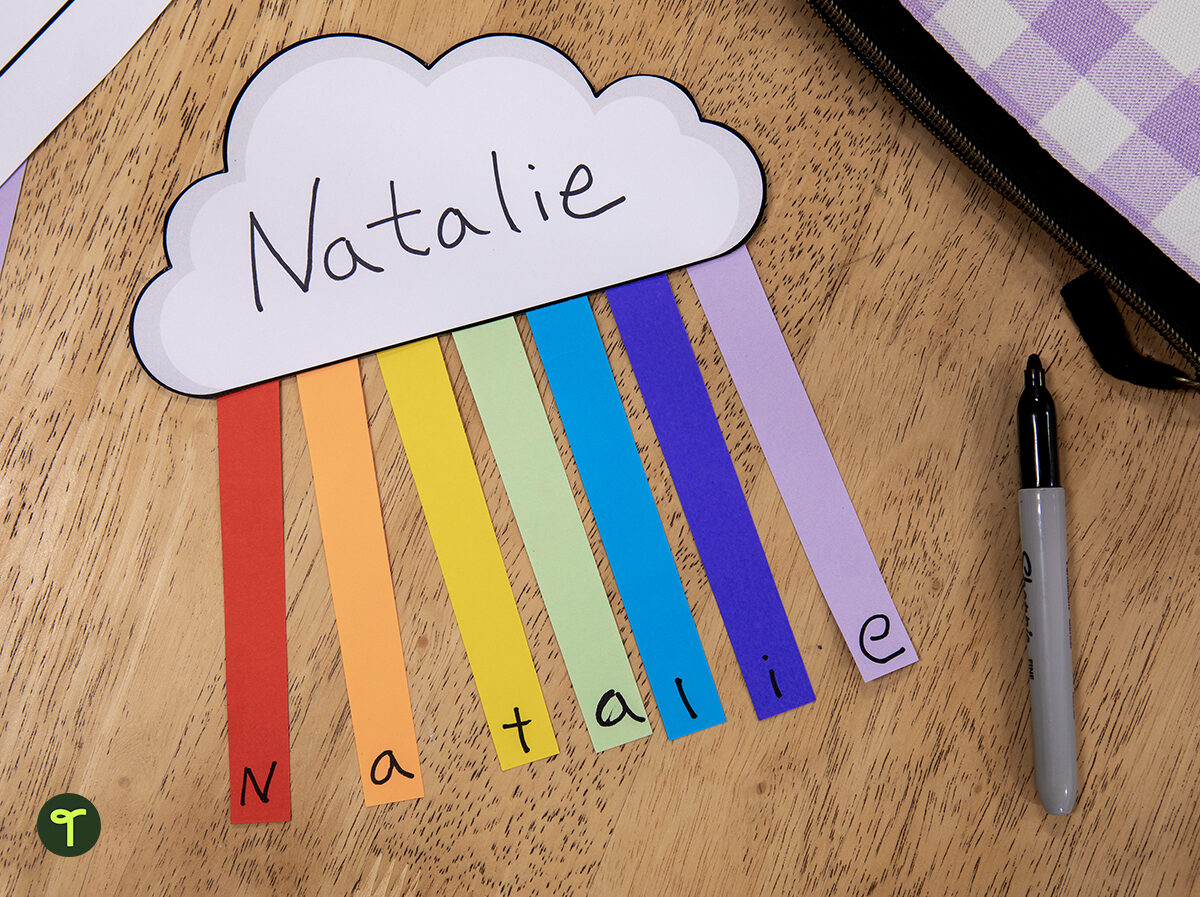 Playdough Mat Fun
Grab the playdough. It's time for some fine motor development and letter formation practice in one! Print the alphabet mats here, or grab ABC work mats that expand the activity by adding in a tracing component.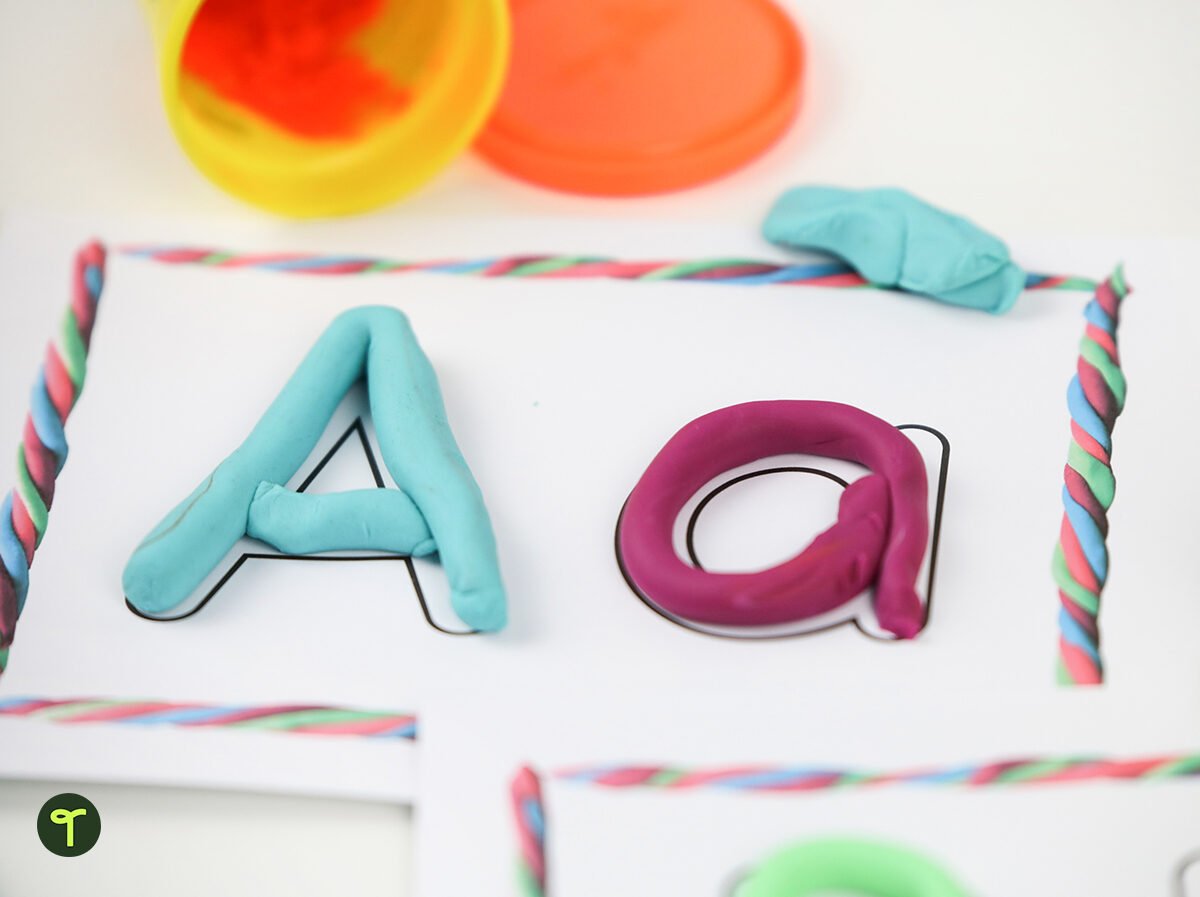 Dried Beans and Paper Cups
Recognising the individual letters in their own name is a great way to help students build a relationship with letters. Pick up bags of dried beans, and use a permanent marker to write a variety of letters on them (make sure there are multiples of every letter!).
Next, spell out each student's name on paper cups — one letter per cup — and place the cups in front of students. Your students can practice letter recognition by sorting through their piles of beans to find each letter of their name, placing the appropriate beans in the appropriate cup.
Rescue the Cars!
Want an alphabet activity that's seriously simple? Take some small cars, and tape them to a desk or table in your classroom using painter's tape or masking tape. Write a letter on the tape covering each car. Hand your students a stack of cards with a letter on each one. One by one, students match the letter on the card to the letter written on the tape to practise letter recognition. Students than practise problem solving by "rescuing" the correct car from the tape!
Sensory Squishy Bag Fun
Grab some paint or hair gel from the dollar store, along with zippable plastic bags, and you've got the makings of a fun alphabet activity that will develop their letter formation skills. Students can begin forming letters with their fingertips then move on to using cotton swabs.
See more of the Teach Starter teacher team's favourite sensory-style letter formation activities!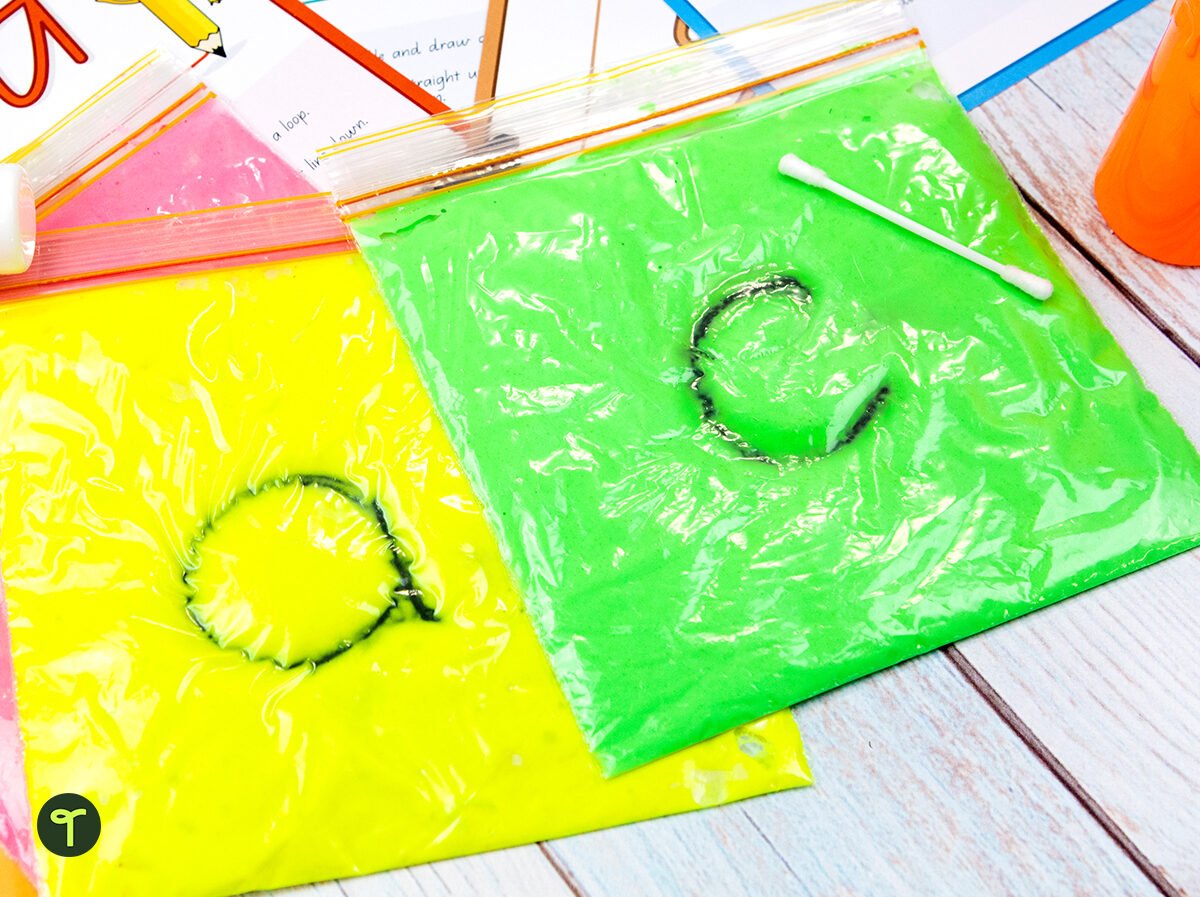 Alphabet Scavenger Hunt
Get your students up and moving with an alphabet activity that's all about discovery — letter discovery! Hide lettered items around your classroom (we used alphabet pennant banners!), and pair off students or pick small groups. Assign each pair or group a series of letters to "scavenge" for in your classroom, and send them off on a letter hunt!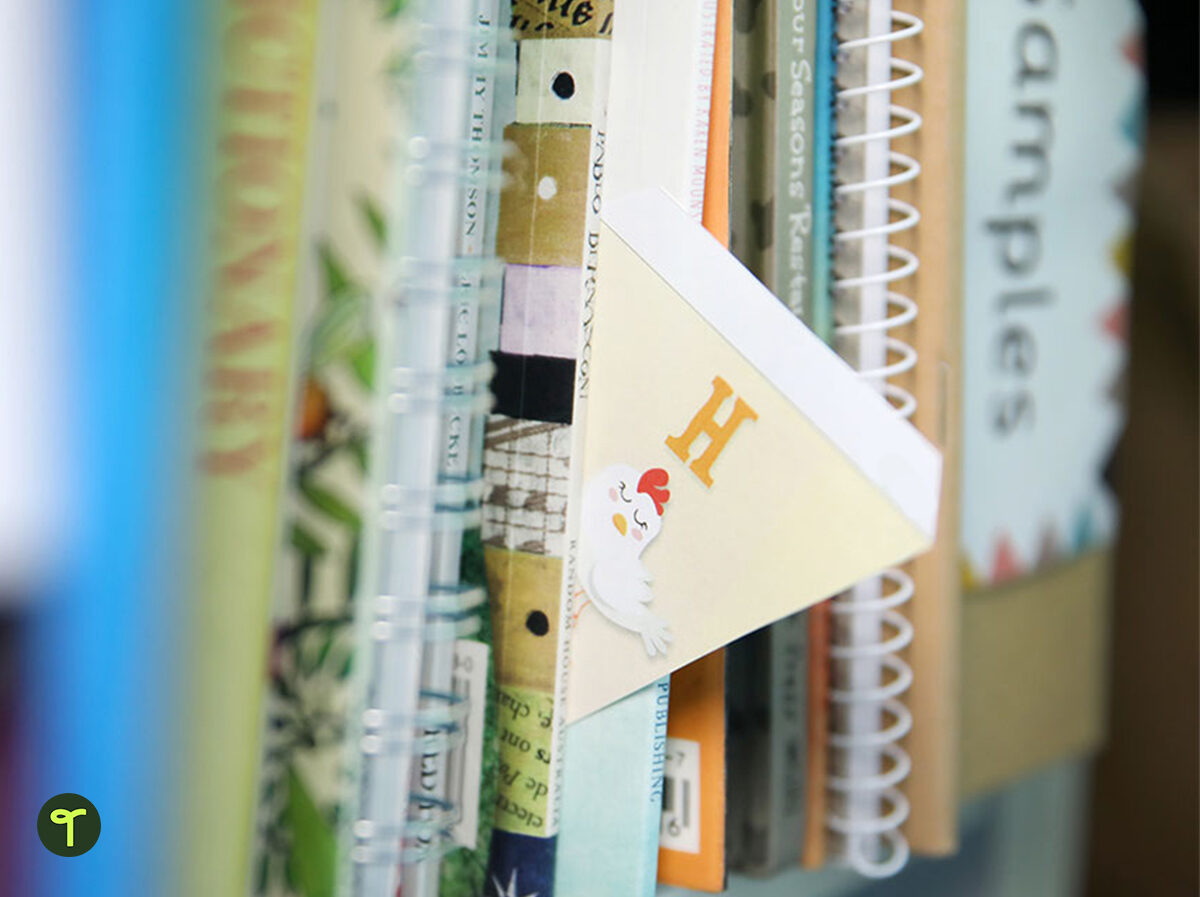 Alphabet Discovery Bags
Fill up small zippable plastic bags with items that begin with a particular letter of the alphabet. Students should select objects one at a time and say the name of the object, to practice letter-sound recognition.
Alphabet Animal Crafts
We would be remiss if we didn't include the classic animal alphabet activity on this list. Yes it's an oldie, but it's a definite goodie too. Reinforce letter sounds by creating Goldfish Gs, Cat Cs, and more! (Get templates for all 26 letters of the alphabet)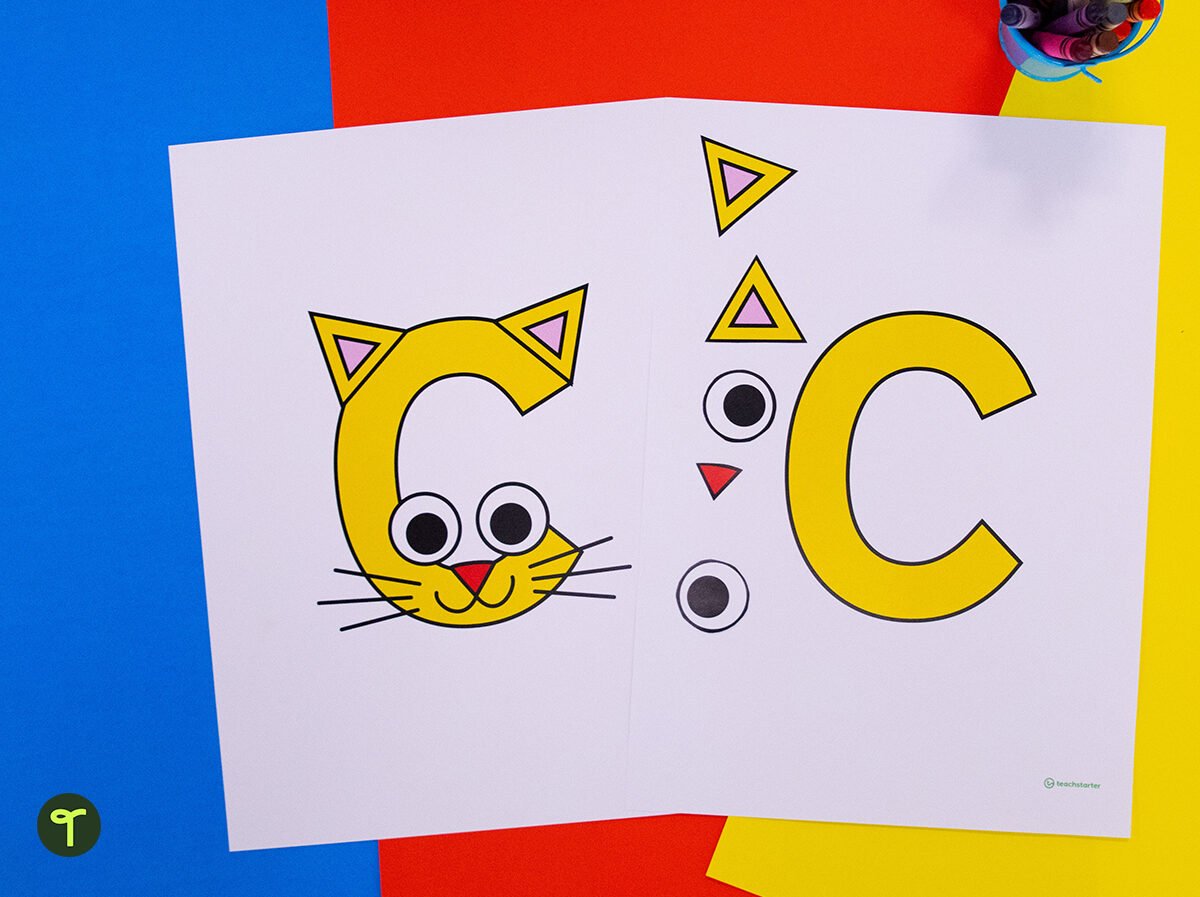 Did you know you could download all of our alphabet activities and so many more with just one Teach Starter subscription? See the full array of alphabet resources available!
Banner image via shutterstock/Manop Boonpeng