We have a huge range of beautifully designed narrative teaching resources that will help inspire your students to create narrative stories they will be proud of!
Narrative Writing Prompts
Here is our selection of narrative writing prompts that are an amazing tool to have in the classroom.
Check out our Random Sentence Starter generator. Along with the story starter text, the generator has gorgeous visuals to inspire your students. You can even add in your own custom story starters to the generator.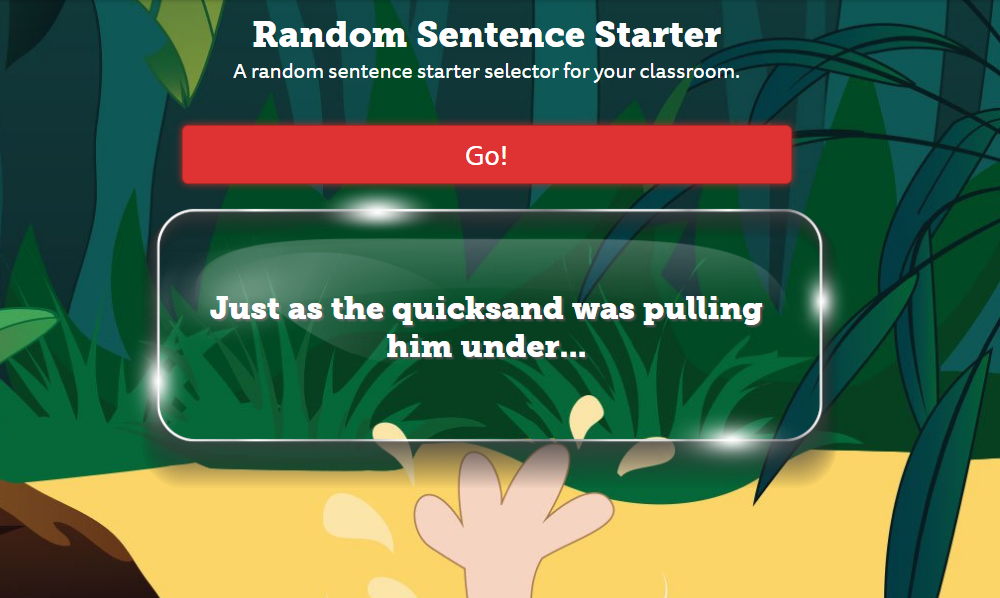 ---
Narrative Teaching PowerPoints
Our teaching PowerPoints have everything you need to teach your students about narrative writing – hyperlinked activities are included as well!
---
Classroom Displays
We have a range of visually appealing classroom posters to remind students of the different aspects of narrative story writing.
---
Classroom Activities
Along with the above classroom resources, we have a fantastic range of classroom activities focusing on narrative writing, that will have your students engaged in their learning.
Our friends over at @twoteachersoneblog used our Exploring Narrative Texts Unit Plan – Year 1 and Year 2. Students completed a Five Senses Graphic Organiser using an image from our Fairy Tale Settings Posters.
Year.two.crew, have also snapped their students work using our Fairy Tale Character Worksheets. So many useful activities could be done using all of these worksheets!
Check out our huge range of activities, worksheets, posters and unit plans in our Narrative Writing Collection.