Whether you know their identity or not, you can be sure you have LGBTQ students in your classroom. As teachers, we are responsible for the delivery of a high-quality curriculum for all of our learners, and we make it our priority to create a safe classroom culture where everyone belongs. Fostering a sense of belonging for each and every student is imperative in boosting their self-belief and confidence, enabling them to learn in the most effective and engaging ways.
Pride month has come and gone for another year, and whilst it was a wonderful time highlighting and celebrating our LGBTQ community, it's still absolutely crucial for us, as teachers, to ensure that all of our students feel safe, respected, and loved year-round.
Many studies around the world show that LGBTI students experience higher rates of harassment, social exclusion and bullying than their non-LGBTI peers. – Victoria Government, Safe Schools Guide. 
Select Classroom Texts Which are Inclusive and Reflective of All Types of Families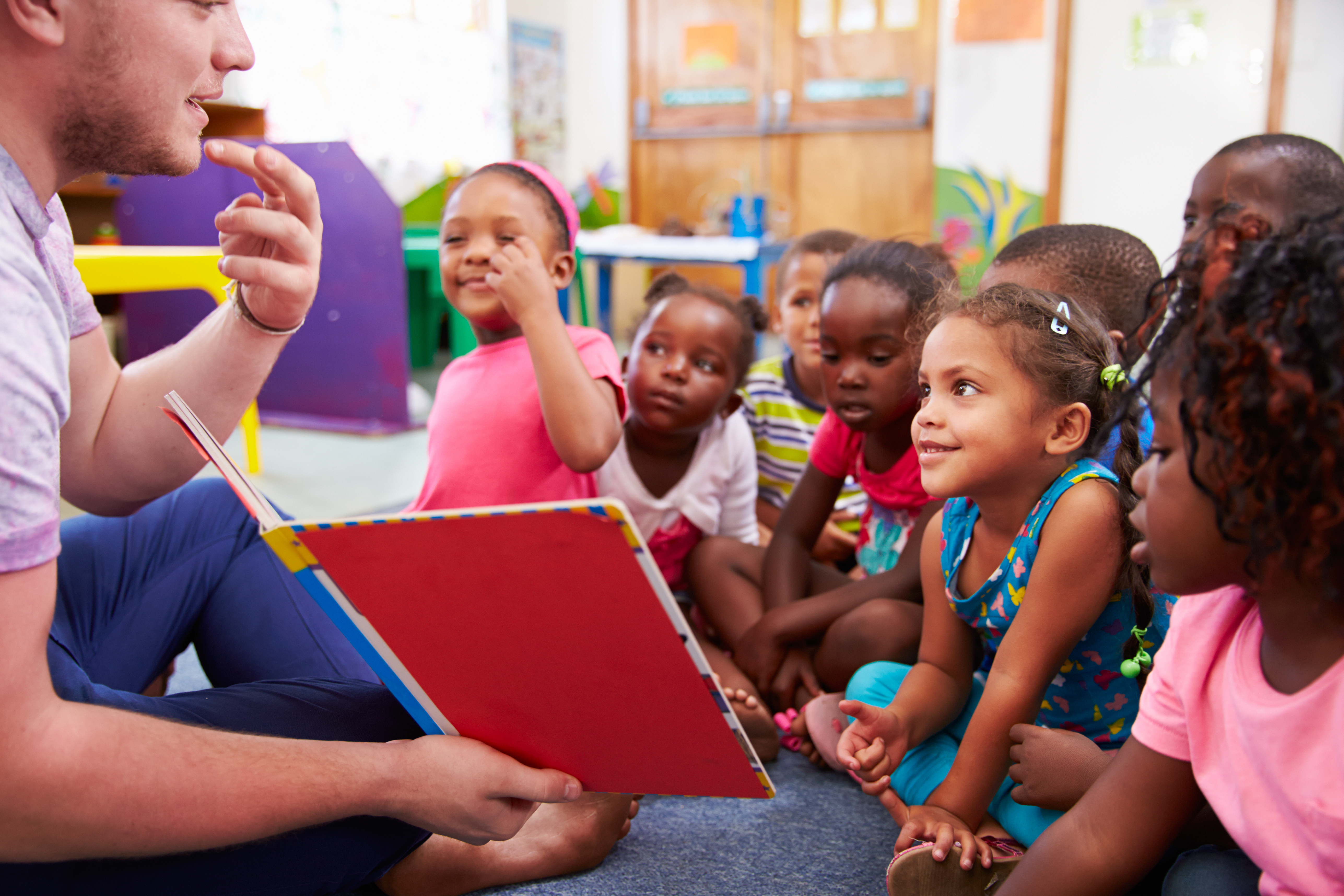 If you need some inspiration, check out Children's Books Daily, where teacher-librarian and author Megan Daley has listed her top 50 books for celebrating Pride month. Megan lists high-quality children's literature which will start some important thinking and conversations in your classroom. Children who see varied family structures depicted in literature will feel more comfortable sharing their own experiences from home.
When it comes to embracing diversity in literature – be it the author's identity and experiences, or those of the characters on the page – we are trending in the right direction. I say trending, when I really wish we were striding, leaping or … already there. Will Kostakis in 'Raising Readers', p. 190.
Creating safe and inclusive environments in schools not only supports the well-being of students who identify as LGBTQ, but also that of students with family or significant people in their lives who are LGBTQ.
Be Mindful When Planning for and Celebrating "Special Days"
"Some of us may be celebrating other role models in our life that have cared for us, like a mother would." – Erin Castillo, on the Teach Starter podcast.
One of the best ways to promote inclusivity and ensure all students feel safe is to present special days in a way that doesn't exclude any family formation. If a family has two mums, the child might make two mothers' day cards or crafts. Or if the family has no mums (a single father or gay couple), ensure they have the option to either make something for their dad or choose to celebrate another significant parent figure in their life.
We've been cognizant for many many years about children with family structures that deviate from the "nuclear" family (a societal ideal of the past), for instance, those who have been impacted by death or separation. It's critical that we take this empathy and apply it to families who include LGBTQ members!
Encourage and Facilitate Open Conversations About Diversity and Inclusivity
The language we model for our students is extremely valuable in the way they come to communicate with one another. Ensuring that students have a general understanding of notions of diversity and inclusivity at school will underpin all future conversations about differences and similarities between each of us.
Equally important is to proactively end homophobic, biphobic, and transphobic language at all age levels. Nip derogatory language in the bud. Our students are still developing their sense of identity, and their decision-making isn't always spot-on. Use teachable moments to discourage disparaging language and to educate kids about the impacts their words may have on others.
Celebrate Notable LGBTQ People
Highlight the achievements of LGBTQ people in STEM, the Arts, sport, and other areas of prominence. Along with women and the BIPOC community, the LGBTQ+ community is underrepresented, particularly in STEM/STEAM careers.
Make Visible Your Commitment to Being an Ally
Display posters in high-traffic areas and classrooms, letting all students know this is a safe place for them to be and that they all belong. A collaborative mural with symbolic elements could be a beautiful addition to your school's physical landscape.
[resource:2679686][resource:3866506][resource:2679530][resource:2657138]
For more information on supporting LGBTQ students, here are some fantastic websites with great information and further resources:
Victoria Government Safe Schools Guide
Reach Out – Online Support, Emergency Phone Line, Counselling