The pandemic has thrown a few curve balls towards teachers and parents, and it seems that, for some of us, home readers are one of the newest things to go. You know the ones – the levelled reading books full of high-frequency sight words which are vital for helping our children learn to read and enjoy books. With these teaching tools now taken away in the name of hygiene and germ-avoidance, we must find a way for children to continue their reading at home. That's where incidental reading comes in to play.
---
What is Incidental Reading?
Incidental reading is reading undertaken throughout the course of our day-to-day routine. Different from intentionally sitting down and reading a book, it allows children the opportunity to practise their reading skills in real-life, meaningful ways. Incidental reading makes reading fun by placing it in a real-world context. Sometimes, kids don't even realise they're practising reading at all!
Incidental Reading complements the traditional reading of storybooks – while it cannot replace these, it allows for further development of comprehension and decoding skills at home.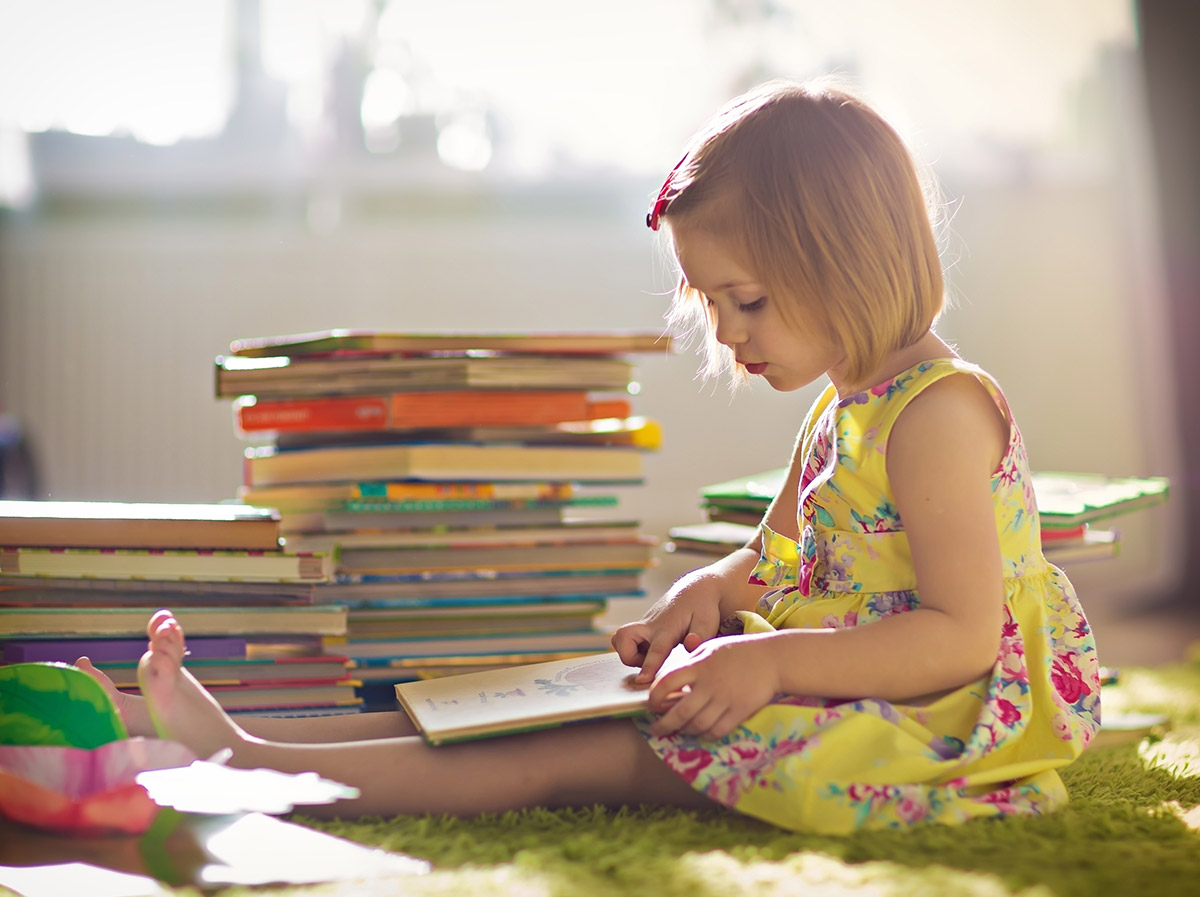 Tatiana Bobkova/shutterstock.com
---
9 Opportunities for Incidental Reading
So, how can we provide our kids with fresh, new reading opportunities week after week without breaking the bank or overflowing the bookshelves? Incorporate incidental reading throughout your day! These 9 ideas can be implemented in any home and are quick and easy to undertake.
#1 Chomp and Read
Kids love snacks! Every time you get something out of the fridge or pantry, why not ask your child to read the packaging?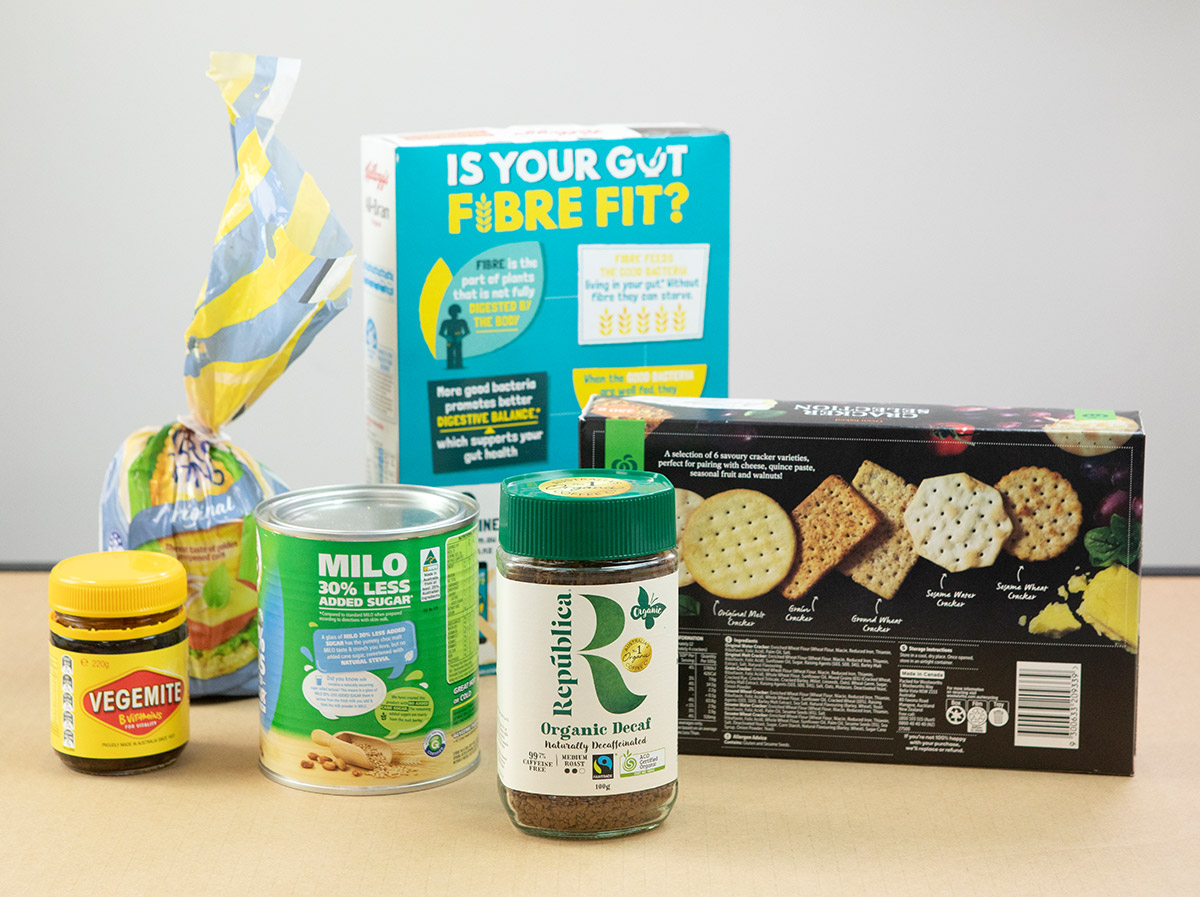 You'll be amazed at how many high-frequency words can be found on your every-day pantry items. What's more, your kids will be able to sound out familiar brand names and food items and learn new food-related vocabulary.
#2 Catch Up on the News
While newspapers are becoming less frequent, we still get our daily local news on the driveway!
Pick up the paper and read through your local news with your child. If you don't feel the news items appropriate, why not read through some of the advertisements for local and well-known businesses?
#3 Visit the Street Library
Street libraries are wonderful sources of pre-loved reading materials. If you're venturing out of your house, take a drive or walk by your local street library. You never know when new, exciting books will have been placed inside!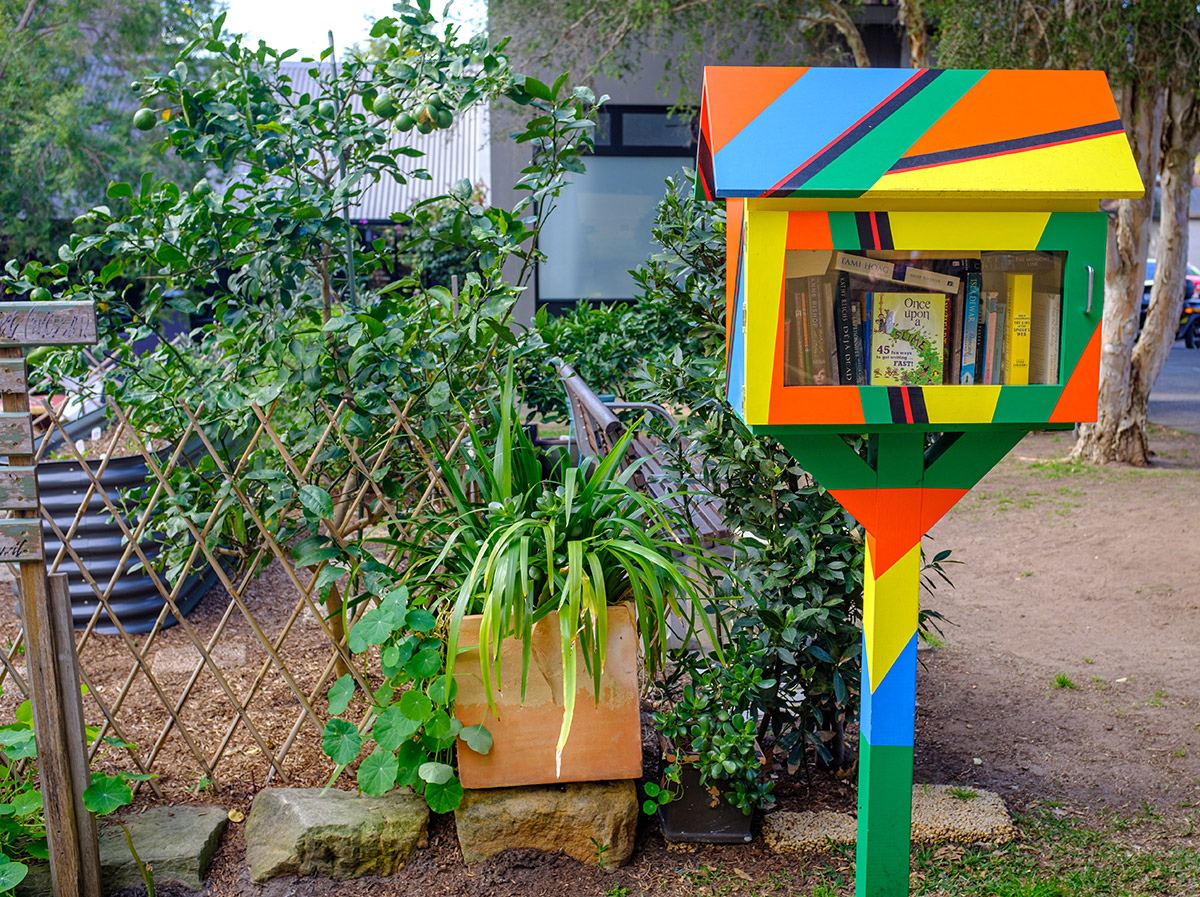 HollyHarry/shutterstock.com
If you're not lucky enough to have a street library nearby, why not start one yourself? All you need are a few pre-loved books, a trolley and an eye-catching sign.
#4 Help Out With Dinner
Meal planning or writing a grocery list? Why not get the kids involved?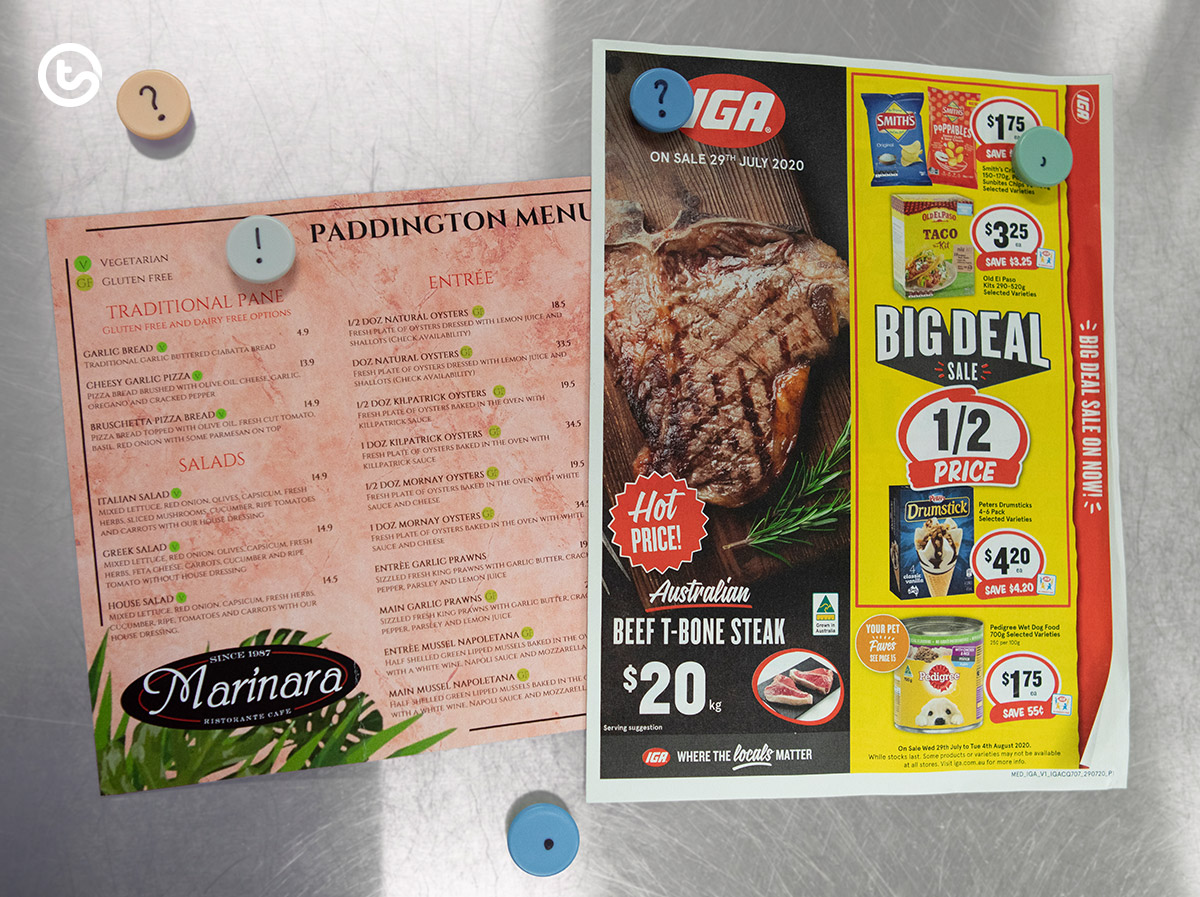 Shopping catalogues and take-away menus are great ways to get your children sounding-out words as they choose their dinner. They also provide the added bonus of helping out with financial mathematics as well!
#5 Deconstruct an Instruction Manual
Here's a brilliant way to practise some procedural text reading! Combine hands-on fun with reading with an instruction manual.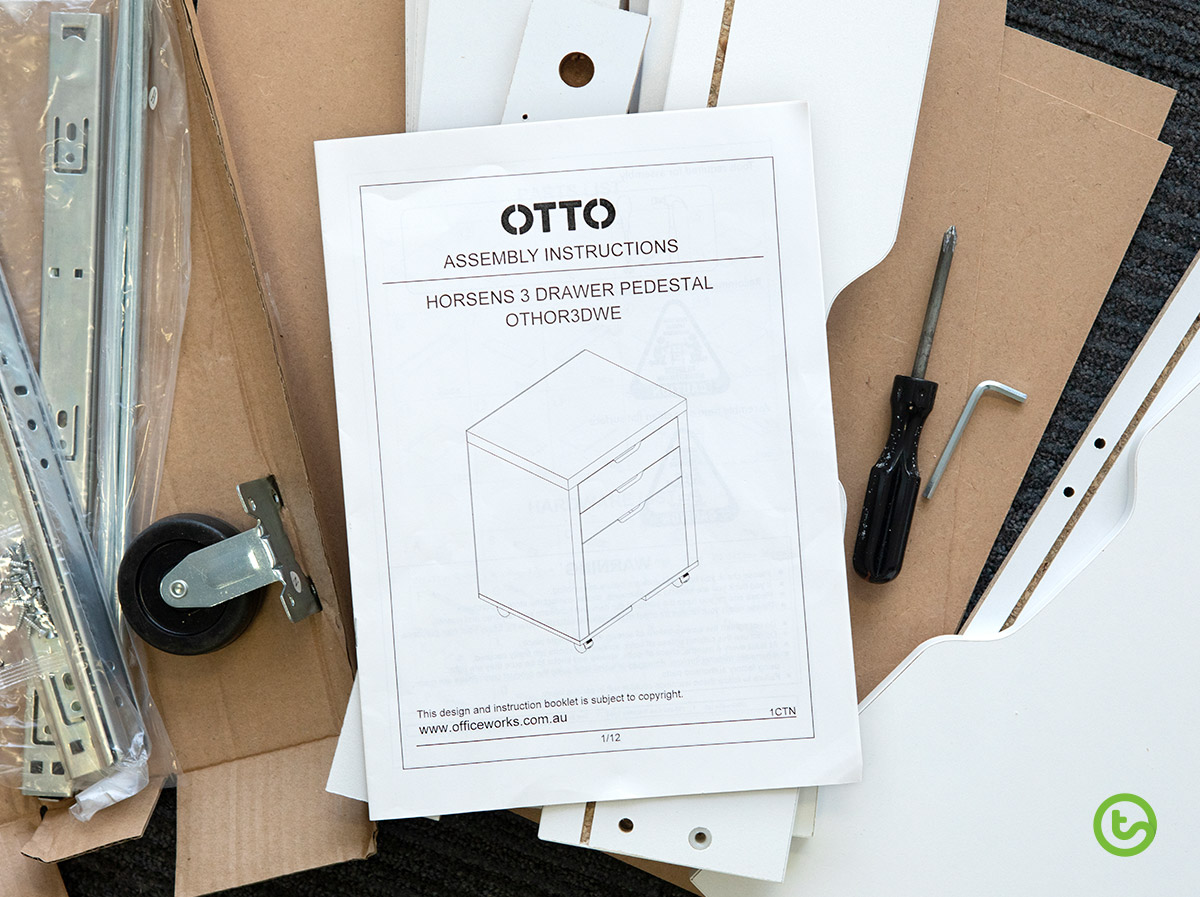 Throw in some 'nonsense' word sound-out practice with those quirky codes and your children will be reading (and constructing) in no time!
#6 Learn to Play a New Game
With lots more time spent at home, many families are adding fun new games to their collection! Why not buy a new game for the family. Ask your kids to explain the game instructions to the whole family.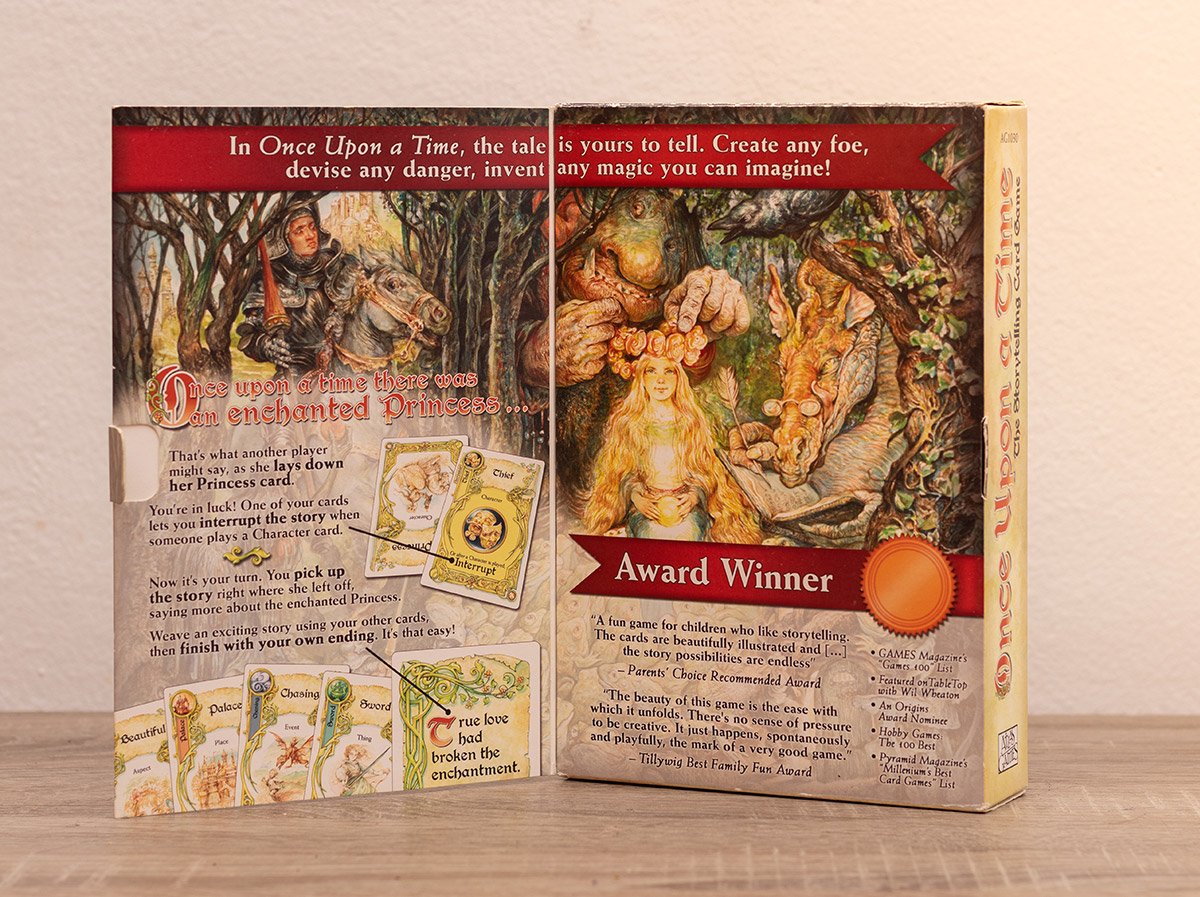 Antonio Batinic/shutterstock.com
Share some quality time together, and practise reading to boot!
#7 Do a Neighbourly Book Swap
You may have some fun reading material right under your noses… if you're sick of the same nightly story, see if your neighbours have any to swap! Read a story over the phone, or share some books with neighbourhood kids in need.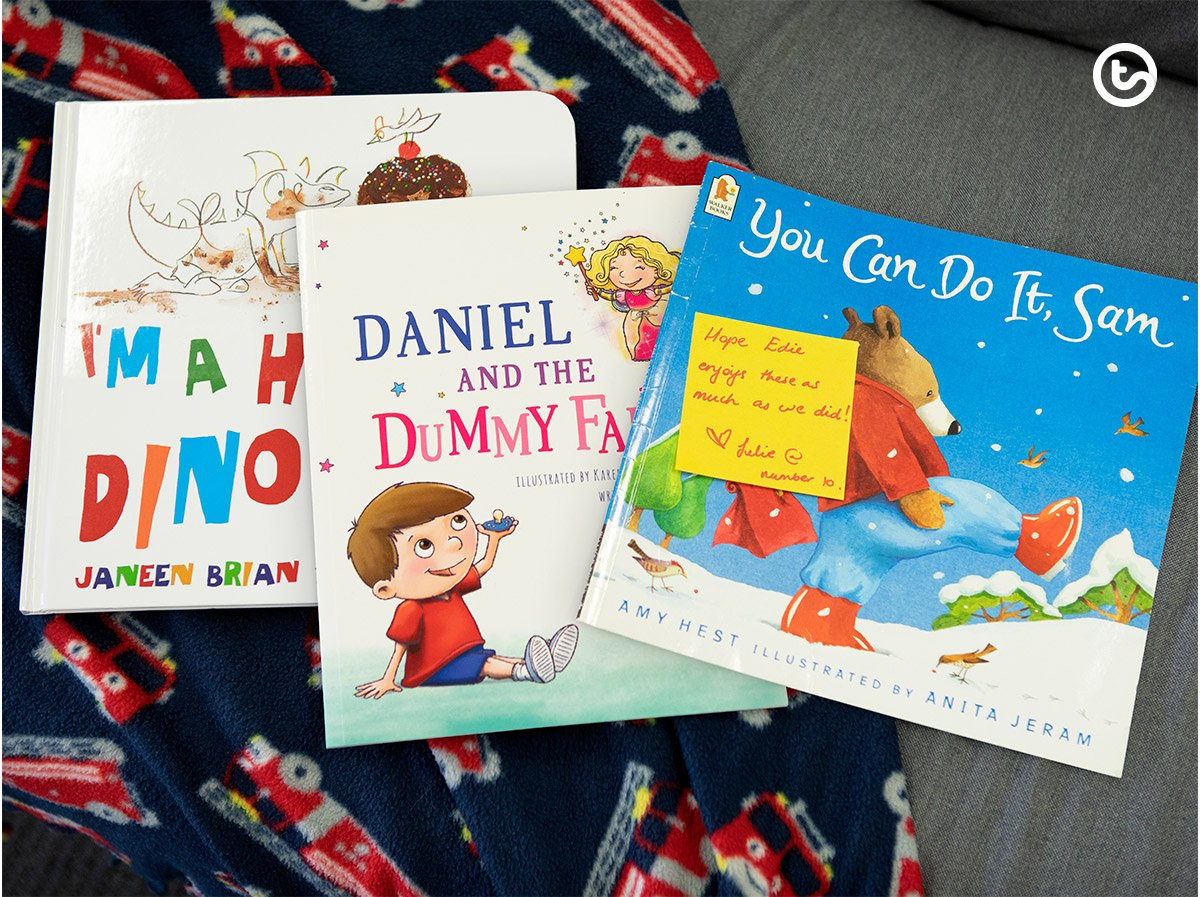 While not entirely incidental reading, sharing a story over the phone to a neighbour, or even doing a book drop at their front door can make a tonne of difference. Get your kids to read out the titles so their neighbour friends can choose a story!
# 8 Get a Magazine Subscription
Does your child LOVE animals? How about Ancient Egypt? Do you have any old magazines lying around home collecting dust?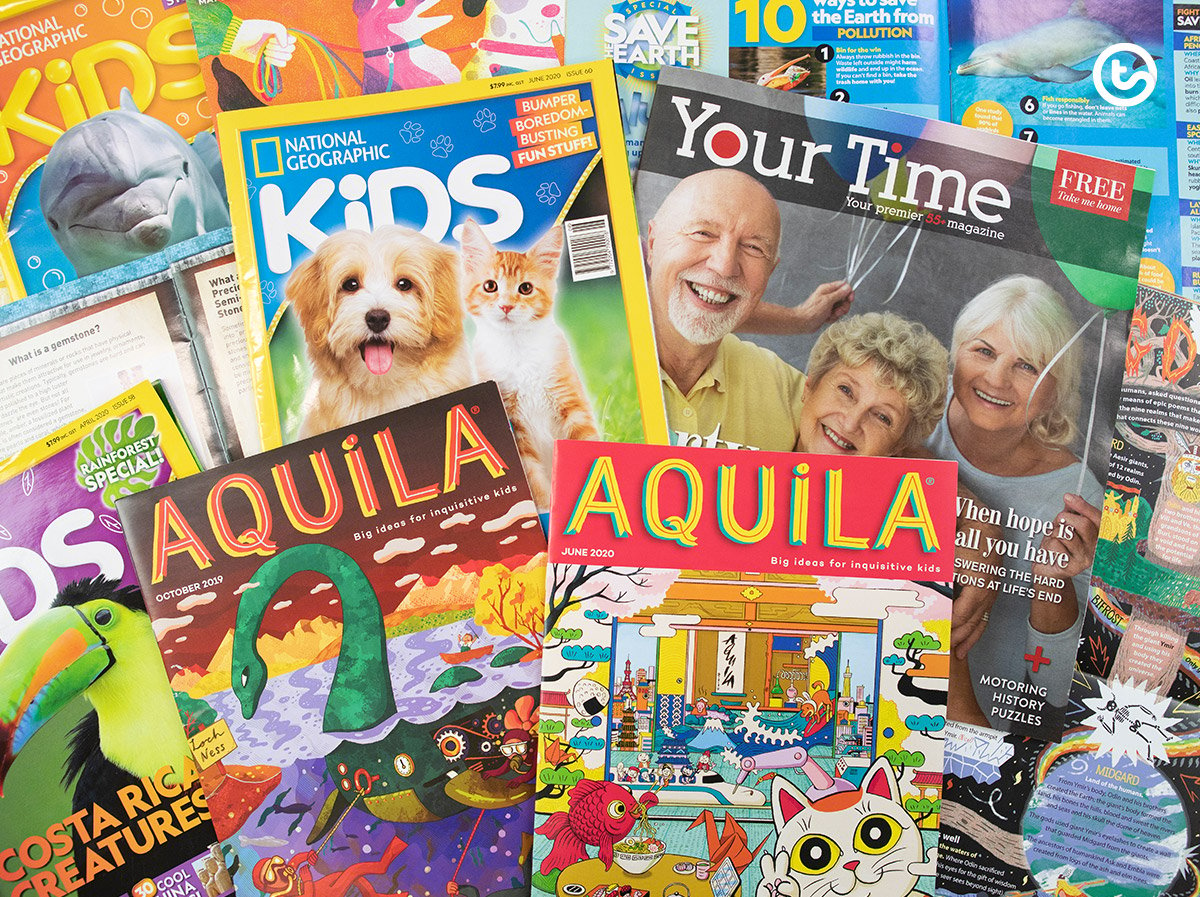 Bring back the magazine subscription service by finding a topic that your kid loves! You'll receive a weekly or monthly update of reading material to keep your kids reading going.
# 9 Go For a Drive
Finally, if you are just itching to get out of the house, then practise your reading outside!
Street signs make great tools for fun, quick reading!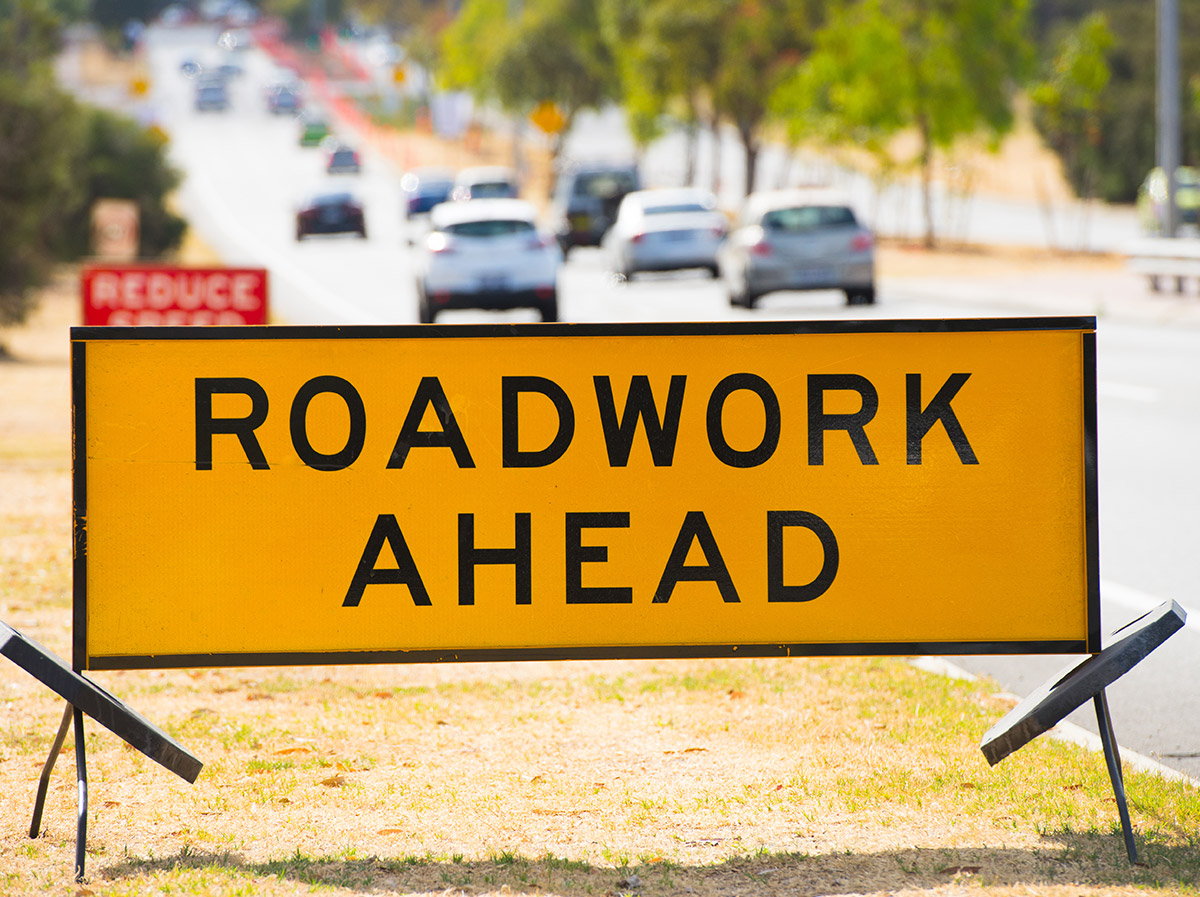 Rob Bayer/shutterstock.com
Why not make a game out of it? Who can find the longest street sign or the shortest?
---
You can make incidental reading an easy part of your daily routine!
What's your favourite way to read with your kids?