Create this fun origami box with your students using this step by step process including photos. We have also included a video to help guide you and your students.  It is a lot easier than it looks, try it for yourself…
Step 1:
You will need 6 origami sheets. I used 17 cm x 17 cm origami sheets.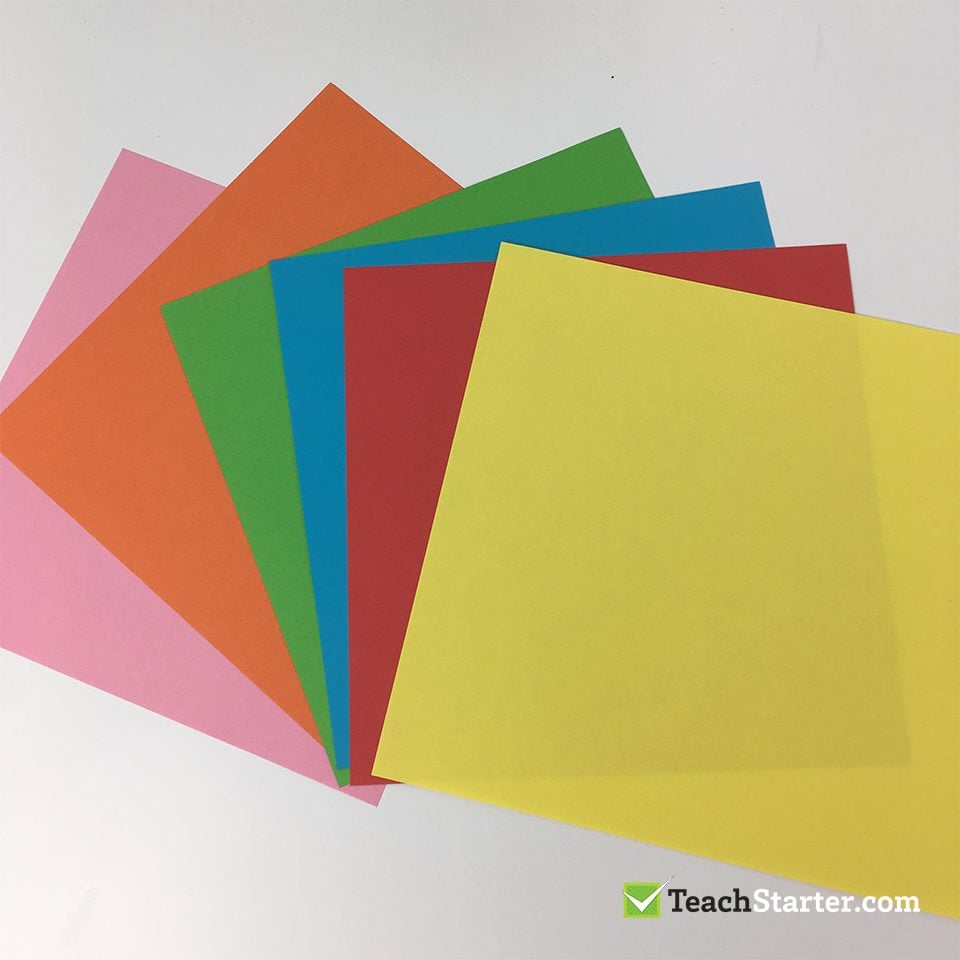 ---
Step 2:
Take one piece of paper and fold it in half.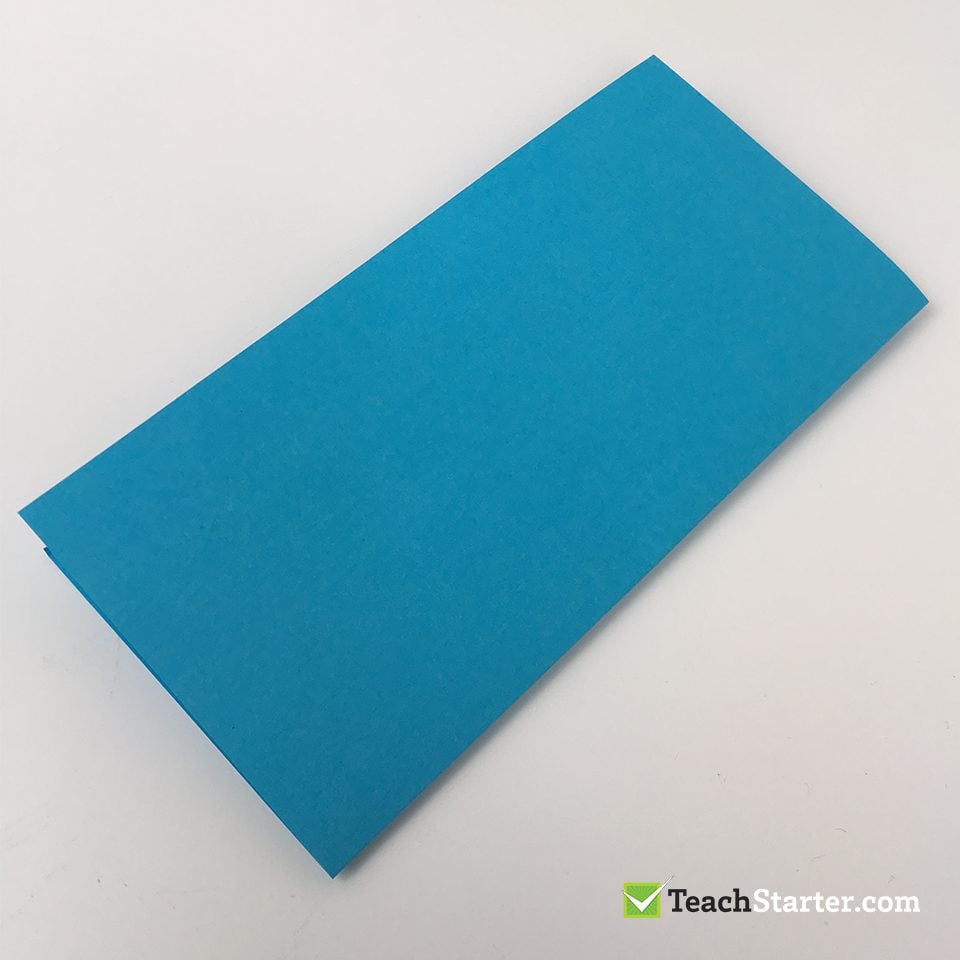 ---
Step 3:
Unfold the piece of paper.
Then, fold each edge to the middle where the fold mark is from the second step.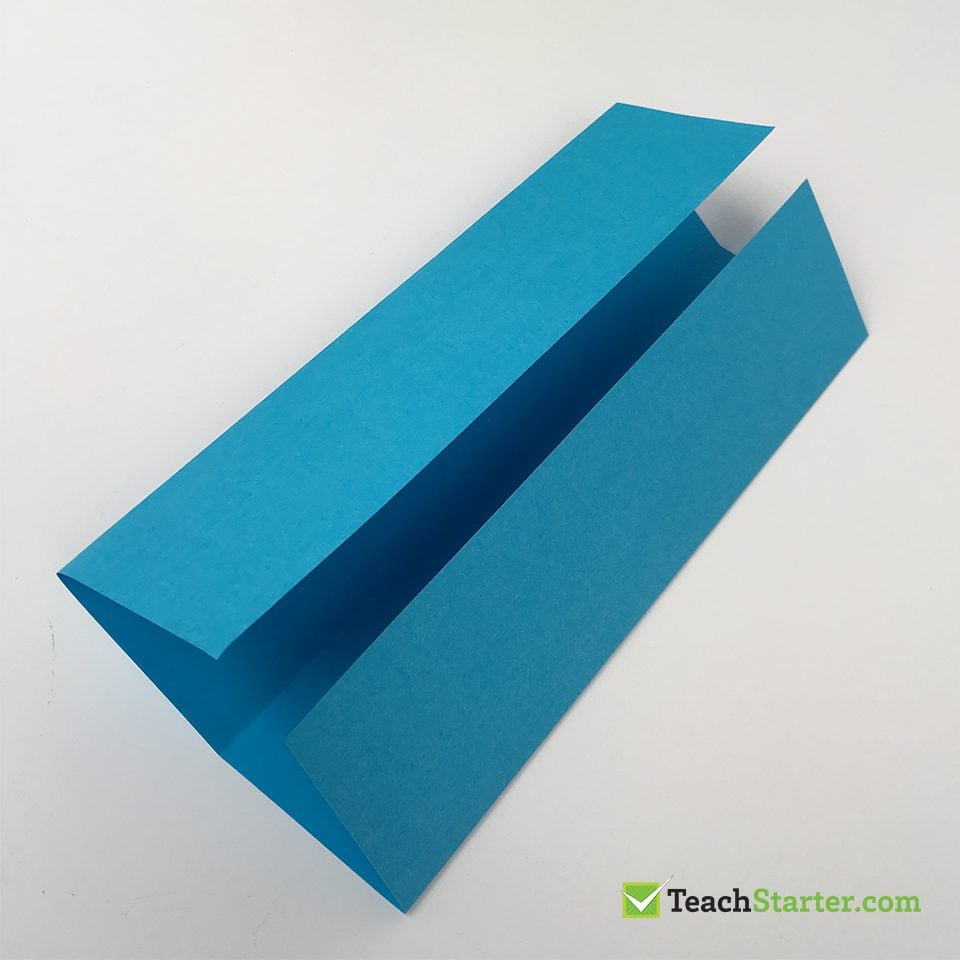 ---
Step 4:
Turn the piece of paper over so that the paper flaps are face down on the table.
Then, fold one corner up to the opposite edge.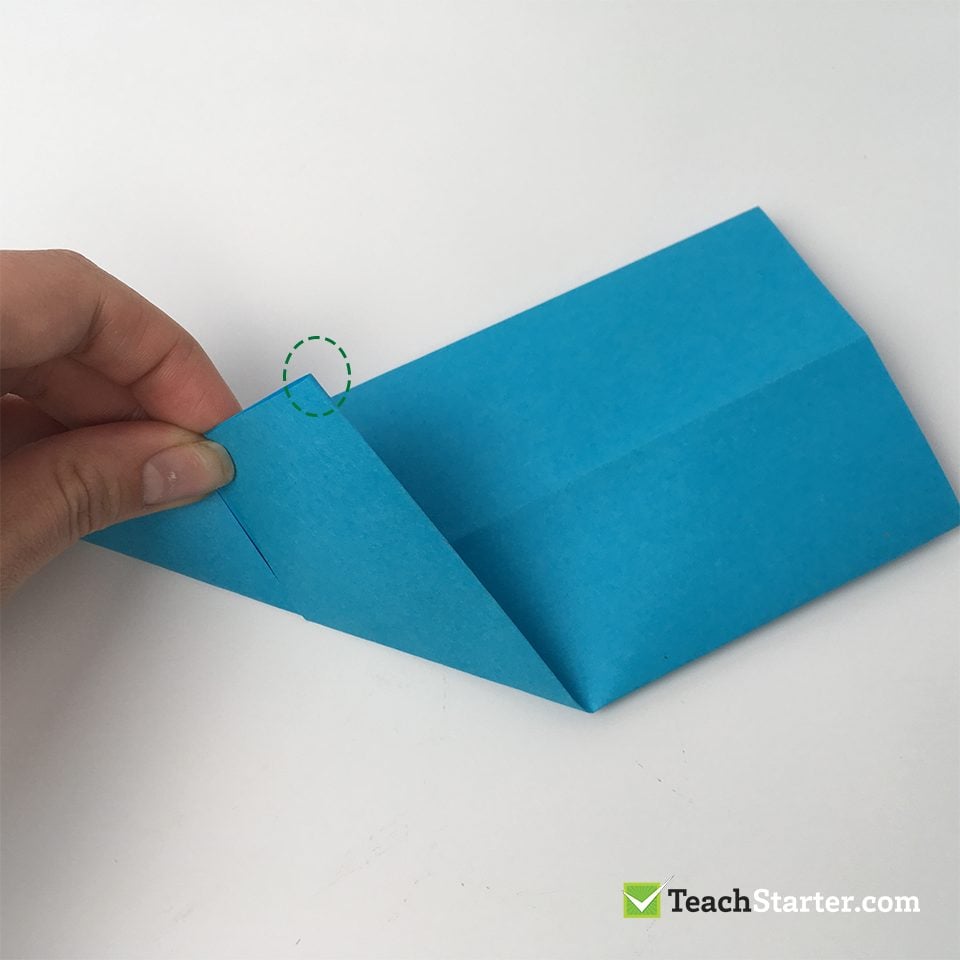 ---
Step 5:
Repeat the process with the opposite end.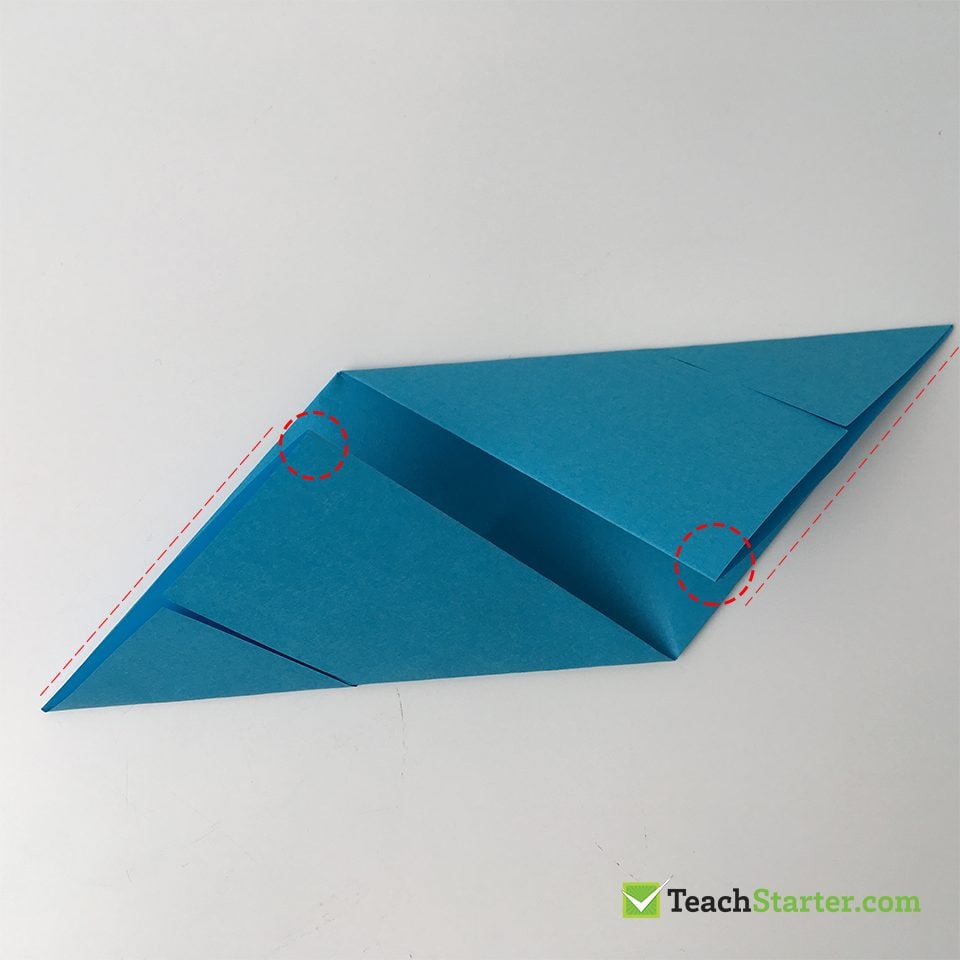 ---
Step 6:
You will now need to do the same thing with the current corners.
This is a tricky step to explain. If your piece of paper doesn't look like the picture below, watch the video again and this may help!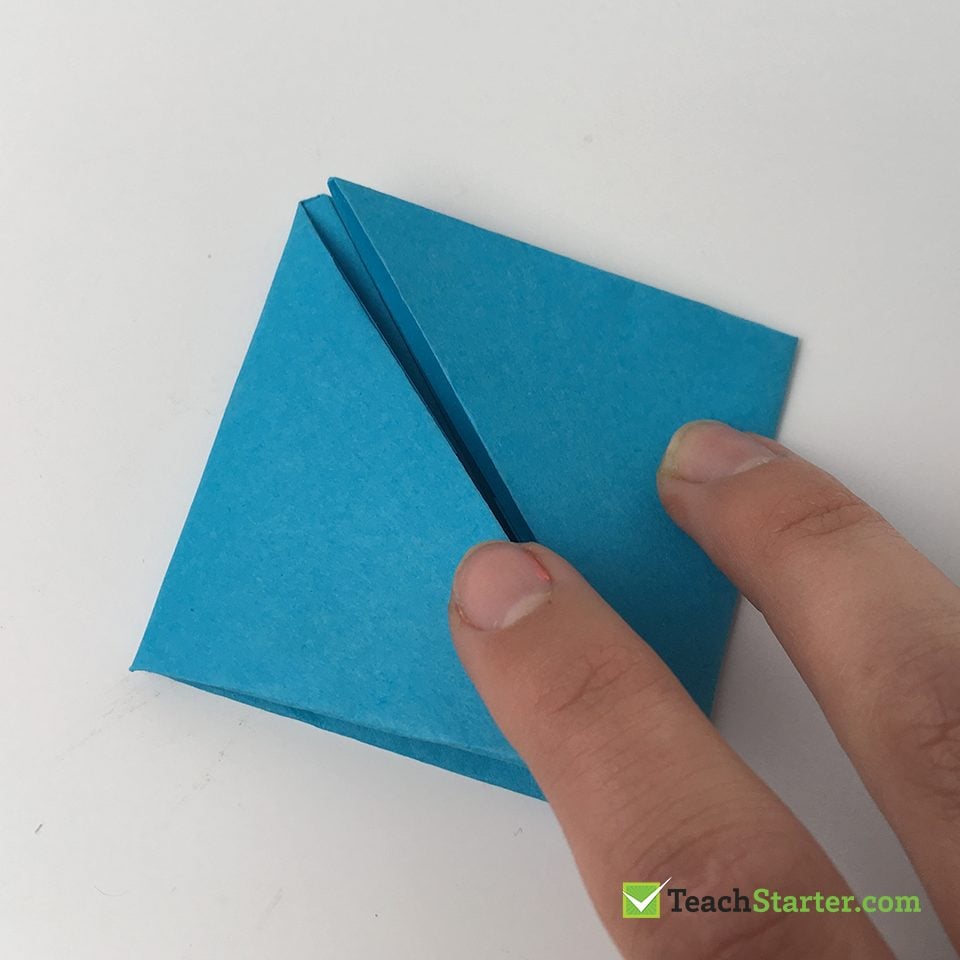 ---
Step 7:
You are done!
One anyway…repeat the process with the other five pieces of origami paper.
You will become a pro at it in no time!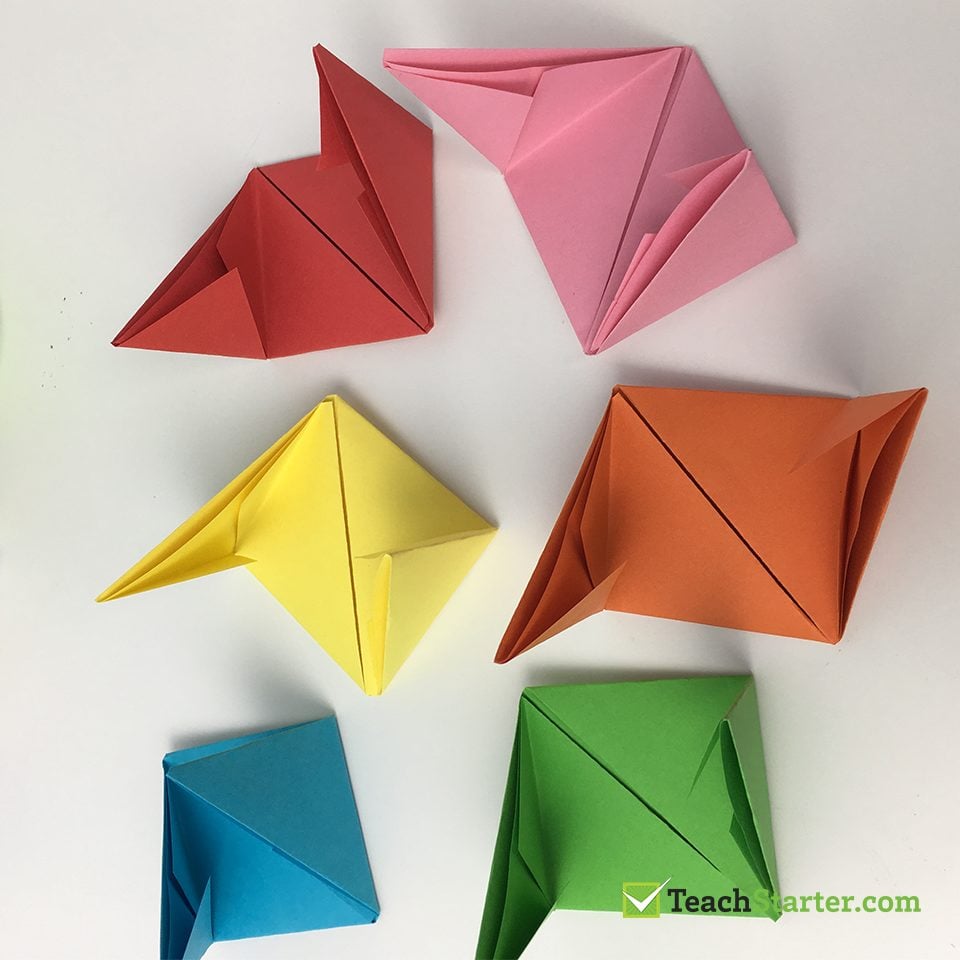 ---
Step 8:
Now comes the fun part! You need to put each of the pieces together just like a jigsaw puzzle.
This can be a bit tricky. Start with two pieces.
Put one corner of one piece into the square part of another piece.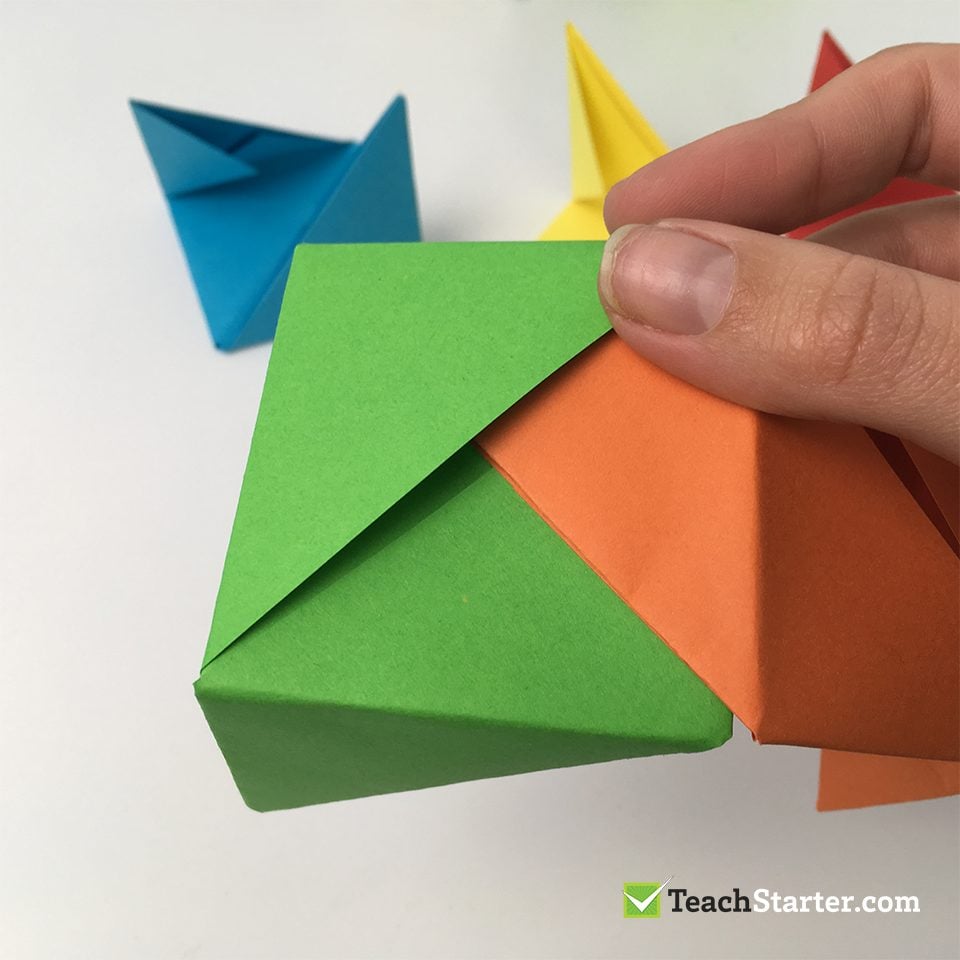 ---
Step 9:
Grab another piece and repeat step 8.
It will start to become evident how it all slots together.
 
The picture below shows how one side of the box will look.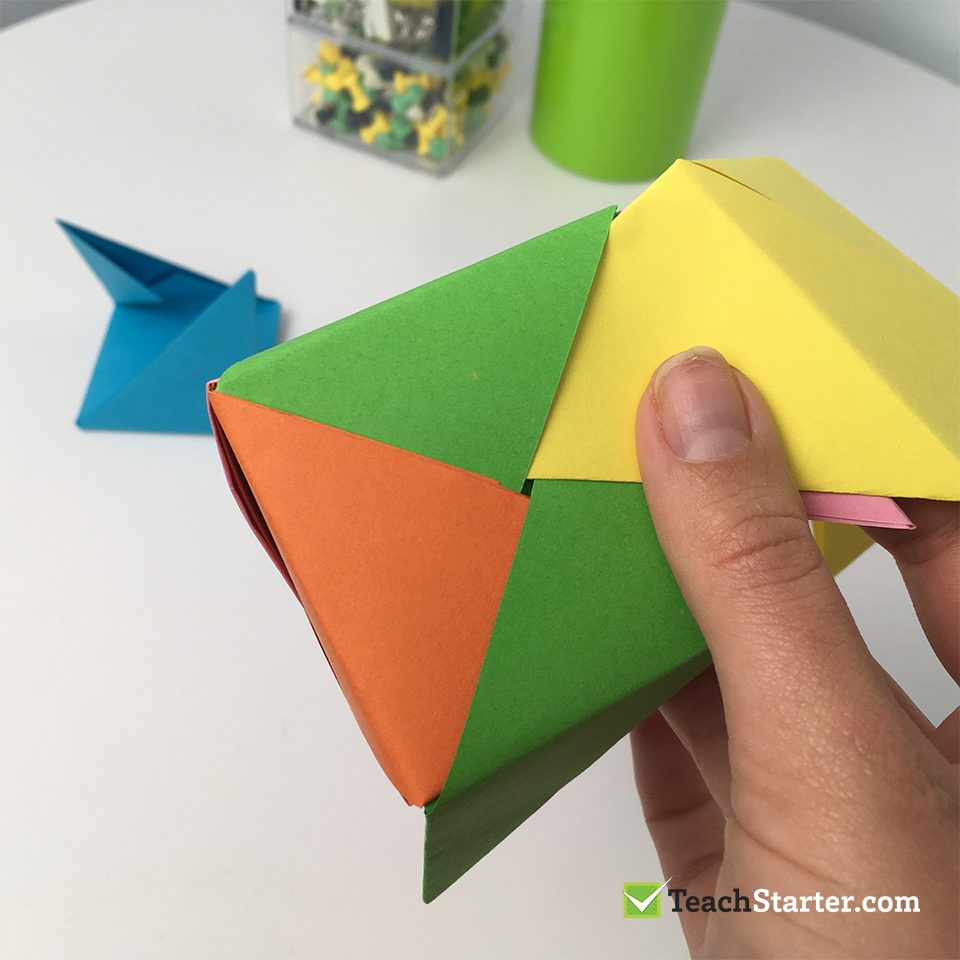 Don't let any of the square parts of each side overlap the corner parts of the other pieces.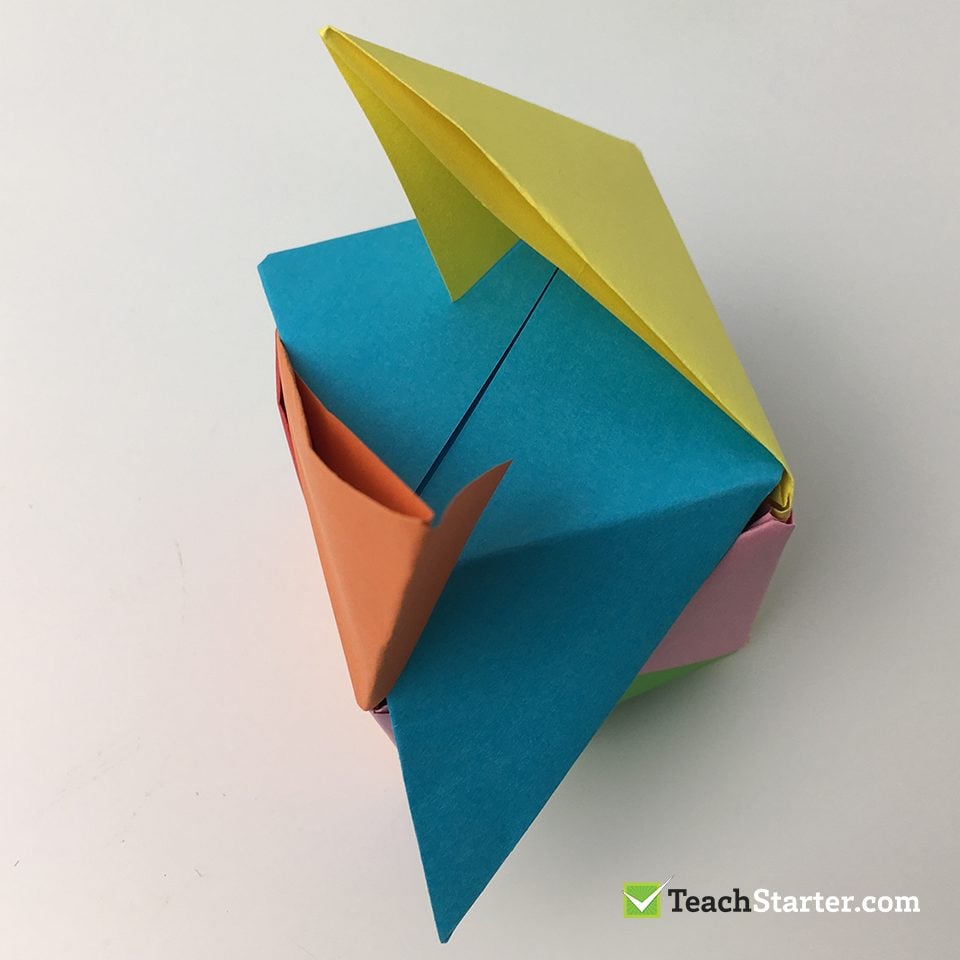 All done!!!
If I can do it…anyone can do it. Enjoy!