Holly Mitchell
Holly Mitchell is a Brisbane-based Brand and Community Engagement Specialist, with a Bachelor of Business from ACU, a Graduate Diploma in Early Years Education and a Graduate Certificate in Digital Communications from QUT, and 7 years experience teaching Prep to Year 3. Holly joined Teach Starter in 2015 as one of our first team members, and has created some amazing resources and blogs, as well as managing our social media during her time with us.
Holly's inspiration for becoming a teacher was the realisation that teachers can completely change a child's outlook on learning and life in a positive way. The impact teachers have had on her and her family growing up really stuck with her, and she was amazed at how teachers can impact not only their students' happiness, but the families of those students as well. Holly's passion lies in anything Early Years and has recently developed a strong interest in the Science of Reading research.
You can read more about this research, and some of Holly's other favourite blogs, below.
---
Holly's Work
Have you heard about the Science of Reading research? Holly has simplified some of the main points for you in this blog…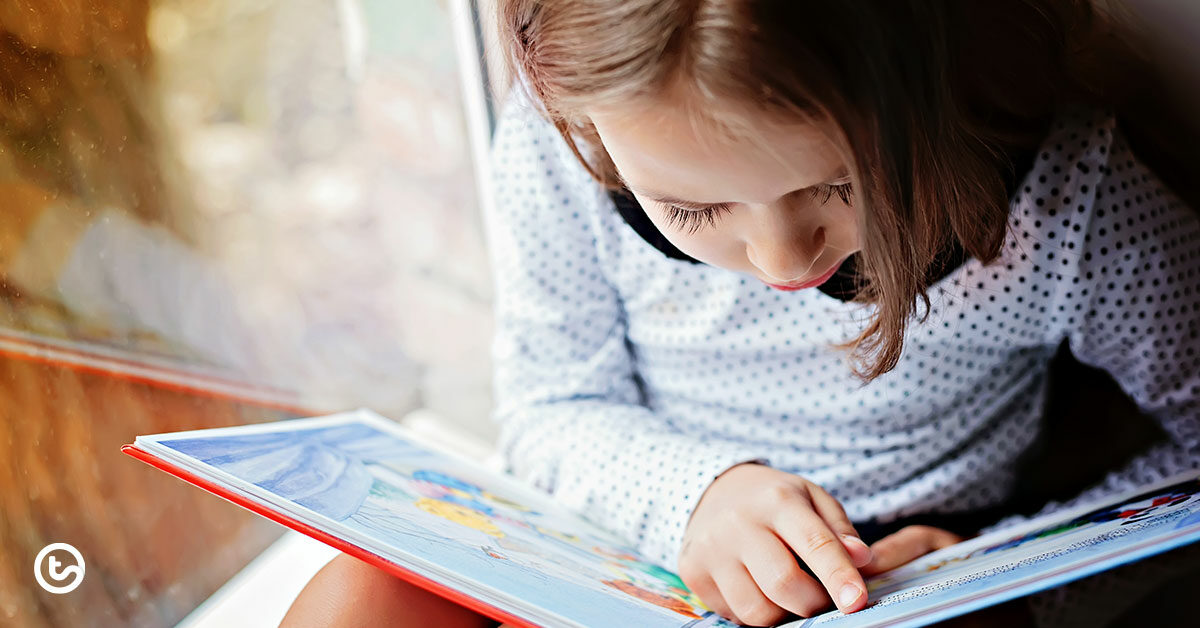 Need a good old belly laugh? Here's a day in the life of a teacher – Schitt's Creek edition.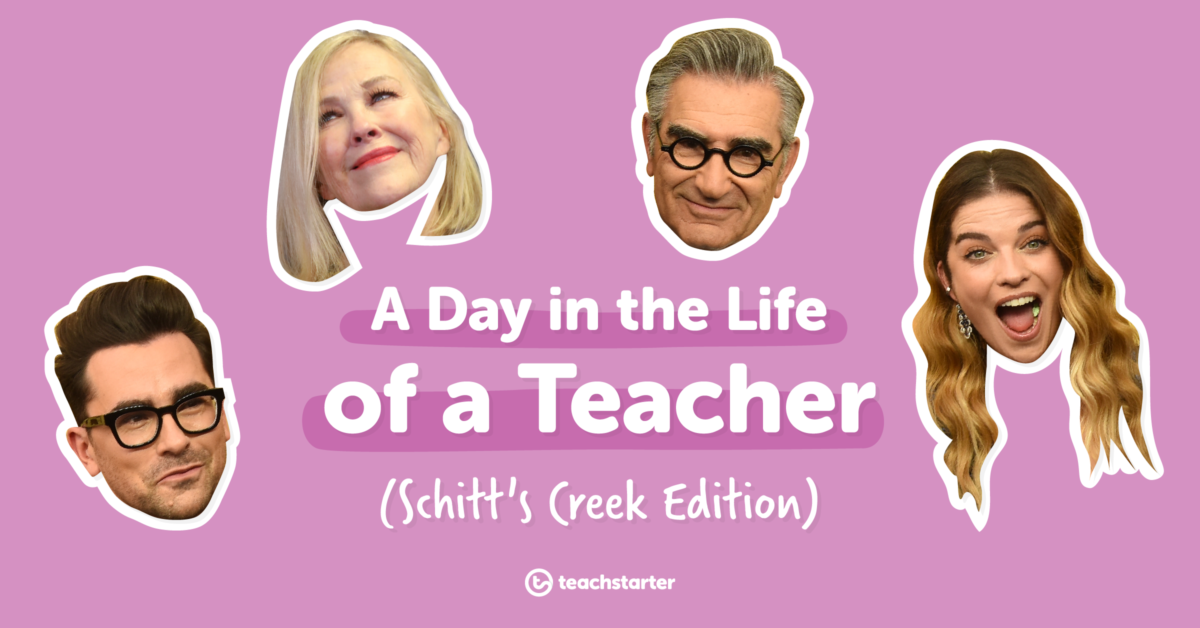 The results of our survey – The Education Pulse Teacher Health and Wellbeing are in…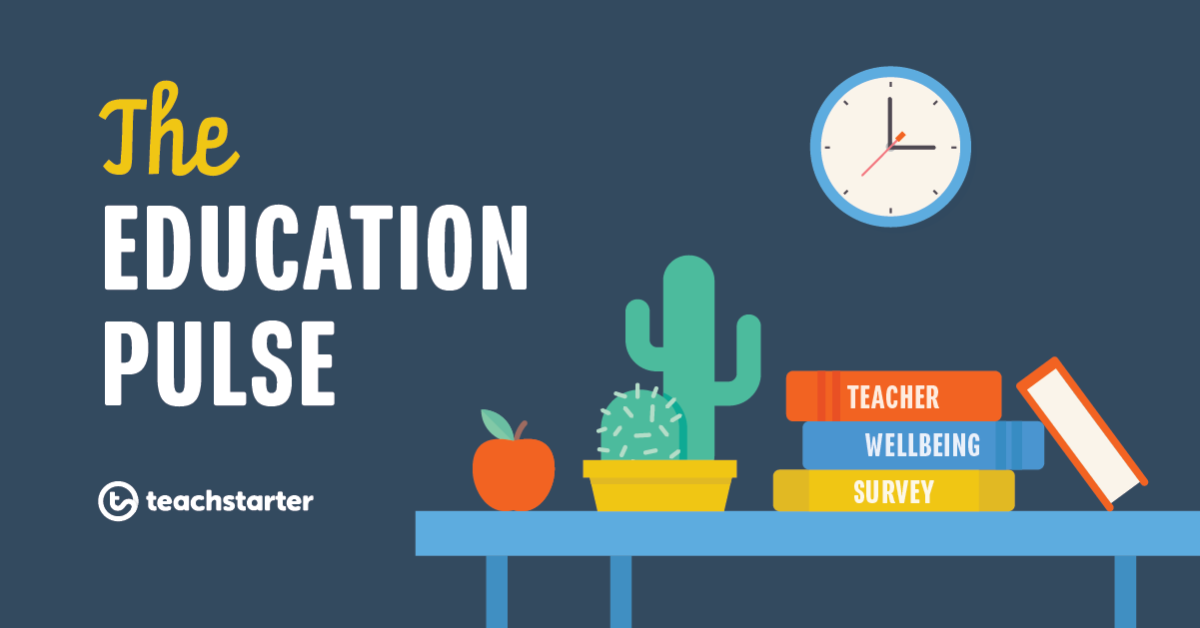 ---
Share a positive message for Holly in the comments section below.