We're now more than half way through 2020 – a year which began with disastrous bushires devastating Australia, and escalated when Covid-19 threatened our health and changed life as we knew it. In July, For the Love of Teaching focused heavily on supporting teachers to support their students. With appearances from Maggie Dent, OzHarvest's Amelia Berner and inspiring Aboriginal teacher Jordyn Pol, there was plenty of awesome information shared with Australia's teachers.
Given the hardships faced in the last year, this opportunity to get out in nature with family, friends and the wider community can help play a key part in the recovery of the Australian people, land and wildlife.
Maggie joined me to talk about National Tree Day and how, after a particularly challenging year, Australians can harness the opportunity to regenerate our land, our people and our future.
Maggie Dent is one of Australia's favourite parenting authors and educators, with a particular interest in the early years, adolescence and resilience. Maggie is a dedicated advocate of environmental awareness and sustainable practices and she's consulted on Planet Ark's Tree Report, which coincides with National Tree Day on Sunday 2 August.
From caring for our land and mental health to caring for our bodies and physical health!
This month we also highlighted Oz Harvest's FEAST. Amelia is OzHarvest's Food Education and Sustainability Training (FEAST) Program Manager, which combines nutrition, food waste and sustainability in a curriculum-ready package for Australian primary schools.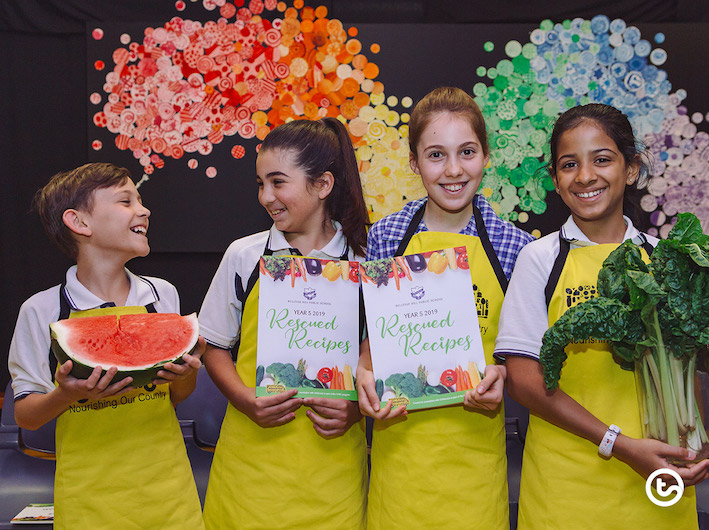 Amelia's passion for nutrition and environmental education stems from a decade of experience as high school TAS teacher and working as a practicing nutritionist. This enabled her to develop the FEAST education program that ensures all children have the ability to learn where food comes from, how it is prepared sustainably and not waste it.
For more info on the FEAST program for schools, check out our blog, Food Sustainability and Nutrition Education with OzHarvest's Feast.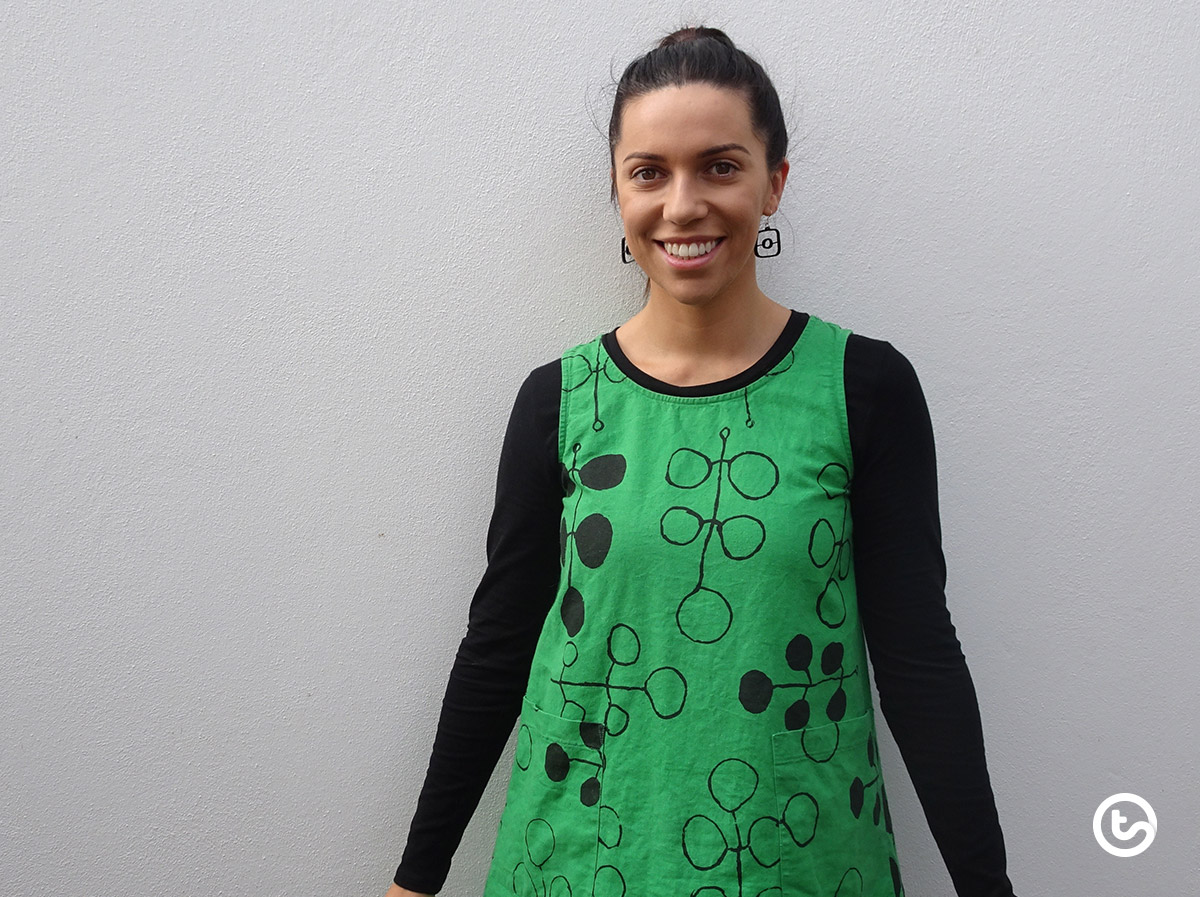 Jordyn, an Aboriginal Australian Wiradjuri woman and teacher appeared in July to talk about teaching Indigenous language in the classroom. Jordyn runs an awesome Instagram page called Learning to Ngangaanha, where she shares about Aboriginal culture, Indigenous languages, lesson ideas and resources, as well as personal insights into her life as an educator.
Across the Australian Curriculum, the Aboriginal and Torres Strait Islander Histories and Cultures priority provides opportunities for all learners to deepen their knowledge of Australia by engaging in reconciliation, respect and recognition of the world's oldest continuous living cultures.
Jordyn will be back again in August to talk about how to bring Indigenous voices into your classroom!
More Great Episodes of For the Love of Teaching:
Victorian Teachers, You've Got This!
Breaking Decisions Being Made About Back to School in America