Mindfulness activities that help you pay attention to the present, calm you down and give you a peaceful moment go a long way towards promoting positive mental health. When I was teaching and the stresses and strains of term time were all becoming a bit too much, I would go home of an evening, get out my mindful colouring book and my little pencil case, put on some music and just…zen.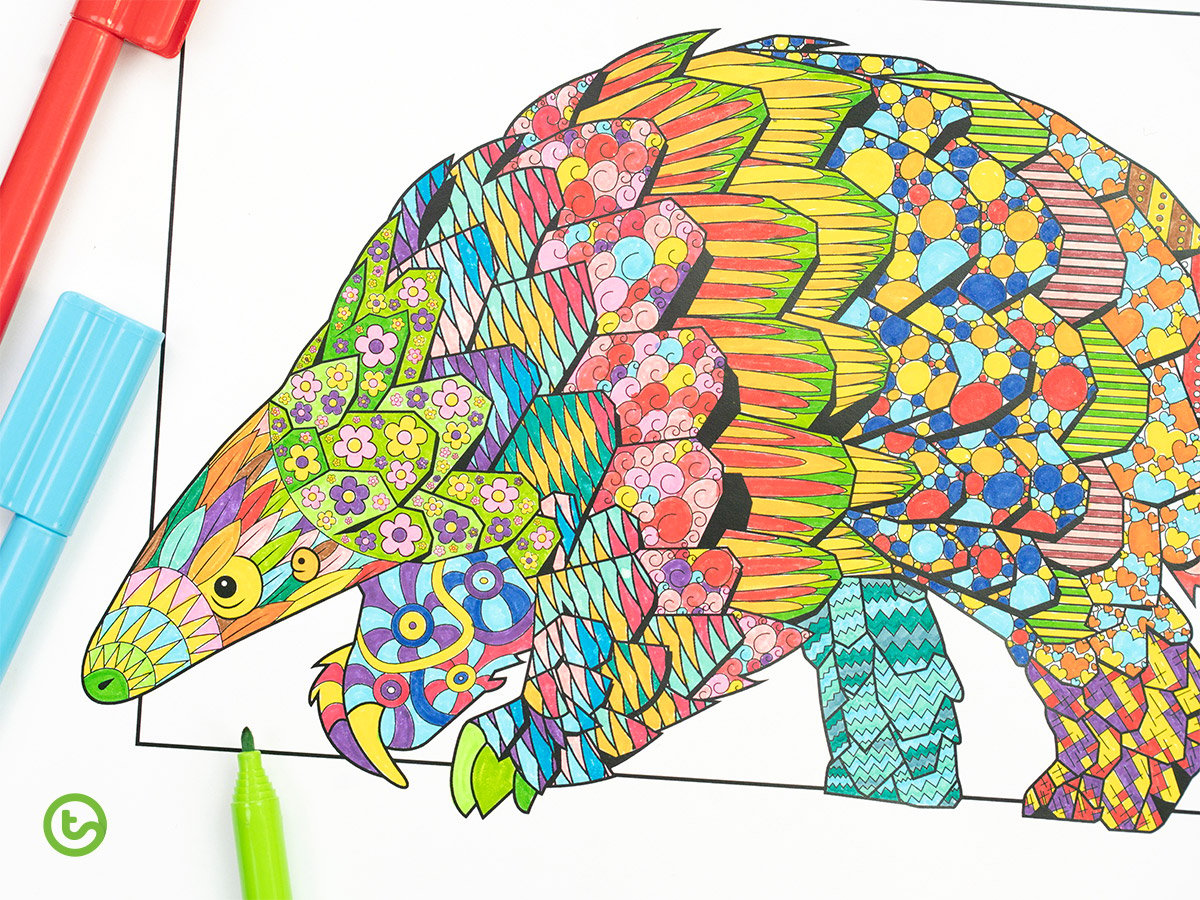 It was lovely! And it's no surprise that when the stresses and strains of term time become a little too much for our tired students, some mindful colouring pages are just what they need to de-stress and de-strain and power on through to the end of term.
NEW Mindful Colouring Pages
You may have seen our amazing blog on Creating Classroom Calm with Printable Mindfulness Colouring Sheets. Well, we've added to our collection with 6 NEW mindful colouring pages – and they're beautiful!
Take a look at the other NEW animal mindful colouring sheets!
Created by our incredibly talented designer, Boaz, these colouring pages feature intricate swirls, lines and detail which will keep your students occupied for hours. Read more about Boaz's work in our blog Meet Our Designer – Boaz Paz.
Whether it's the cute Crab Mindful Colouring In Sheet or the pretty Pangolin Mindful Colouring In Sheet – there's something for every child!
My personal favourite is the Rhino Mindful Colouring In Sheet!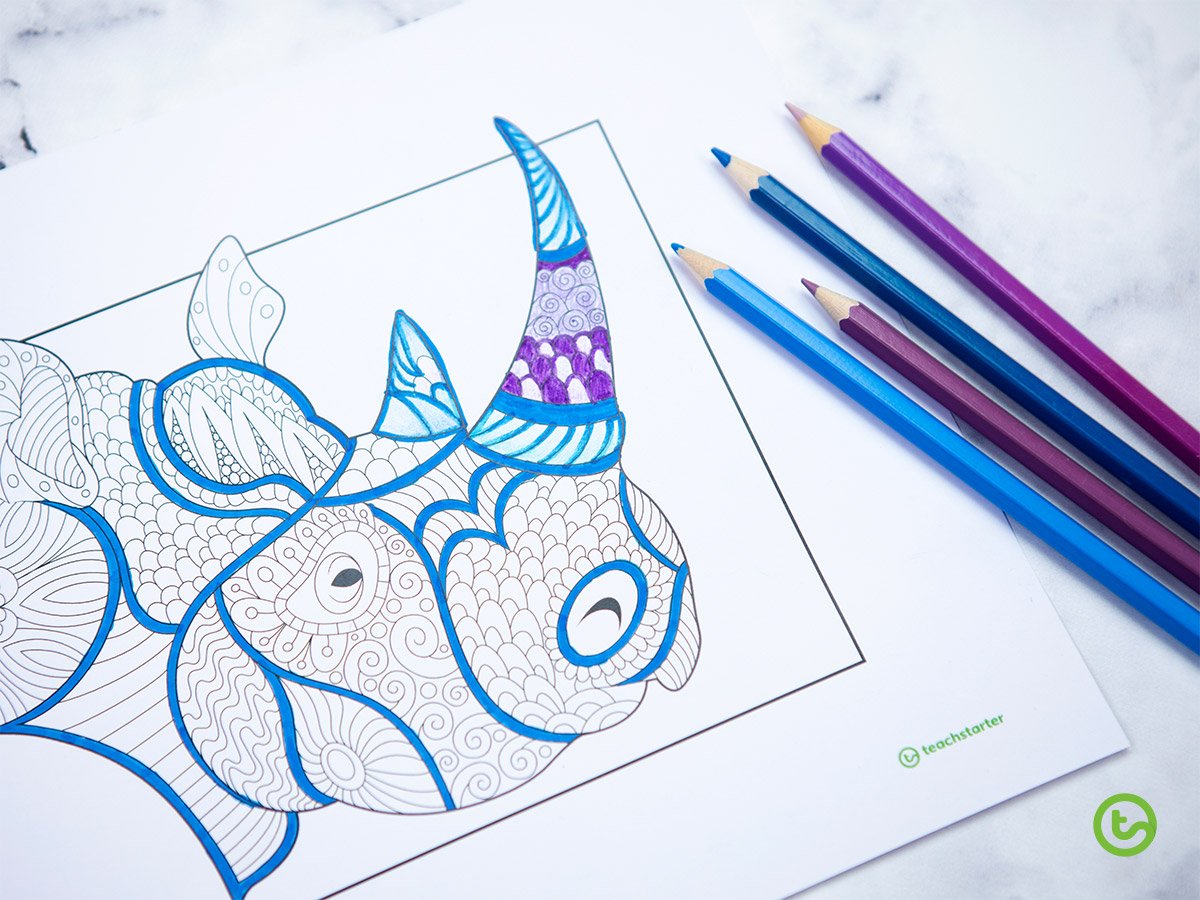 Building on the Mindful Colouring Pages
Art Techniques
Mindful colouring pages don't just have to be for colouring in. Why not use them as an opportunity to teach your students about colour, pattern, or shading?
The different sections in each picture give students a great opportunity to practice many different techniques.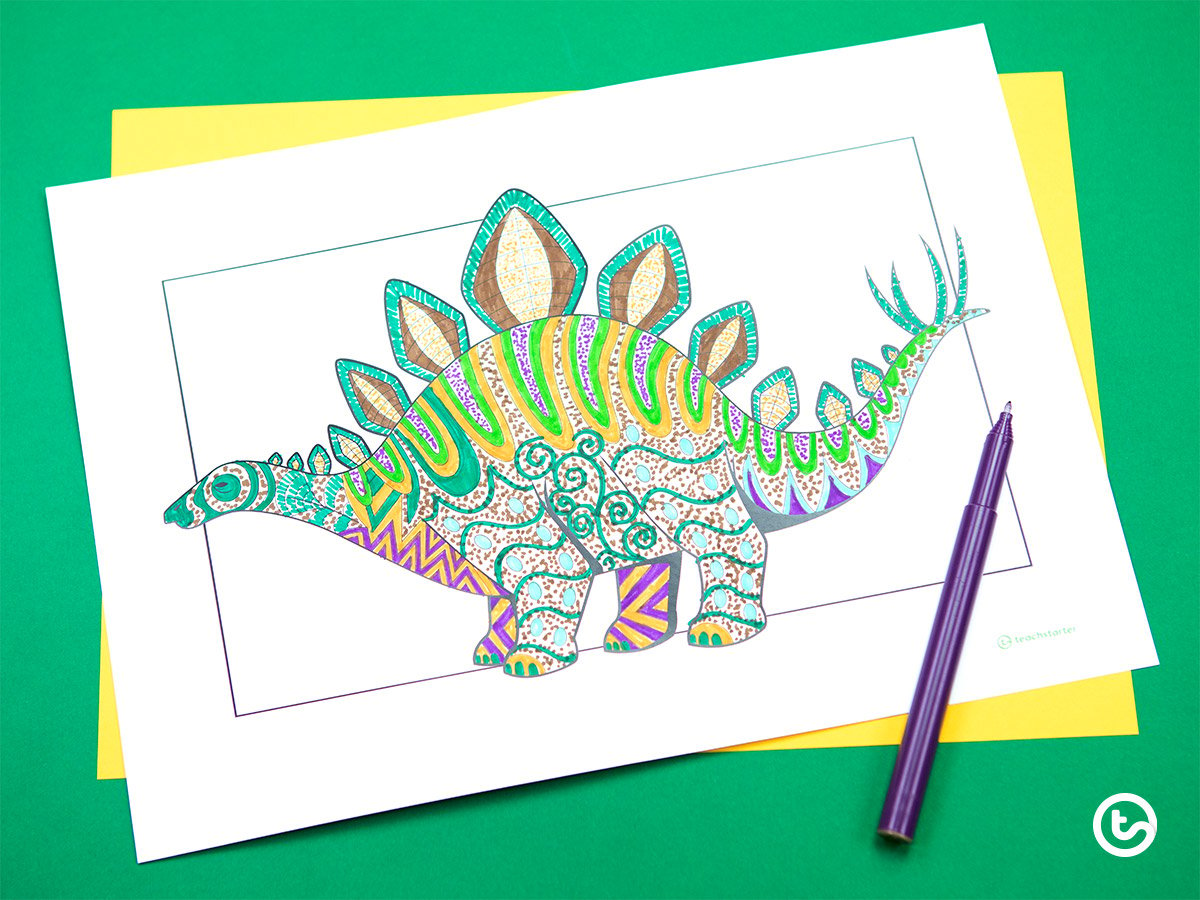 Here are some ideas they can try:
Colour the animal varying shades of 'warm' or 'cool' colours.
Use a different pattern technique, for example dots or stripes, in each section.
Practise shading by pressing firmly or softly to create a 3D effect in different sections.
Writing Prompts
Why not use your class's beautiful creations as a prompt for a writing task?
Imaginative writing, such as poetry or narratives, can be built around each of the unique animals on these pages. Use your students' images as the main character and have them complete a simple storyboard template about their creature.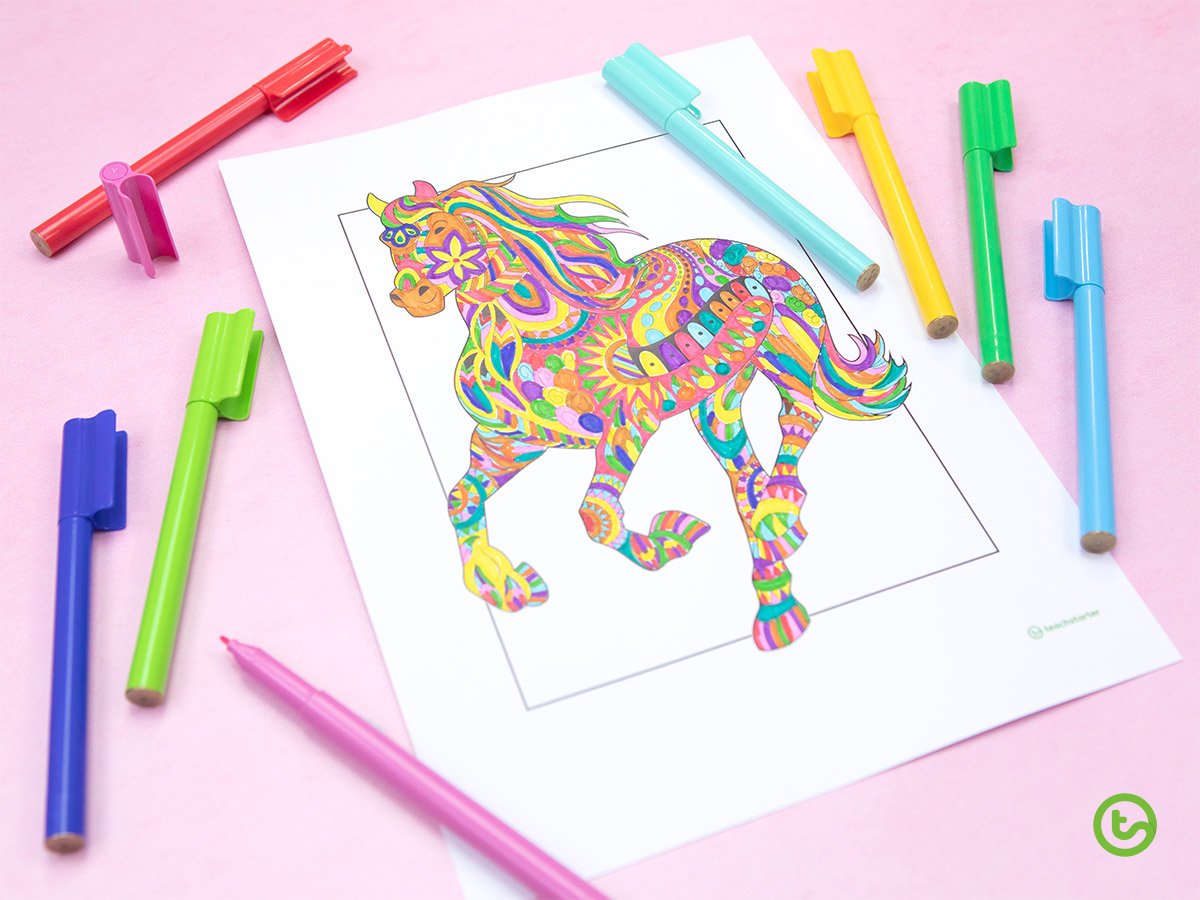 Alternatively, use a Research Notes Template and encourage your students to write an informative report on one of the animals!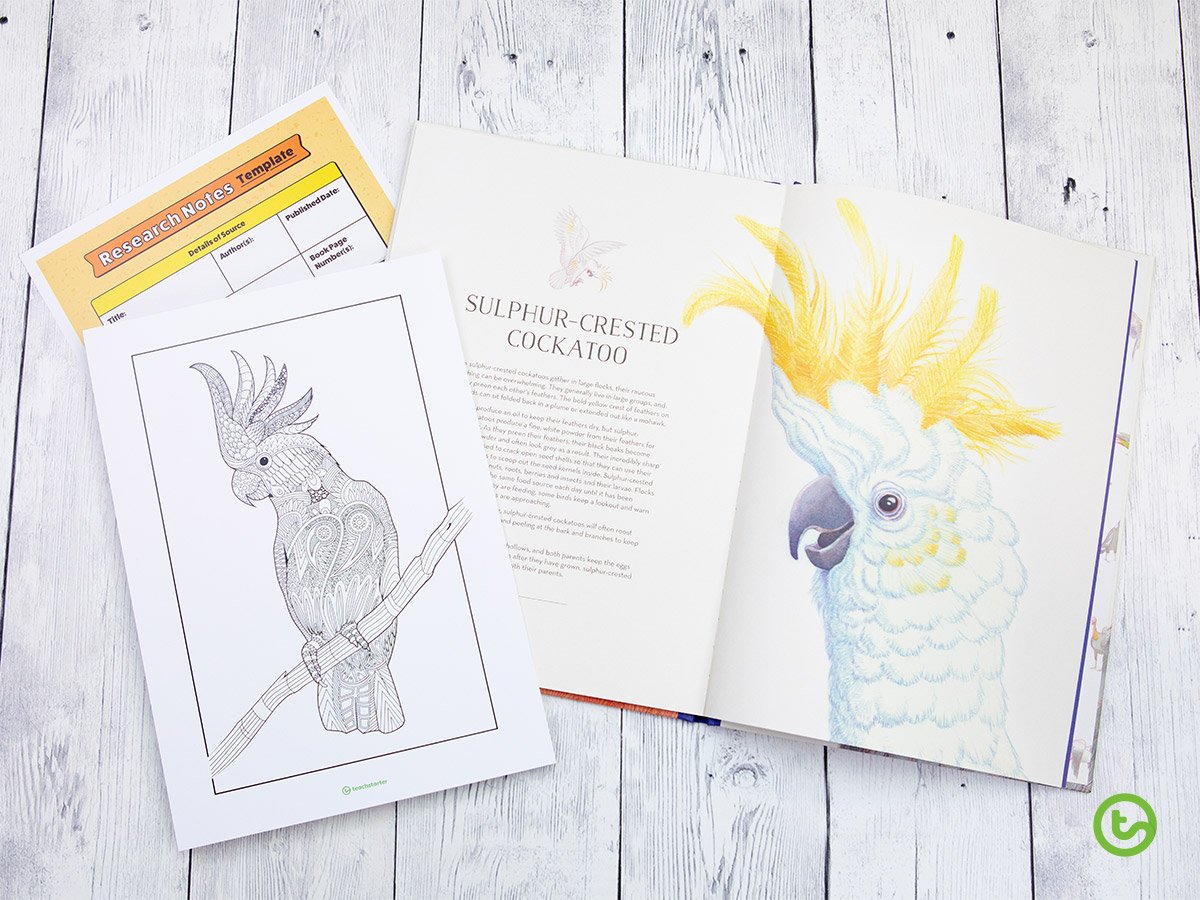 Make It a Whole Class Activity
If you really just want some mindful colouring that can bring your whole class together, make it a class mural!
We've printed this amazing Cockatoo Mindful Colouring In Sheet on large paper for the whole office to have a turn at!
Whether it's a calm-down area, a fast-finishers activity, or even just a place a student can go when they feel like they need a moment of mindfulness, displaying a giant printout of one of these wonderful mindful colouring pages will lift your students up and bring some colour to your classroom.
---
Want more mindfulness? Check out more of our exquisite mindfulness ideas below: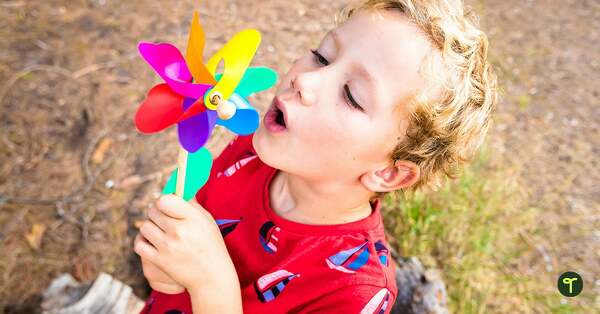 blog
Mindfulness is a superpower that your students can master with just five minutes practise a day.
blog
A template to help you reflect on the year with mindful gratitude.
blog
Stop with the tinsel, the glitter and bonbons. At least for a short while. Create some Christmas calm with these beautiful, mindful colouring-in sheets.
blog
Exactly how does teaching mindfulness improve student learning? Take a look at the proven benefits and read tips for teaching mindfulness in the classroom.