For the Love of Teaching is the podcast for teachers by teachers.  Join us each week as we explore relevant issues, chat with inspiring teachers and have a good belly laugh.
"Really love the diverse range of topics and interviewees! Favourite episode so far is the sustainability in the classroom episode." -Apple Podcast Reviewer.
Join in the fun in our brand new Facebook group, For the Love of Teaching Podcast!
Take a look at what's been happening on For the Love of Teaching: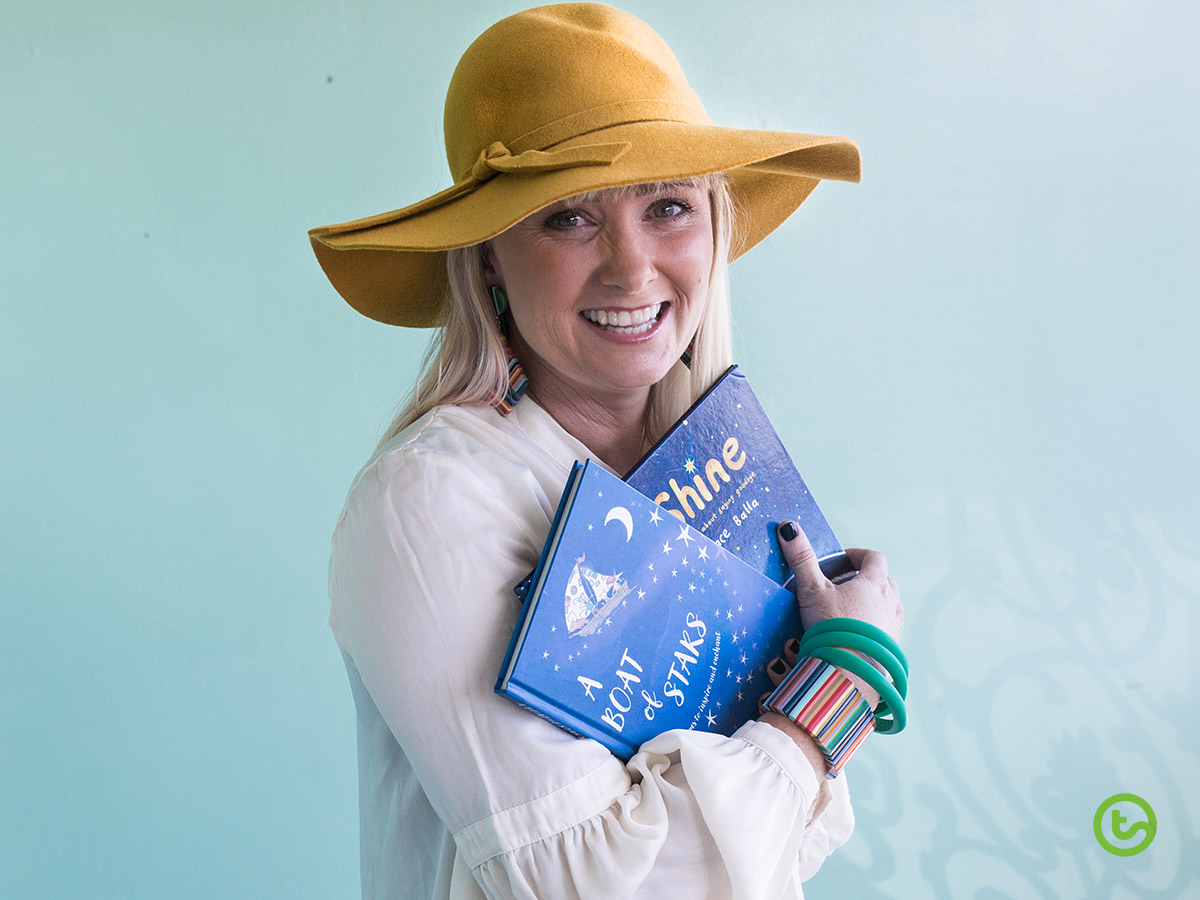 Megan Daley is an incredible teacher. Originally qualified as an Early Childhood teacher, Megan then studied to become a teacher librarian and later attained her Masters of innovative teaching and learning. She's currently the teacher librarian at St Aidan's Anglican Girls School in Brisbane, Queensland. She joined me to talk about her new book, Raising Readers, engaging reluctant readers, encouraging children to read for pleasure, and the ways in which digital technologies have enhanced the teaching and learning of reading.
Cath's seen many theories and practices come and go (and some come back again), and she's taught with passion, enthusiasm, and fun for thirty years. In her first episode, Cath talks all about her experiences balancing teaching with motherhood, the sacrifices she made and the guilt she felt, and the ultimate reward she felt after successfully navigating her dual roles. In episode two, Cath chats with me about digital technologies in the classroom and how the web has connected herself and her students with peers around the globe.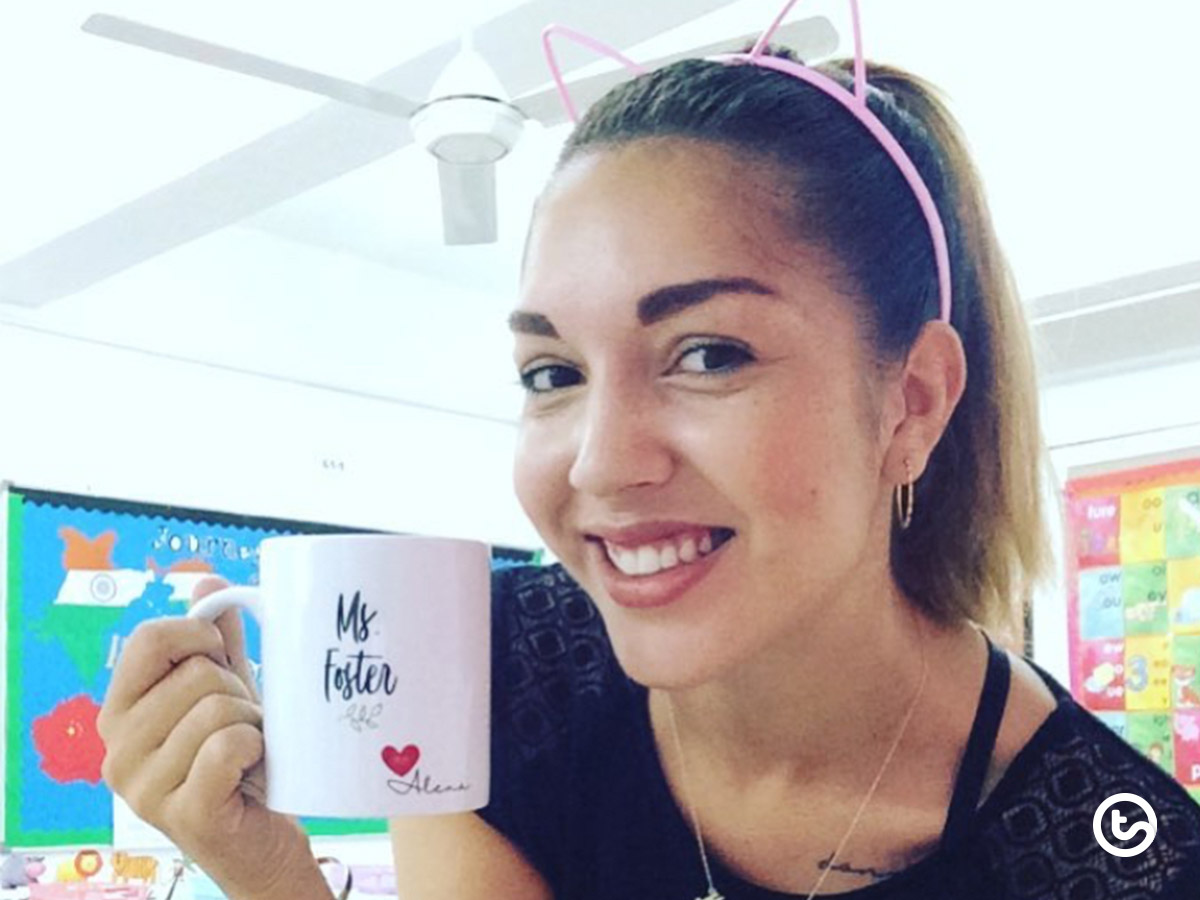 "I almost lost my love of teaching; I lost hope with the system."
Jen Foster is an incredibly upbeat, bright, happy person. But as she recalled this moment, her voice showed immense frustration and disappointment at the state of education in the UK.
This was a turning point in Jen's life. She and her husband, both teachers who were working in admin, knew they had to make a change. They moved to Malaysia, took classroom teaching jobs, and Jen's rekindled her immense love and passion for her profession. Listen to Jen talking about the fulfillment and happiness this international change has brought about – it may even inspire you to make a drastic change to your career path.
Dr Samantha Fecich is a primary/elementary/additional needs teacher, a college professor and the author of Edumagic, a Guide for Preservice Teachers. Sam joined me to talk about the eight ways she empowers student teachers to become what she calls "educators of excellence". Then, Sam returned to talk all about incorporating digital technologies into your classroom and your life!
Here at Teach Starter, we love motivating, inspiring and building up teachers. The Buzz is like a friendly chat with a couple of your teacher mates about the funny, awkward, tricky and unexpected moments teaching throws at us all. If you need a laugh to start your week, join me with Jill (one of the co-founders of Teach Starter) as we talk teacher-to-teacher about what's on all of our minds.
This month we talked about celebrating student success, hilarious book week costumes (what Jill's bestie's planning to wear will crack you up!), rude books in the classroom and lovely ways to welcome new students to your class throughout the year.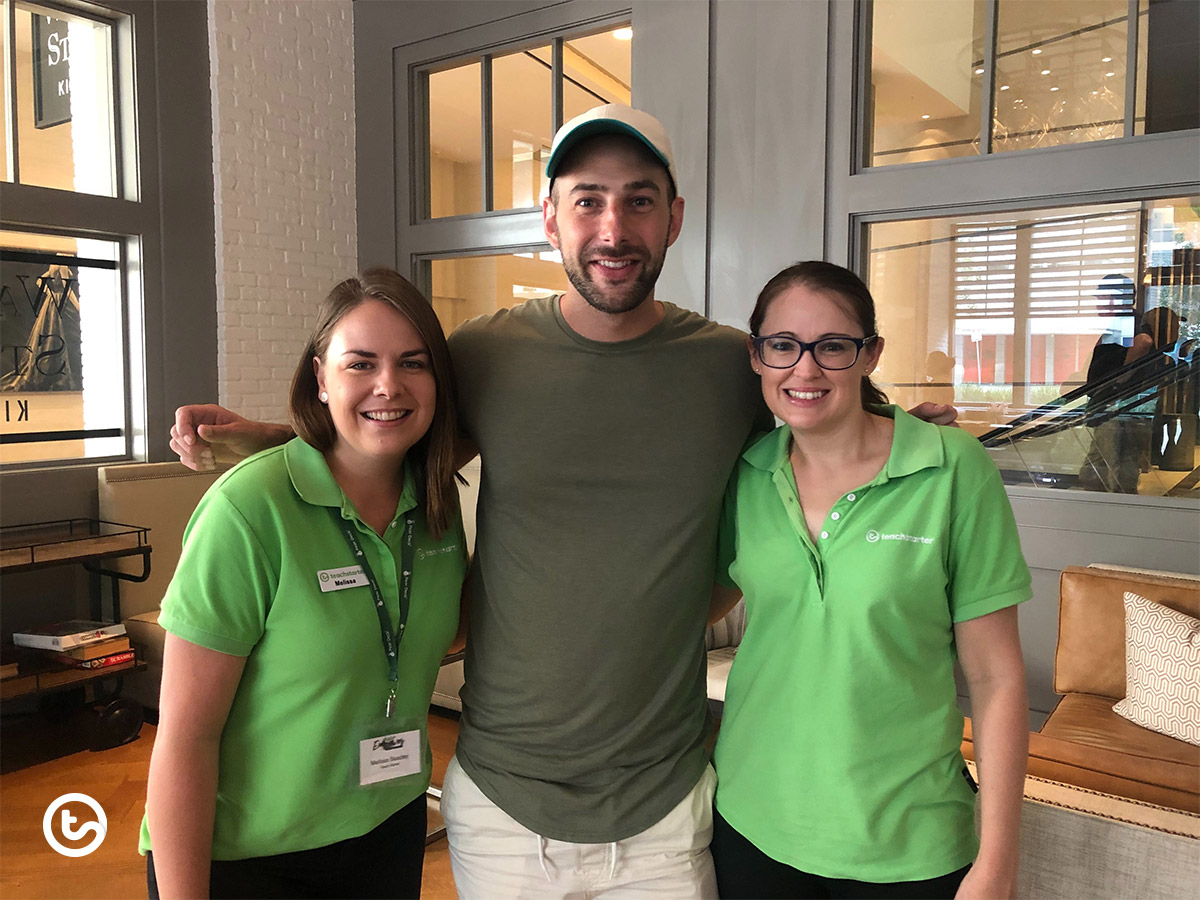 Look who the Teach Starter team ran into at the Empower Educators Conference in Houston, Texas! None other than the one and only Mr D! Joe was inspiring Texan teachers with his hilarious, unique take on education. You can hear him for yourself every Friday on Friday Funnies.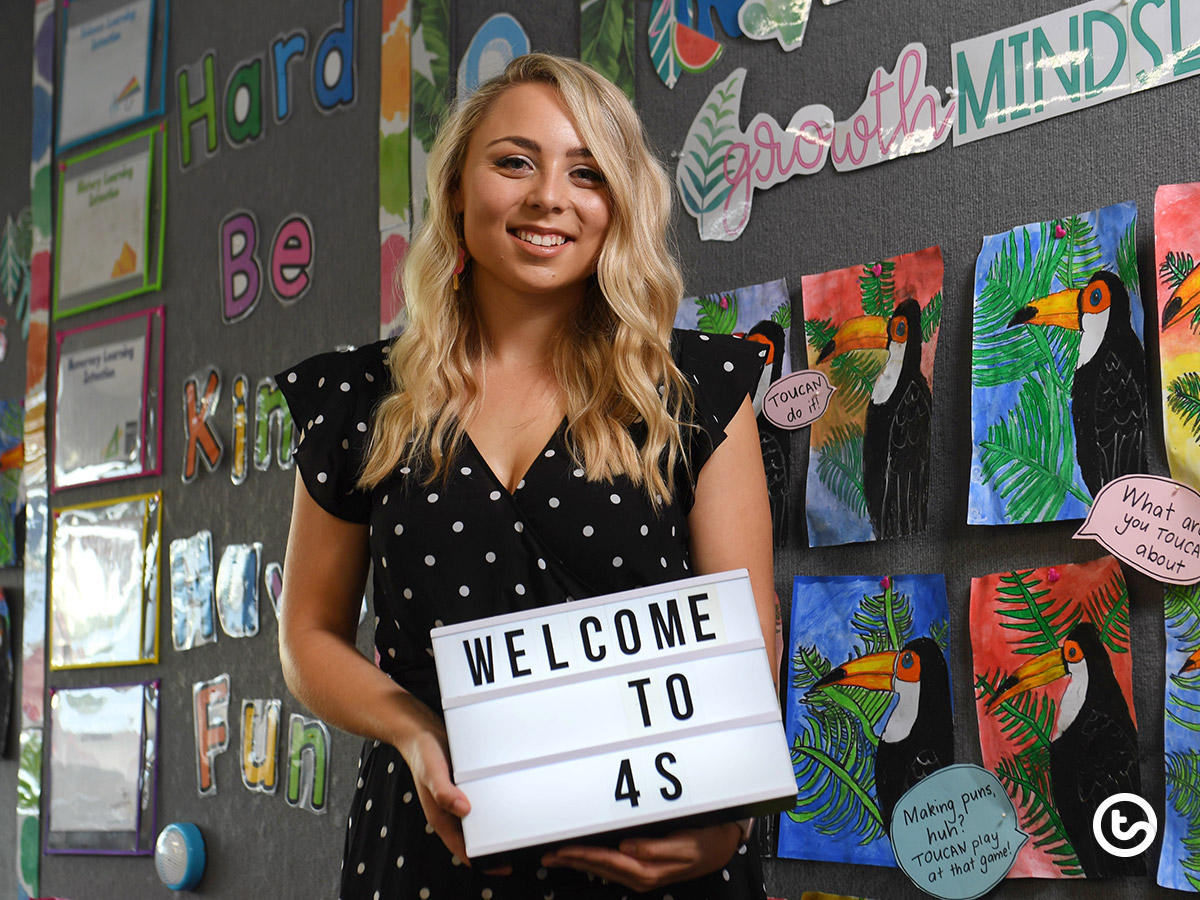 Sarah Sainty, the teacher behind the @teacherishappy Instagram account joins me to talk about positivity and authenticity online, how to be resilient in the face of criticism from keyboard warriors, and the amazing connections she's made within the Aussie Insta Teacher community.