Classroom cleaning has got to be one of the least favourite tasks of any teacher. But here we are, right in the midst of that time every teacher dreads – cold and flu season. That delicate time of year when we're enclosed in our classrooms, sheltering from blistering cold weather, surrounded by young children who may or may not be harbouring viruses.
Whilst teaching kids about hygiene and having established practices around germ safety is crucial, classroom cleaning is key to minimising the spread of germs.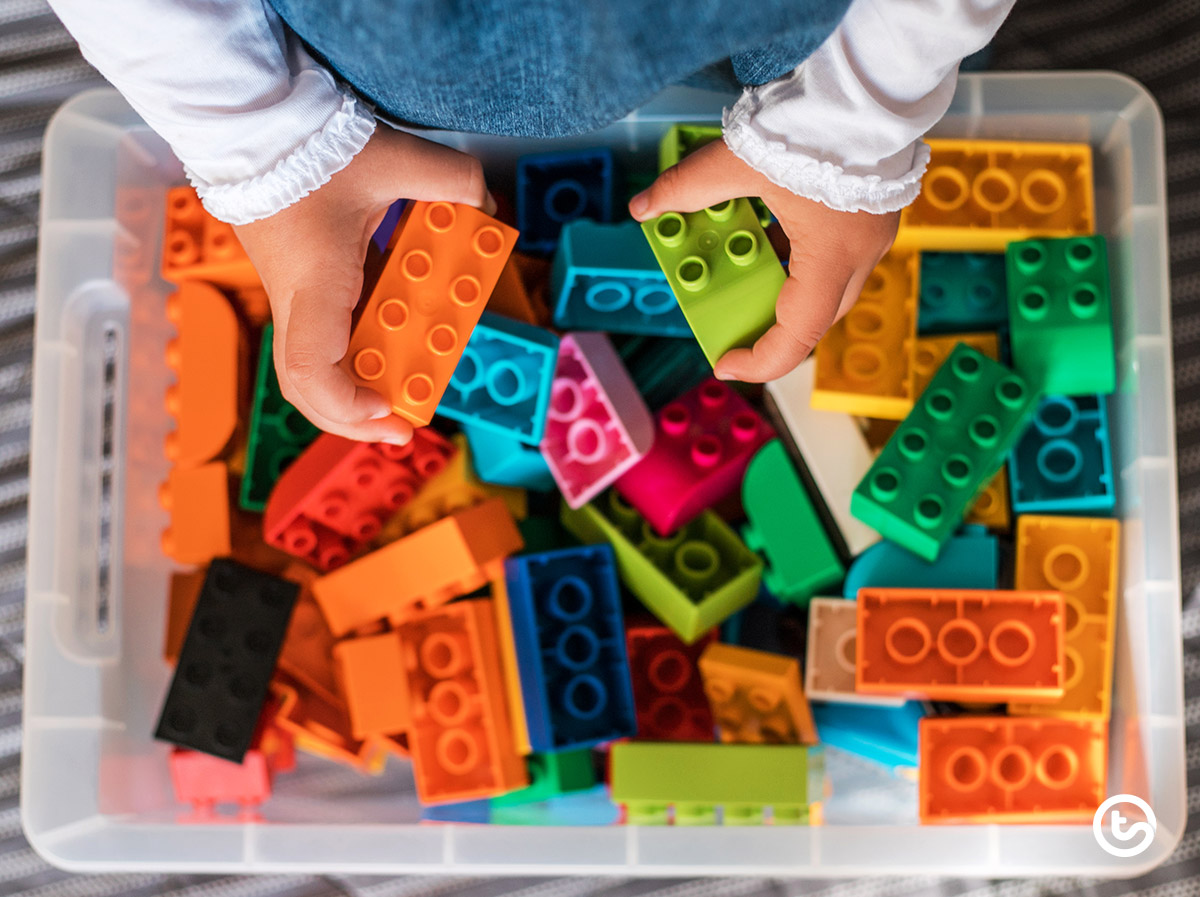 Classroom cleaning routines are particularly important in early years classroooms, where children use material objects to learn (think counters, construction bricks, soft toys, blocks, tracks, marbles, playdough, any other manipulative!).
While classrooms themselves (eg. floors, kitchens, desks) are generally cleaned regularly by professional cleaners, teachers and assistants are required to maintain their equipment. We know, as teachers, that often we bring things we personally own into our teaching spaces, so we want to keep them in good nick for many future classes to come.
Your Classroom Cleaning Toolkit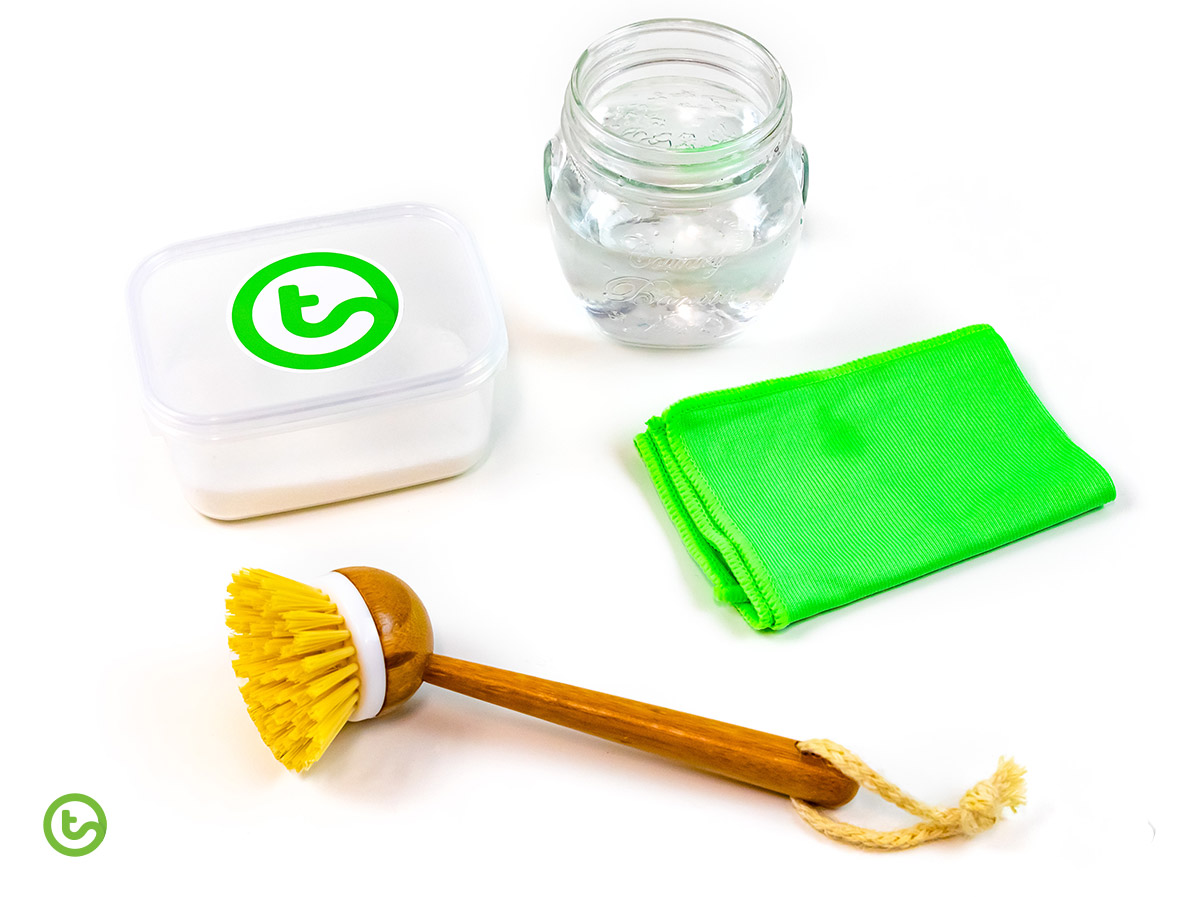 To get started with safe and effective classroom cleaning, you'll need to pop together a simple toolkit. Thankfully, most of the items in this list are inexpensive and easy to find. Here's what you need:
Dishwashing liquid
Laundry powder (sensitive or green options are great)
Vinegar
Bicarbonate soda
Sponges
Commercial antibacterial wipes
Dishwashing gloves
Microfibre cloths
An old toothbrush
Safe and Effective Classroom Disinfectant Solution
For a cleaning solution to disinfect, it must contain an active ingredient. Many of these are toxic to children, but white vinegar is a perfect option. Made from acetic acid and water, vinegar is an all-round power cleaner. Note, although vinegar is known to kill some bacteria and viruses, it is not effective against COVID-19.
For this solution, simply mix 1/2 a cup of lemon juice with 2 cups of white vinegar and pop into a spray bottle. The acidity of the lemon breaks down grease and grime and the vinegar kills germs.
Use Your Dishwasher!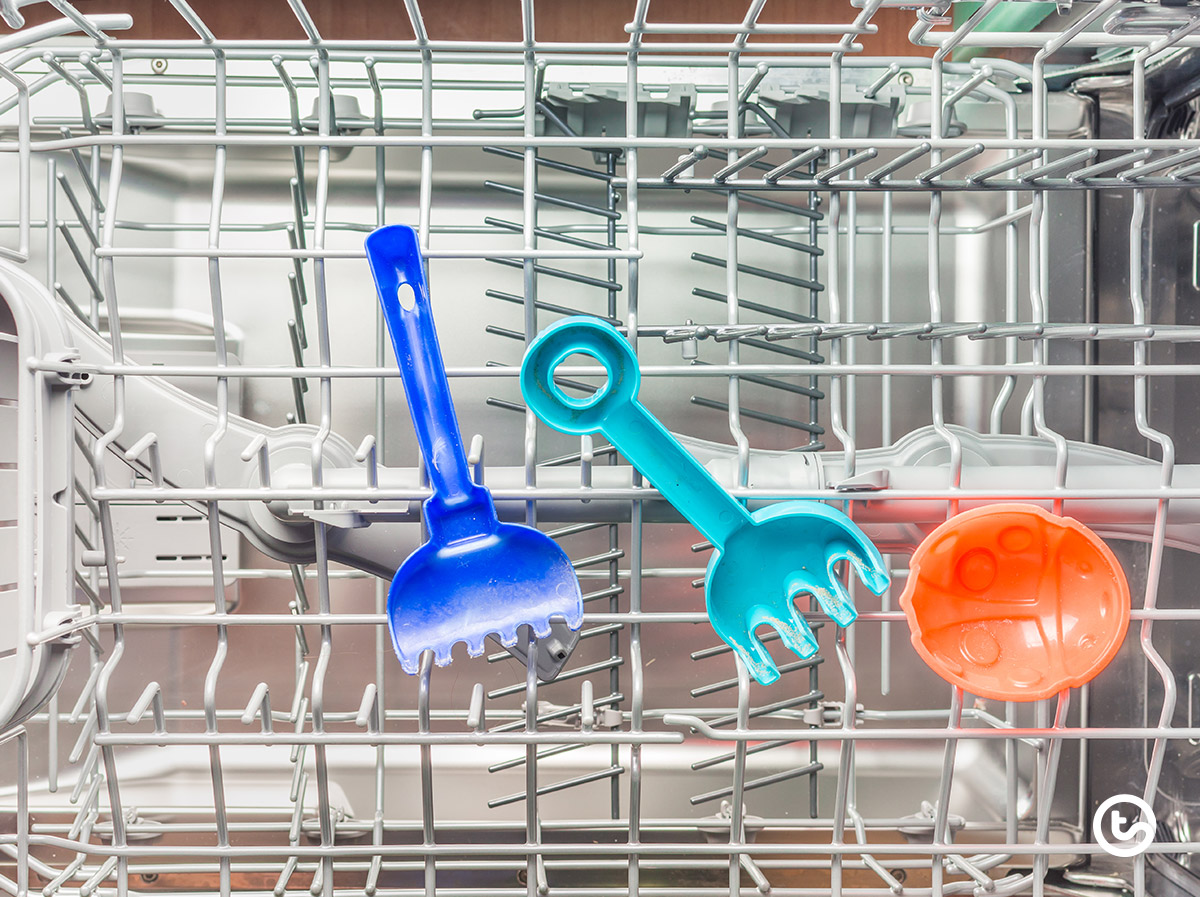 If your sandpit toys, playdough tools, or any other small hard plastic items need a good clean, take them home and pop them into your dishwasher! Set the dishwasher to the hottest temperature for the best results, but make sure you only use the top shelf so that you don't melt your toys!
Use Your Classroom Sink
For hard plastic manipulatives like Lego or Duplo, soaking works really well. If you have a classroom sink or outdoor trough, throw some dishwashing liquid in and soap up your collection. You can use an old toothbrush to reach tricky, dirty spaces once they're softened by the water.
How to Remove Blu Tack from Carpet
Blu Tack in carpet is the absolute worst! Grab some:
Bicarbonate soda
Coconut oil
Drop of dishwashing liquid (optional)
Mix the bicarb and coconut oil into a paste and use a spoon to apply a thin layer over the Blu Tack. Then use a hard bristled brush and a little elbow grease to scrub off.
Use Your Washing Machine
Pop larger plastic toys like Duplo, Mechano or plastic tracks through your washing machine! Some people choose to put them into a delicates netting bag to keep them all together. You can add some commercial disinfectant or vinegar to the wash, too.
How to Freshen up Classroom Carpet
Sprinkle some bicarbonate soda over your carpet to freshen it up between professional cleans! As teachers, we tend to know exactly when the cleaners are coming to vacuum ("Chairs up today, everyone!"). You can sweep it in using a soft broom. Perhaps give your cleaner a heads up!
How to Clean Cushion Covers and Other Soft Furnishings
These guys are best cleaned in a washing machine. Pop the usual amount of detergent and add a few tablespoons of vinegar to the liquid compartment, and a sprinkle of bicarbonate soda into the barrel itself for fresh and fluffy furnishings.
Enlist Parent Volunteers
Right now, many of your parent helpers or volunteers may be limited in their opportunities to physically help in your classroom, so why not set up a roster with volunteer's names and have some take home bags of items at your classroom door? Volunteers can help with washing tea towels, curtains or room dividers, cushion and bean bag covers, and small boxes of manipulatives.
How to Clean Your Whiteboard
White vinegar is the key! Use it straight, in a spray bottle, and apply a thin mist before wiping it off with a microfibre cloth. The vinegar will remove all marker residue and stains like magic, and the solution is so safe, students can even help with this one!
Do you have an amazing classroom cleaning hack we don't have covered? Let us know in the comments below!