The daily hours children need to attend school across Australia vary, however the school day generally begins at 8:30am and ends around 3pm. This has been the traditional school day since the 1950s and the current NSW Premier, Mr. Perrottet is proposing a shake up of these school hours. He believes we live in a very different world and the goal of the proposed shake up is to create more flexibility for working families. But, what do other countries do? Does a typical school day look similar to what it does here down under? Here's a look at the different school hours around the world.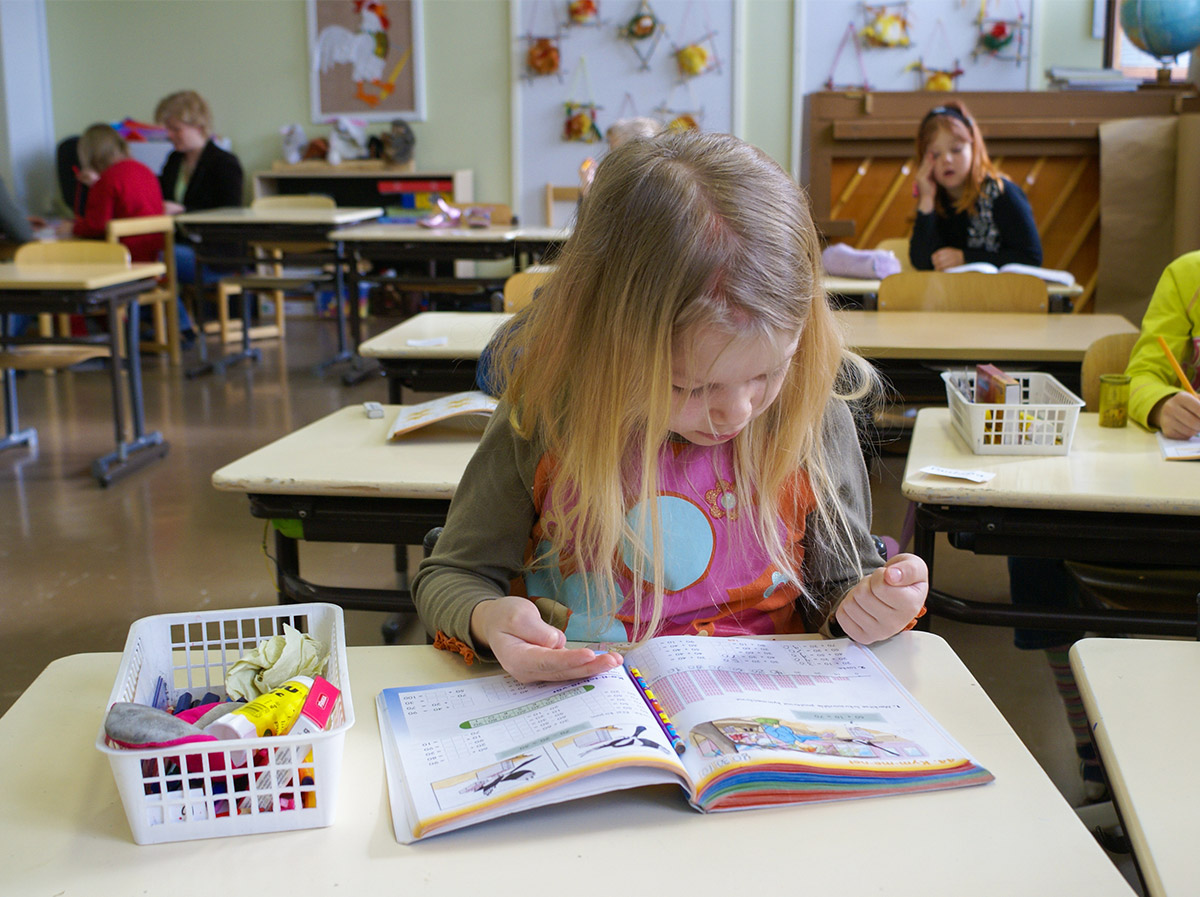 Highlighting School Hours Around the World
Finland School Hours (9am – 2pm)
Finland's education is ranked among the best in the world at number three, so starting with Finland's school schedule is a no-brainer. Typically, the Finnish school day starts anywhere from 9 to 9:45 a.m., and students typically spend only about five hours a day in the classroom. What's more, Finnish students typically have little to no homework. As for teachers? Finland's educators spend significantly less time in the school building than other educators around the world and they're required to obtain a master's degree, with tuition covered by the government.
Italy School Hours (8am – 1:30pm)
Compulsory education in Italy starts at age 6 and lasts till age 16, where school typically lasts from around 8 a.m. to 1:30 p.m., including five hours of academics and a lunch break. The school days may be shorter, but Italian children typically attend a full day of school on Saturdays!
China School Hours (7:30am – 5pm)
China is well known for its rigorous education system, but like many large countries, its school schedule varies depending on where students live. In large cities like Shanghai, for example, Chinese students spend 8 a.m. to 3 p.m. at school with an hour and a half for lunch, but in other areas, kids get to head home for nap time at lunch! The school day tends to be extended for secondary students, and many spend additional hours in academic-related pursuits outside of school, such as math Olympiad or English classes.
France School Hours (8:30am – 4:30pm)
Love Paris in the springtime or the fall? There are plenty of reasons for French kids to love it — many French kids get half a day on Wednesdays off for a nice break in their school schedule. Then again, French kids are required to attend school from age 3 to 16 with attendance at French preschools or écoles maternelles free and mandatory. French schools also tend to have large class sizes, with a norm of just one teacher in a classroom of 30 kids, and some schools may swap in a Saturday school day.
Brazil School Hours (7am – 12 OR 1pm – 6pm)
In Brazil, there is a morning and afternoon session, and students only need to attend one. The morning session goes from 7-12 am and the afternoon goes from 1-6pm. With mostly the same teachers doing both sessions – these are long days!
California School Hours (8:30am – 2:50pm)
We've included this one as our CEO – Liz McMillan lived in California with her kids and she said their school hours were 8:30-2:50, but on a Wednesday school finished at 1pm for all students. This was so teachers had time for planning!
It would be difficult to group the whole of the US together as the school hours are different school to school across the districts.
Kenya (8am – 3:30pm)
Ranked among the top of African countries in terms of education, Kenya typically educates its kids between the hours of 8 a.m. and 3:30 p.m. with an extra hour and 15 minutes afterward for games and clubs. Primary education became free in the nation in 2003, boosting attendance by a whopping 40 percent! Secondary schooling is also free.
What is your take on school hours and the proposed possible changes? Share in our Teacher Talk Facebook Group.