Tik Tok has taken off, and with it has come the rise of the teachers of Tik Tok! Did you know that the hashtag #TeachersOfTikTok has had ten billion views?! If you're not on TikTok, you might be missing out on some hilarious, accurate, and real content.
A Quick Lesson on TikTok
For those unfamiliar with the platform, here's a little backstory: TikTok hasn't been the overnight success it's appeared to be, but it certainly became a household name during the COVID19 pandemic.
The TikTok app was launched in 2017, and it was an offshoot from a Chinese service called Douyin (which it's still known as in China, where the platform is the same but ALL of the content is different). In 2018, Douyin merged with Musical.y, and Tik Tok was launched to the world. Since then, it has reportedly become the third fastest-growing brand, after Zoom and Peacock. 
So Why do Teachers Love TikTok?
TikTok provides teachers with a creative outlet, a way of connecting with the education community, and a way to bridge the generational gap between themselves and their students. Here's what they say:
Creating content that is positive and uplifting is what brings me joy. – Brooke Rodgers, @thatnewteacher

I strive to bring light and joy in my social media on TikTok! – Jake Knight, @jknight5253
Meet the Trending Teachers of TikTok: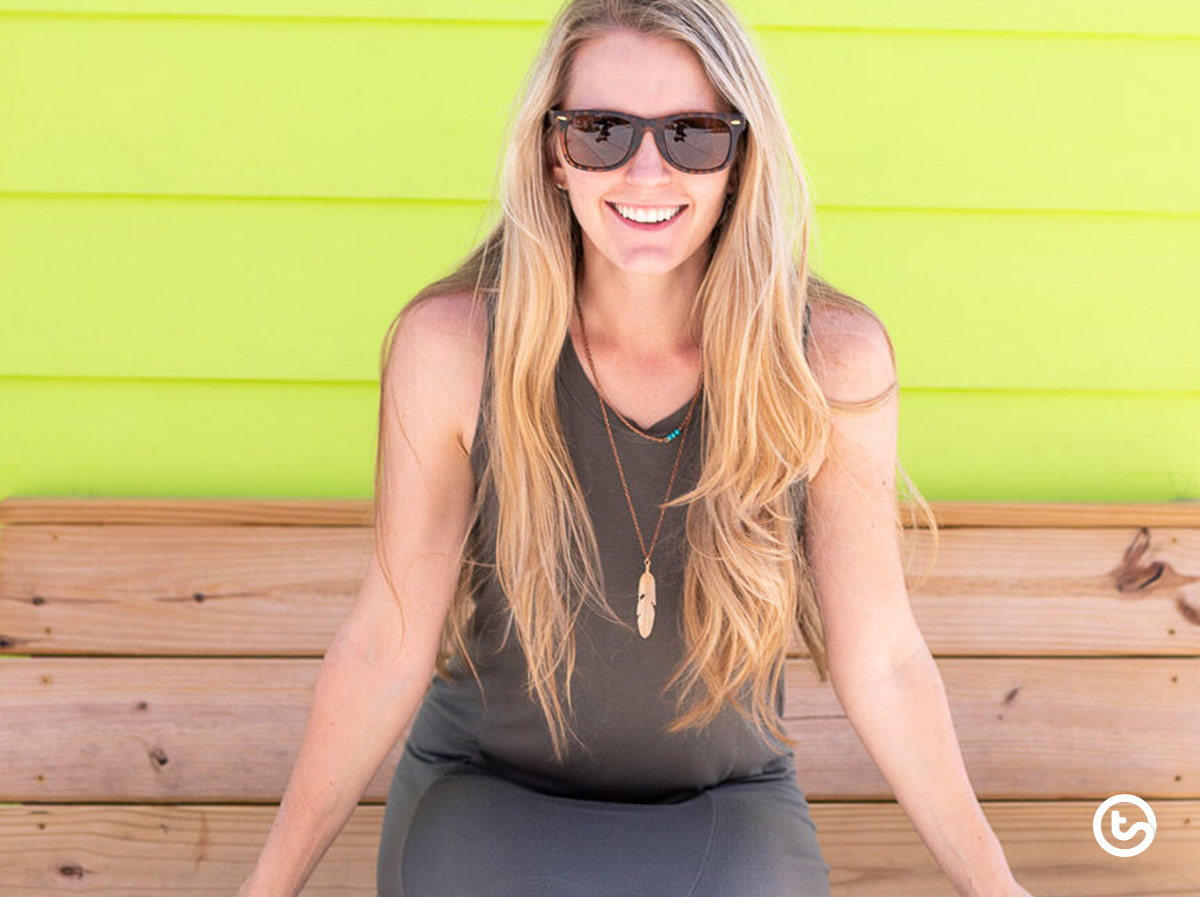 Teacher name: Brooke Rodgers
Teacher of TikTok name: @thatnewteacher
Followers: 568.7k
Follow for:  English teaching, fun voice-over singing, realistic take on middle-schoolers, teacher life, classroom life, bringing fun to teacher tasks.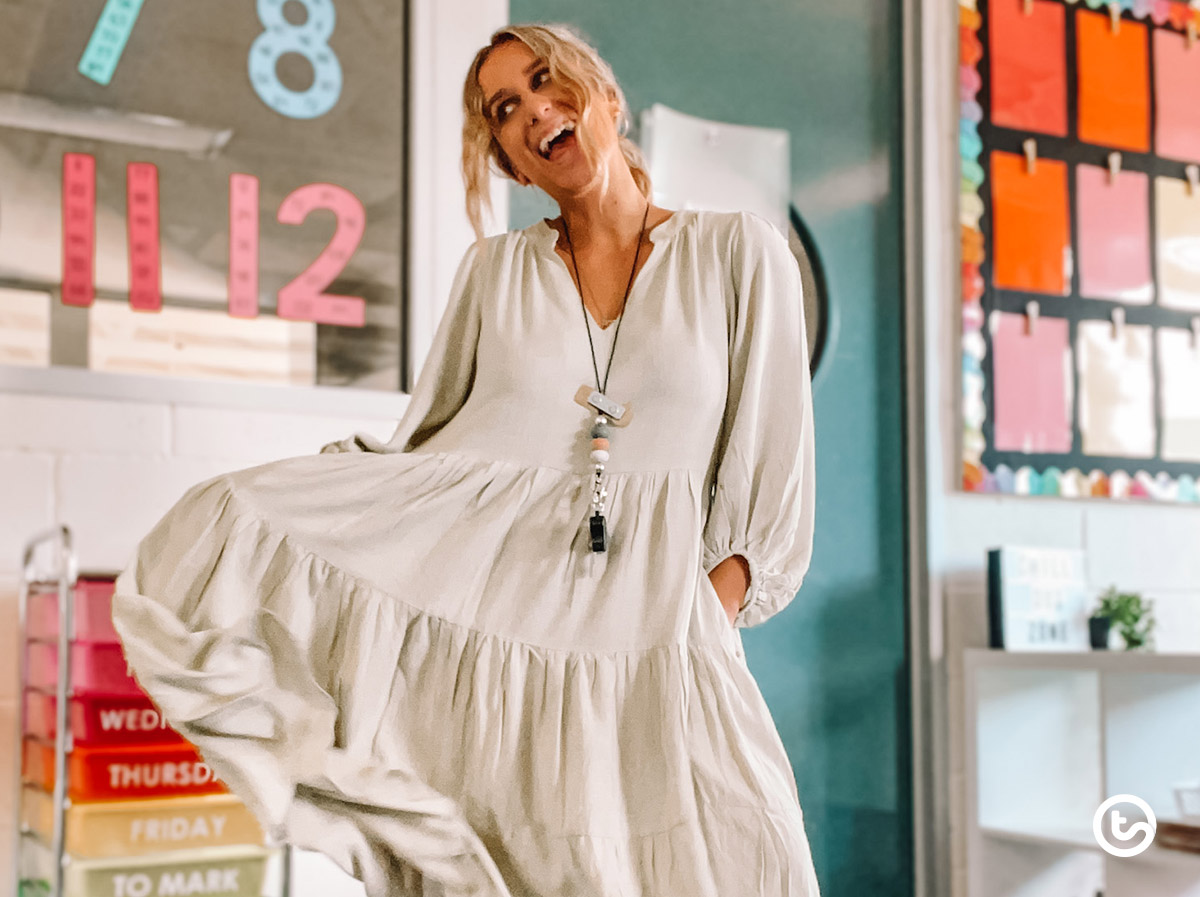 Teacher name: Miss S
Teacher of TikTok name: @teachingwithalexia
Followers: 28.4k
Follow for: Beautiful classroom buys, Cricut life, planning ideas, classroom setup, grade four life.
Teacher name: Mr Luke
Teacher of TikTok name: @iam.mrluke
Followers: 545.5k
Follow for: Plant-parent tips, contagious enthusiasm, cute stories, beautiful manicures, general awesomeness.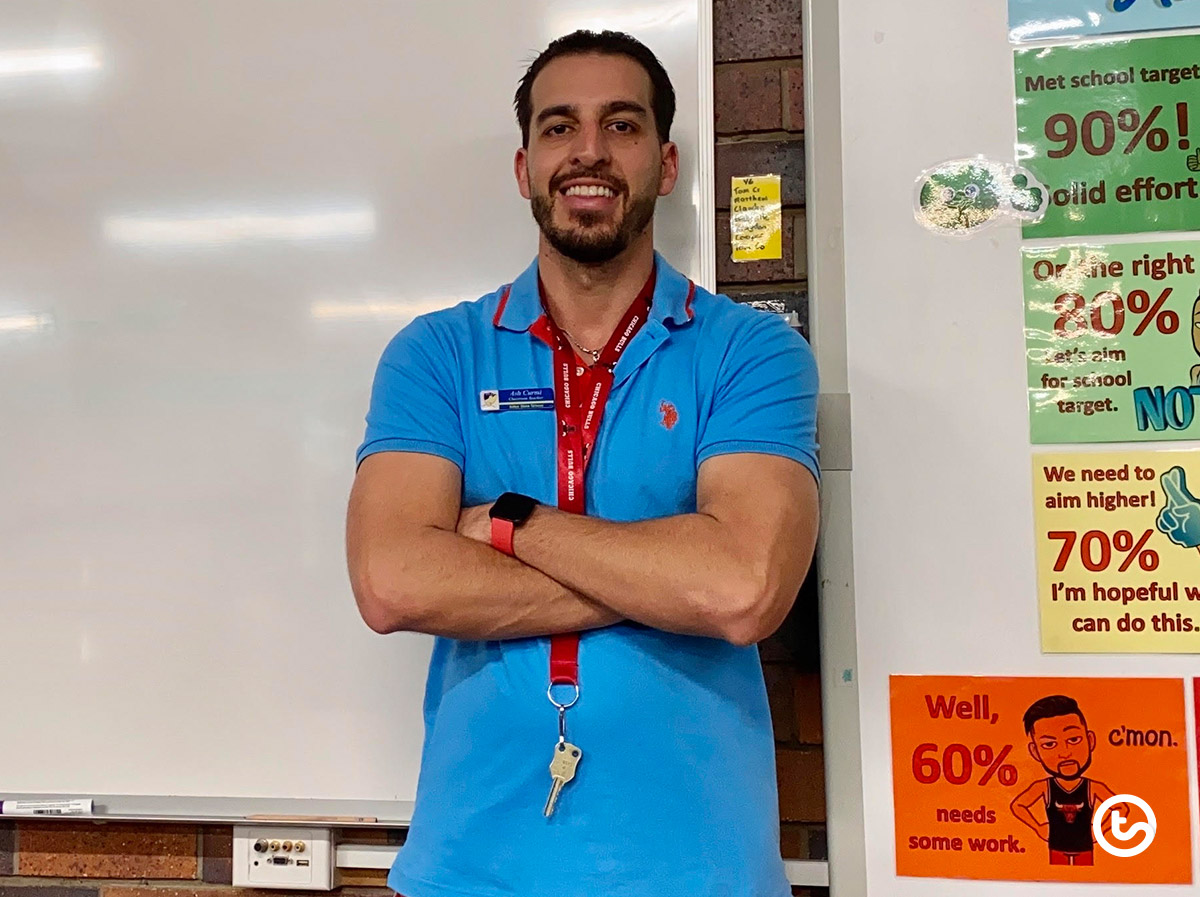 Teacher name: Mr Curmi
Teacher of TikTok name: @mrcurmisclassroom
Followers: 49.9k
Follow for: "The basketball classroom", behaviour management tips, in-classroom TikToks, Teacher Quick Tips, cool-teacher vibes.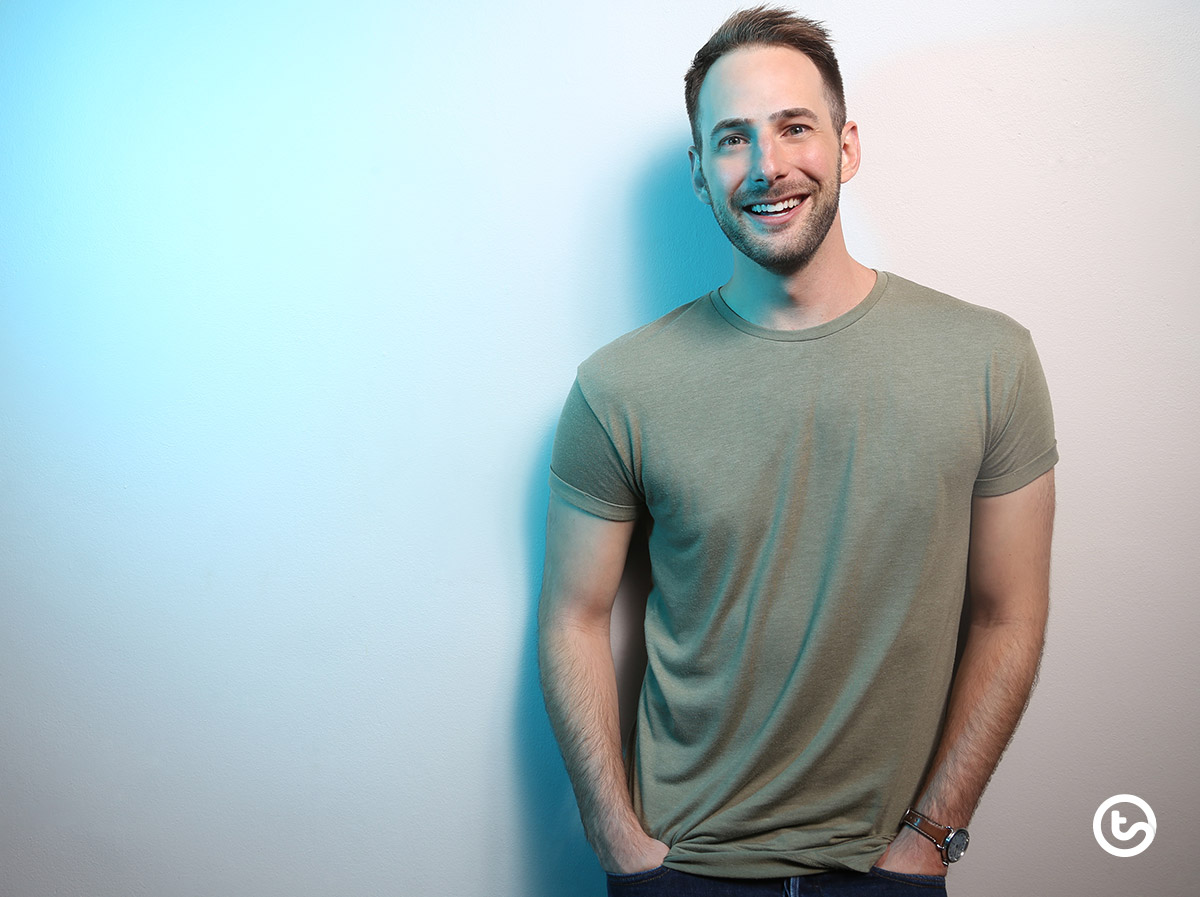 Teacher name: Mr D
Teacher of TikTok name: @mrdtimes3
Followers: 722.4k
Follow for: General hilarious LOLS, kindergarten teacher life, Things the Kindies Said that were Completely Unprompted segment, gross stories, funny follower stories.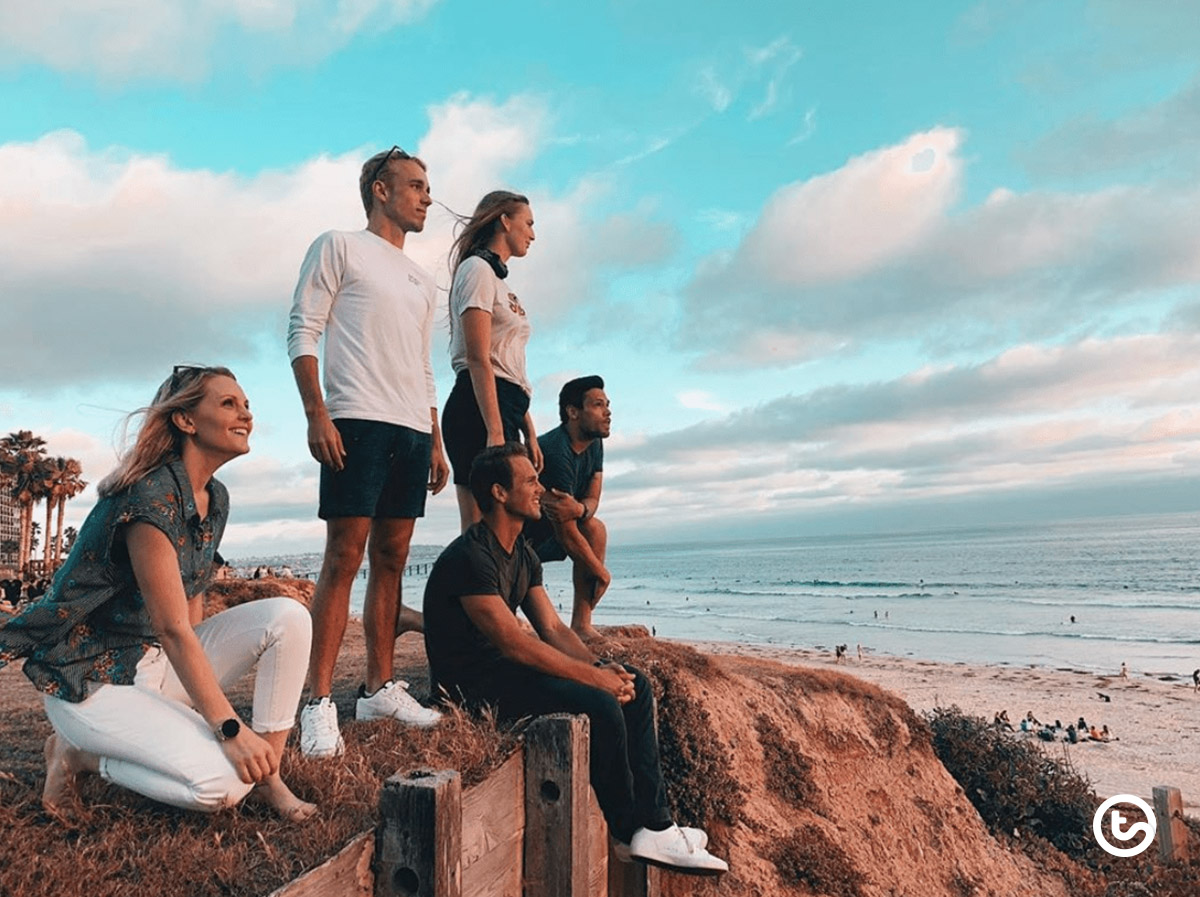 Teacher name: The Teacher Hype House Crew (This is a group of teachers all over America joining together to have fun on TikTok!)
Teacher of TikTok name: @theteacherhypehouse
Followers: 48.1k
Follow for: Inspiration, interactive dances and songs, teacher collaboration, community, uplifting vibes, wholesome happiness and beautiful scenery.
There you have it! Your starter kit for following the trending teachers of TikTok!
Happy Scrolling!