Who would have thought you could go in to buy some crackers and dip and leave with a bag full of supplies for your classroom?
Now, I have to put a disclaimer here before I continue with the Aldi goodness that teachers have kindly shared with me. Whilst there will be repeat offenders to your wallet when it comes to Aldi, you've kind of got to be in the right place at the right time to catch these said offenders. To get you on the front foot, head on over and join the Aldi Teachers Facebook page – a group of Aldi-obsessed teachers sharing their bargains with others.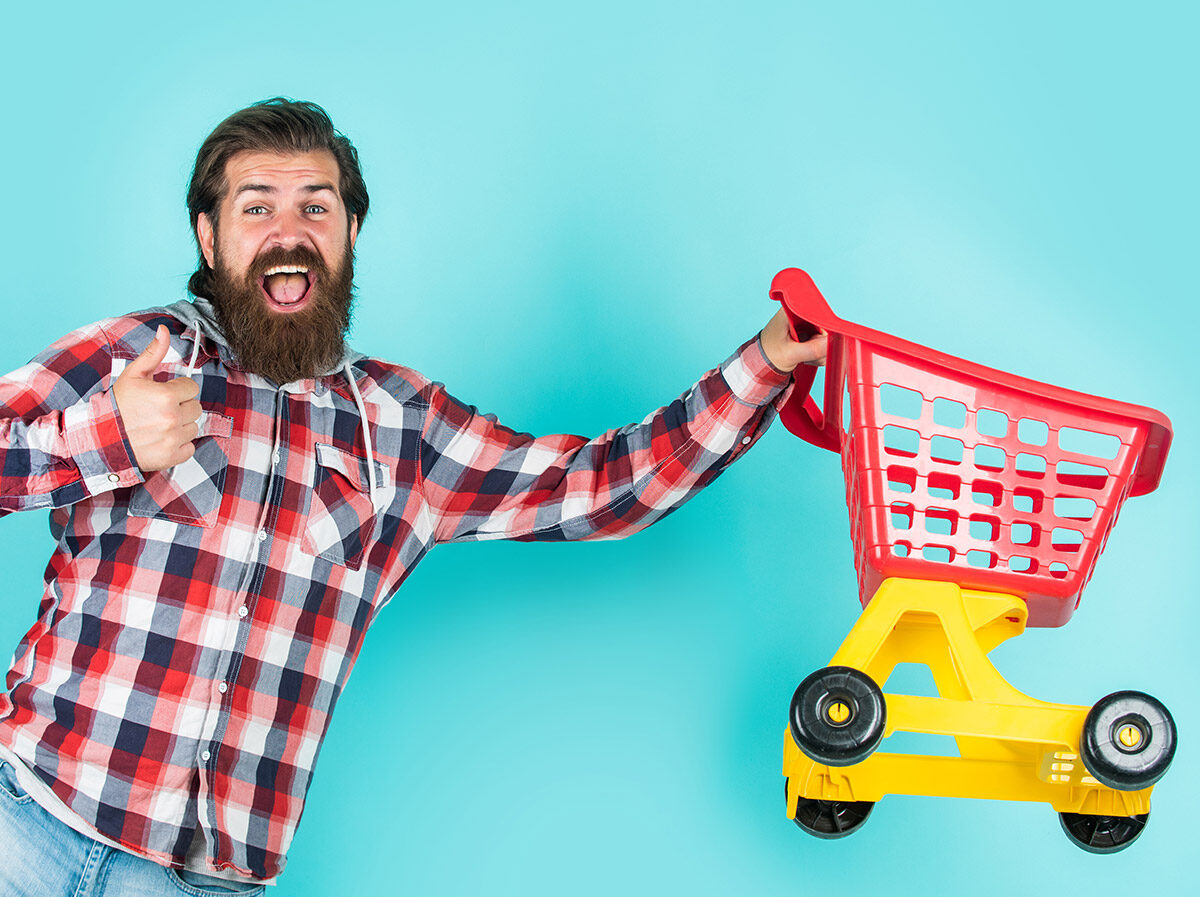 ---
Aldi Lovers Share their Buys
We made a visit to our local Aldi, and boy oh boy did we go a little crazy! Here's a snapshot of just some of the things we found… oh, by the way, you'll find this type of goodness in the middle aisle of Aldi – the place to be.
Aldi Money Resources
This giant money is the perfect addition to your classroom when teaching your students about Australian notes and coins. Not only are they printed on durable card, but they are also giant enough to be used as a classroom display. Plus, it's been kid-approved – my 6 and 8-year-old loved playing with these notes!
The coin dice were also purchased at Aldi – double the size of normal dice, these are perfect to use for a variety of activities or games to help your students recognise and understand the value of Australian coins.
Time Teaching Resources
We found this super useful analogue and digital time resource that would be perfect for students to practise showing different times on both an analogue and digital clock.
The smaller yellow clock is great for the younger years as it's durable, has a stand and the hour and minute hand are super easy to manipulate.  I would often use some of these smaller clocks for a warm-up. I'd call out a time and the students had to make that time on their own analogue clock.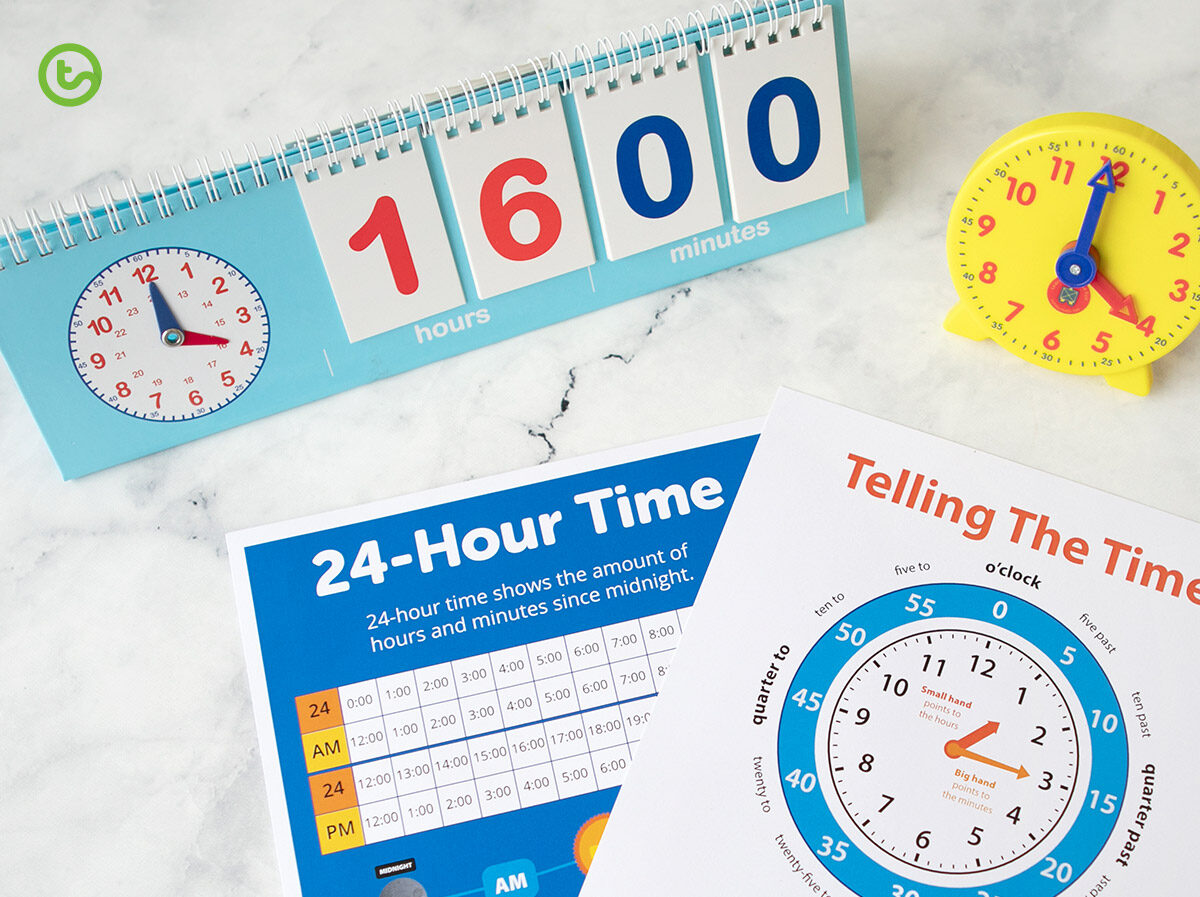 Aldi Hacks for Teachers
Apart from specific teaching resources, we all know that the things that Aldi sells can be very… surprising?! Our lovely friend Tam from @misslearningbee has found useful kids games or toys that she has then transformed into some fantastic activities for her little learners in her classroom.
These wooden blocks were purchased at Aldi and she has put some simple CVC words on them for students to decode.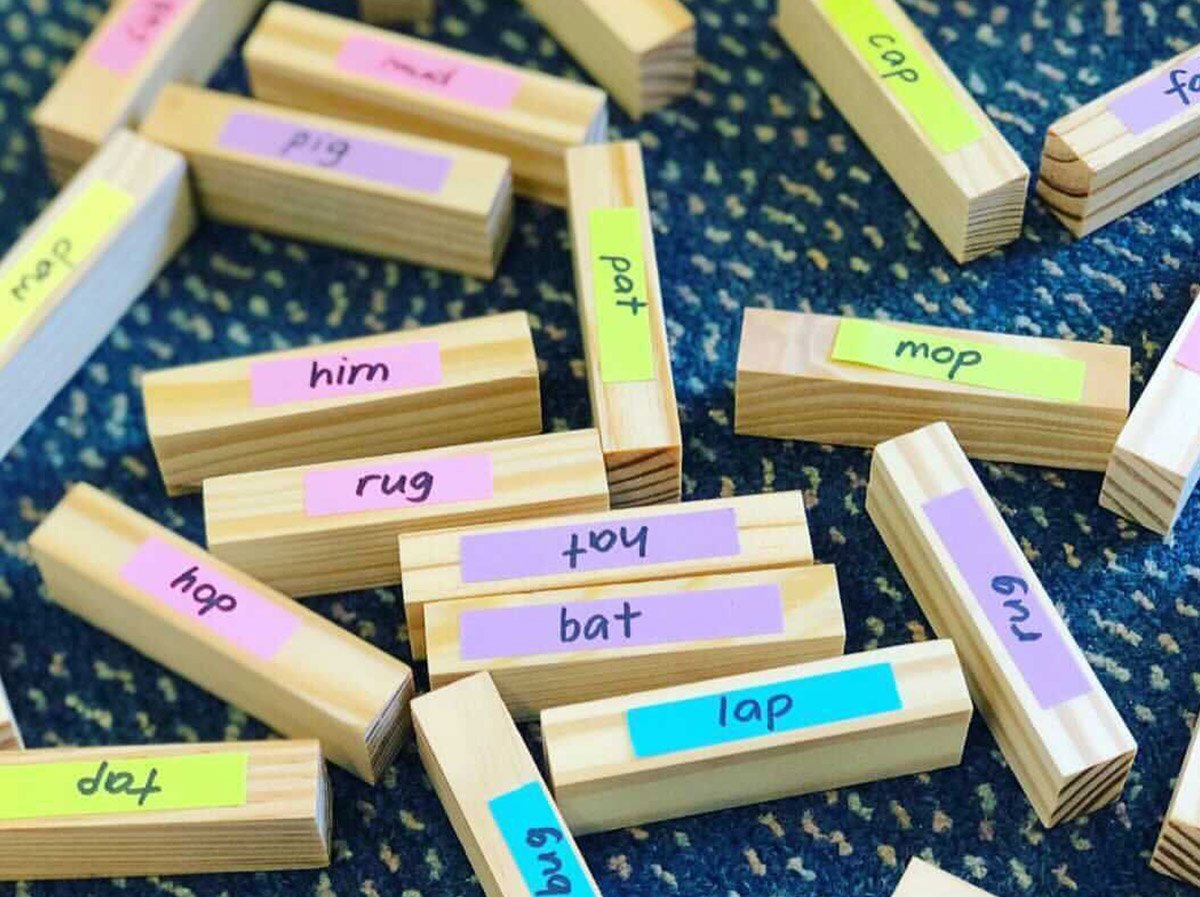 Here's another #aldihack that Tam has transformed into a useful group activity for her kindy classroom. This wooden train track set is now a fun activity where students have to decode simple words as they play with the train set.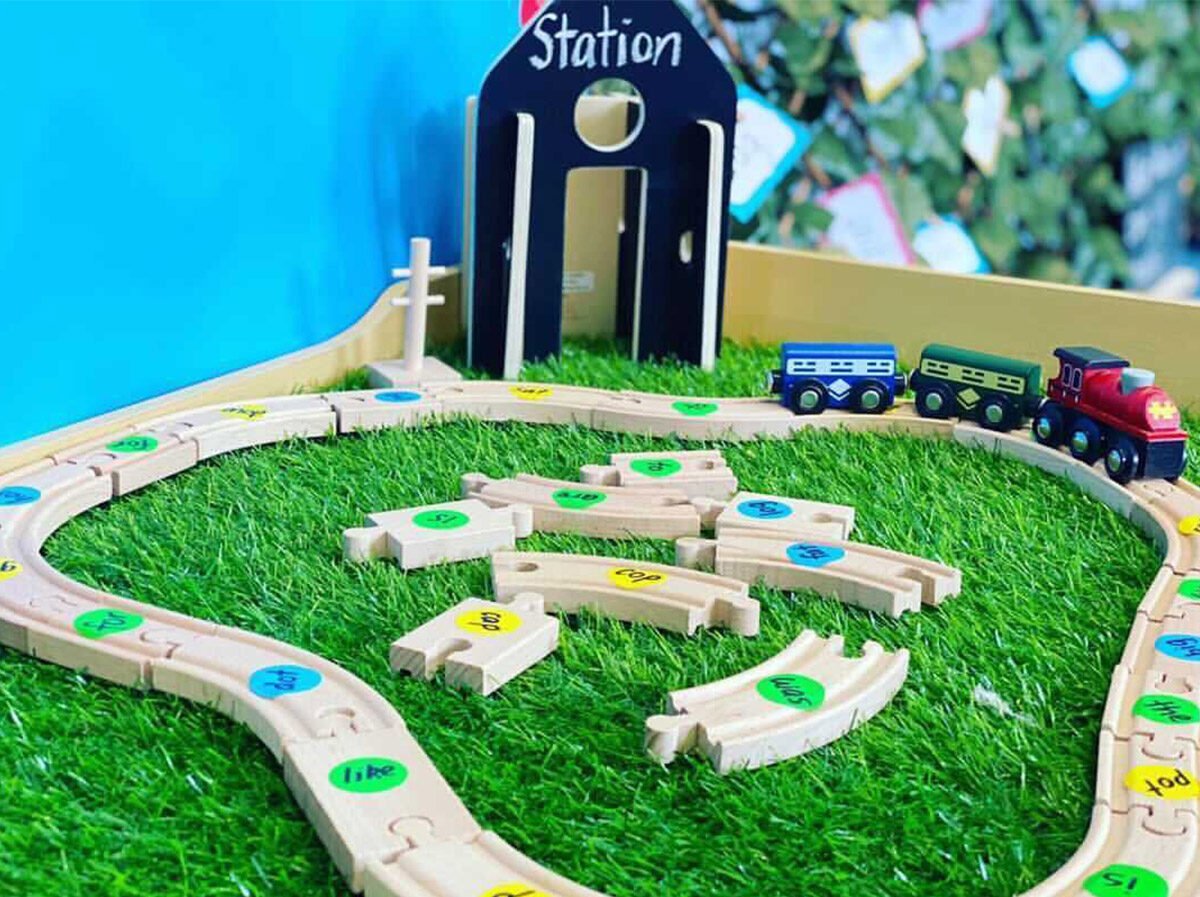 Hayley, one of the teachers in the group shared this awesome hack using the wooden caddies (follow her at hayley_edubox)! She is using them as stationery storage on her students' desk and has spray painted them to make them suit her classroom.
Hot tip: she found some plastic pencil pots from Kmart that sit perfectly in the square compartments to make it easier to clean them and keep the storage caddie looking fresh!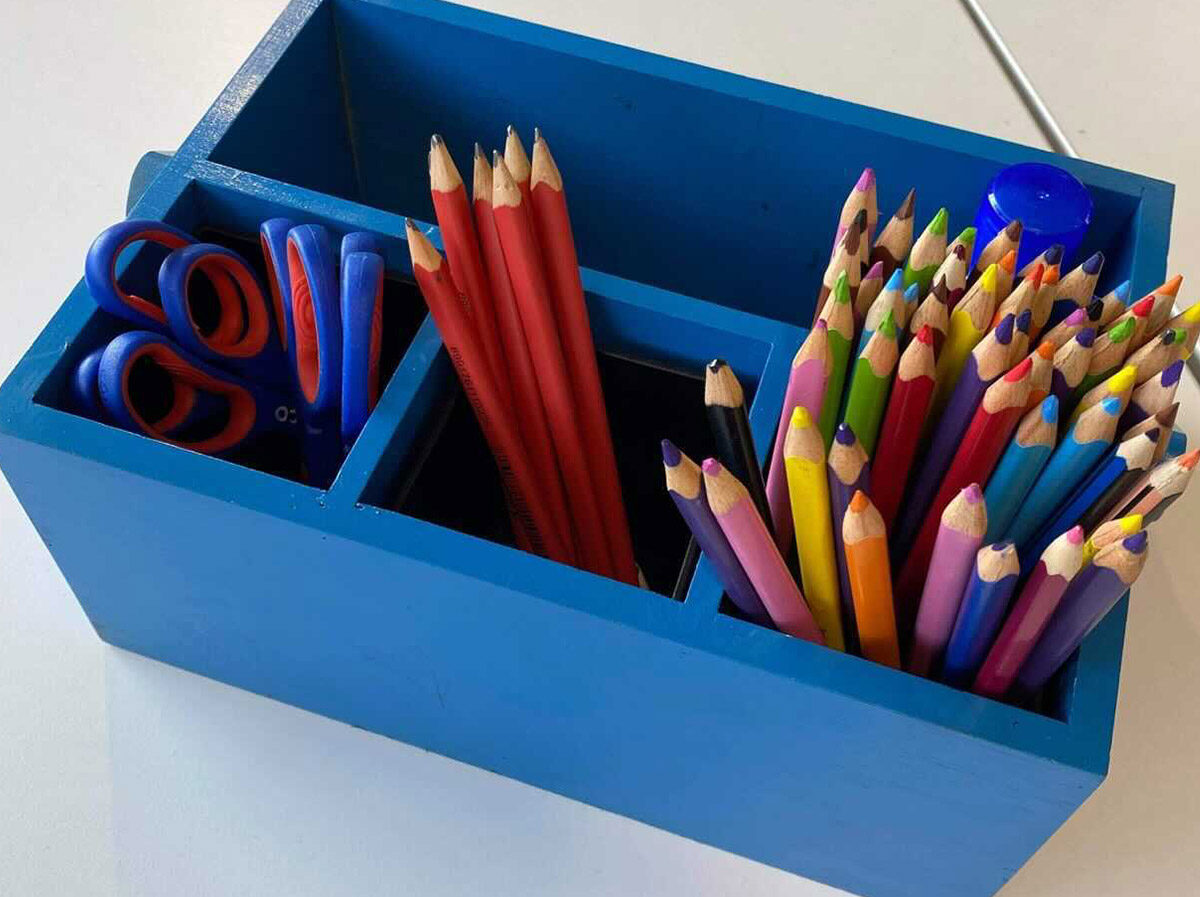 Patterned Duct Tape for the Win!
These are next level and can be used for so many different things in the classroom. Here are some suggestions:
cover phonics phones
decorate the spine of books to differentiate subject-specific books
classroom display borders.
@jennsjuniors found these back in 2019…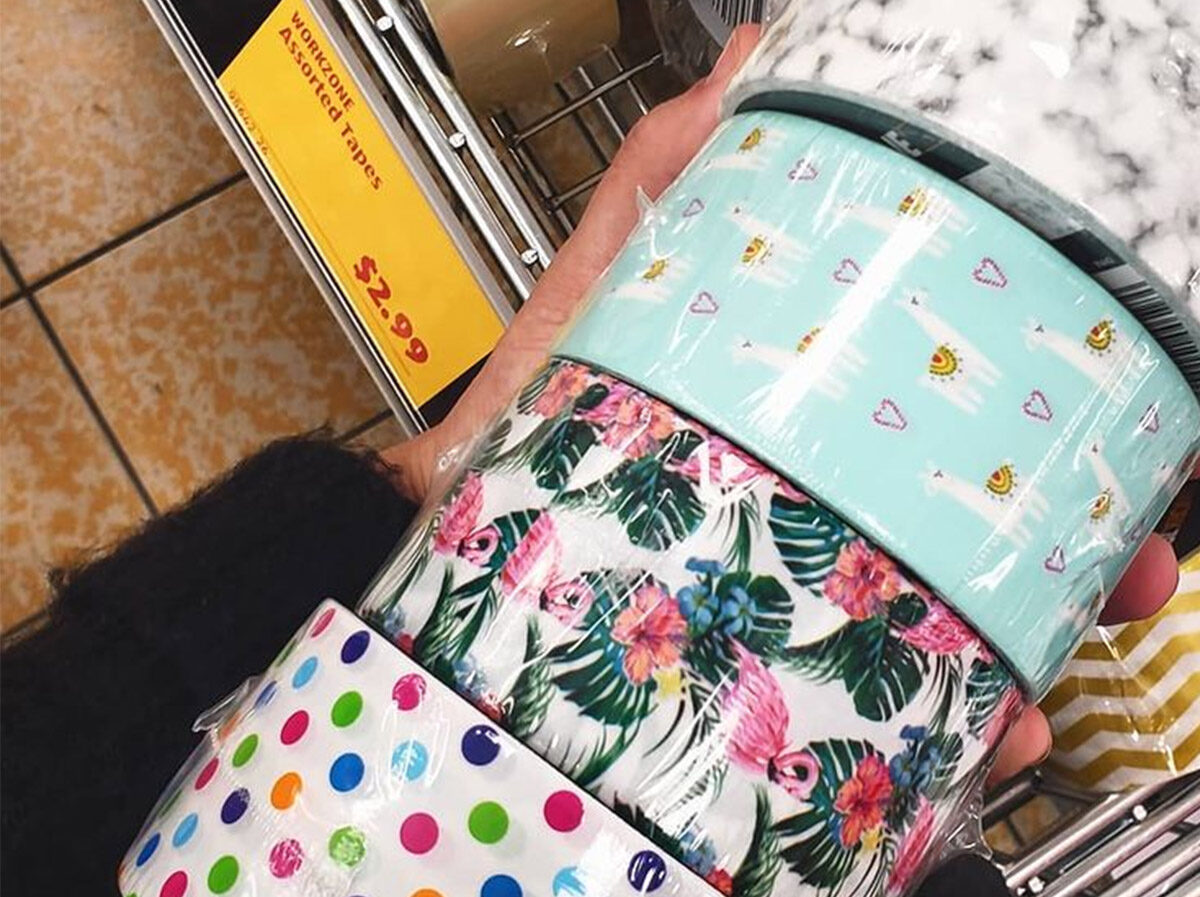 But, these have also been spotted recently by Natalie from the Aldi Teachers Australia Facebook group.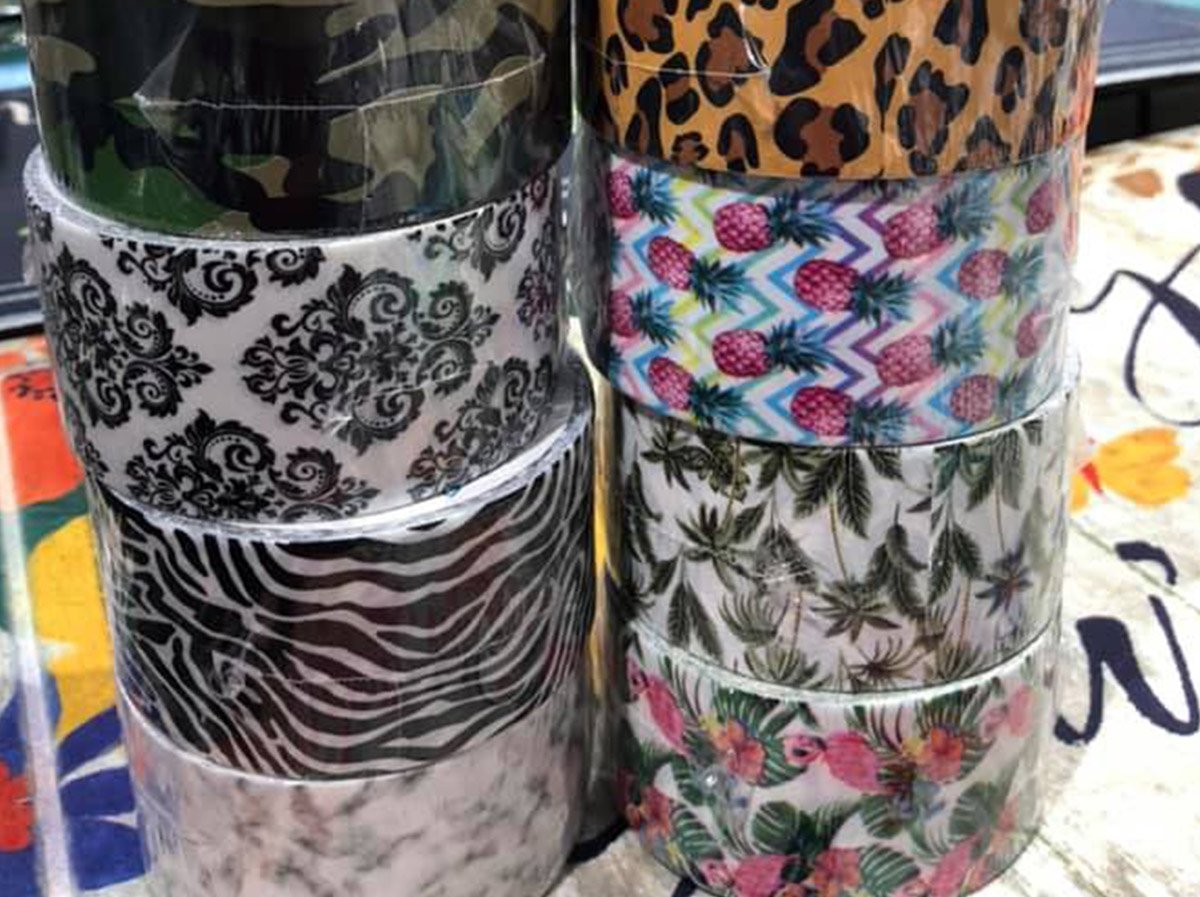 The Famous Aldi Scratch and Sniff Stickers
Do you remember ever being a child and just loving a good scratch and sniff sticker? There's something super fun about them that kids just adore! During the Back to School period, Aldi usually stocks a huge selection of super cute scratch and sniff stickers that teachers go wild over.
Here's a photo of them back in January from Vanessa Flint in the Facebook group.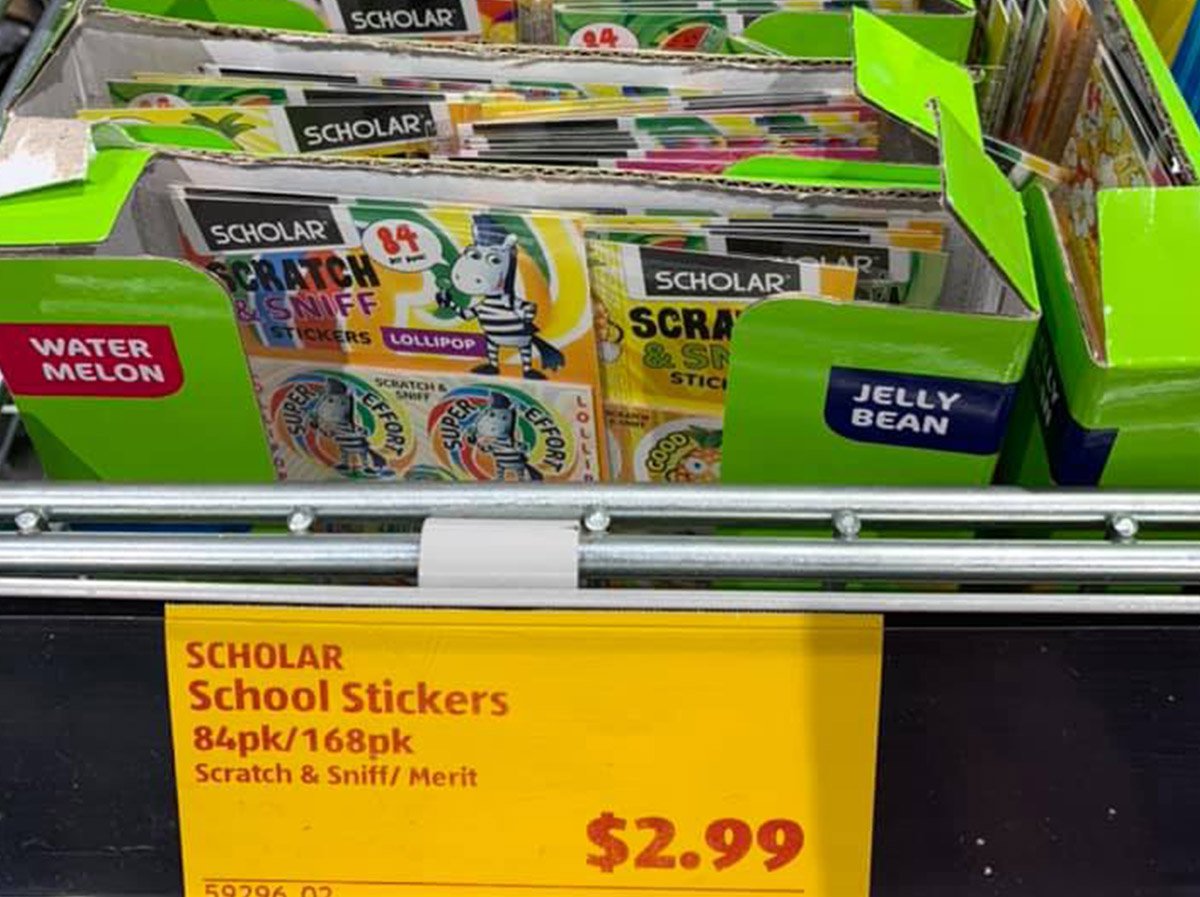 More Educational Games
This one is tried and tested by Carly from the Aldi Teachers Facebook group. Her daughter, who is 5, loved playing this game which is perfect for number recognition and subitising practise. A great one to have up your sleeve when doing maths rotations in your classroom.
How cute is the monster's mouth?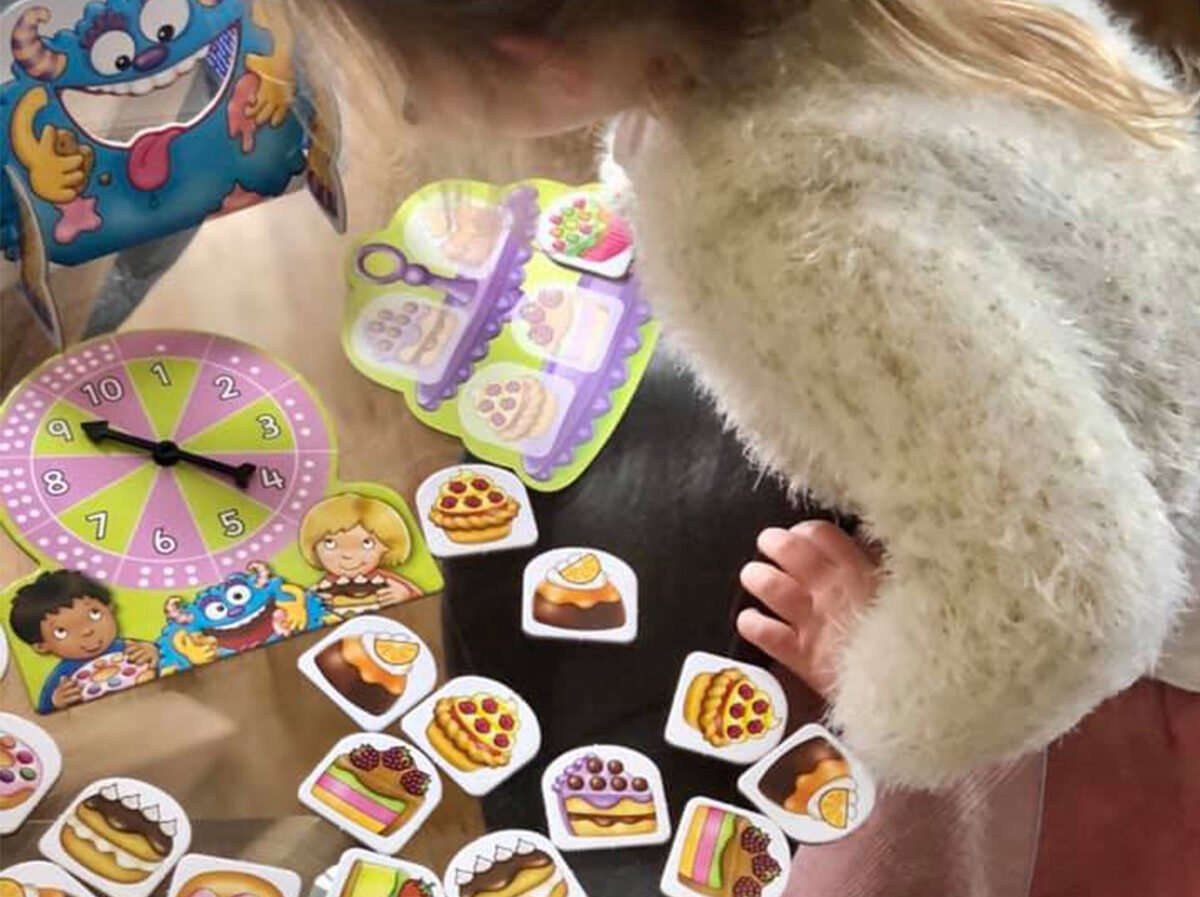 Books, Books and More Books
Books are something that is a regular feature in the middle aisle of Aldi. Many of them are useful for teaching children all about different, helpful topics. Natalie from the Aldi Teachers Facebook group found this stash of emotions book for $3.99 each! Bargain.
If you're lucky, you might stumble across some big books that are perfect when completing modelled reading with your little learners.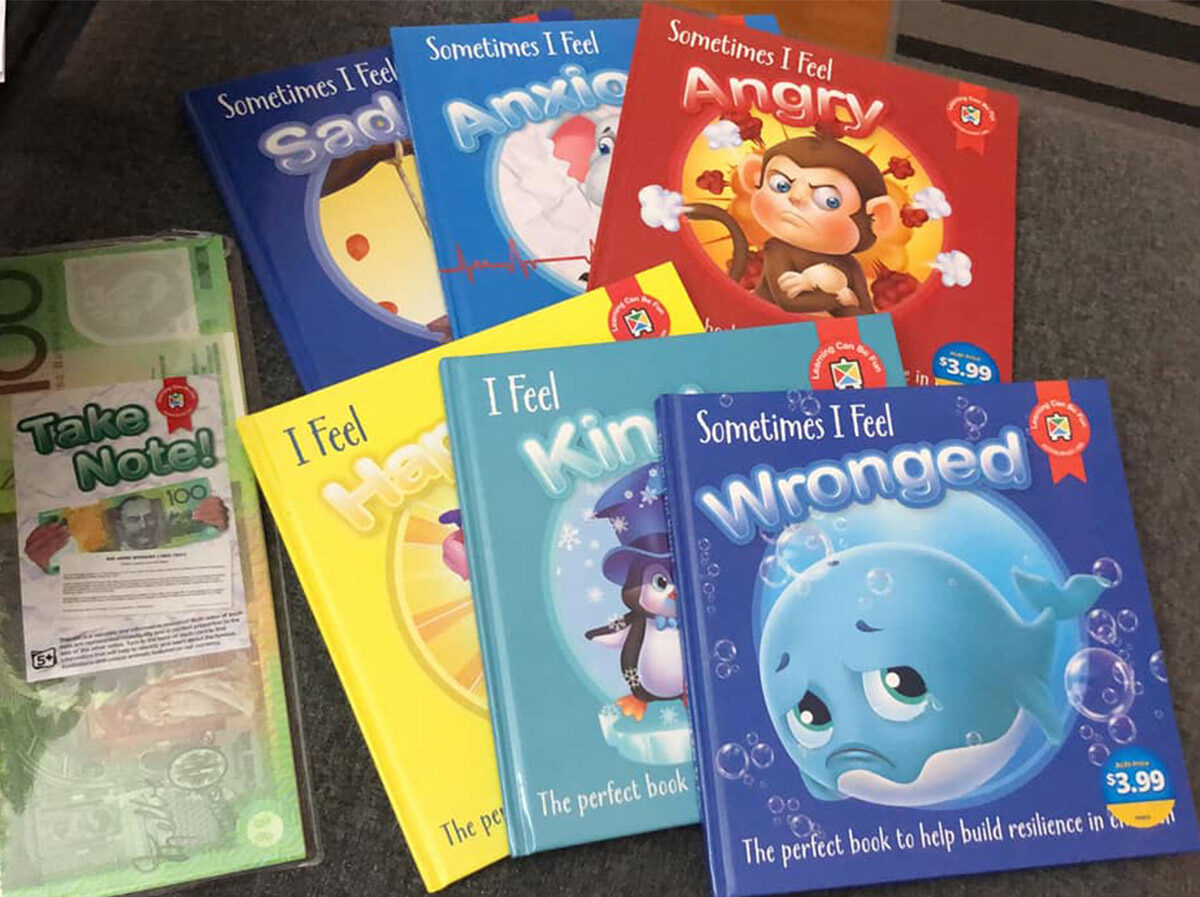 Share your favourite Aldi buys in the comments section of this blog.