A selection of 3 STEM activities for upper years students that are perfect for the back-to-school period.
Use these Back to School STEM challenge cards as your students return to the classroom for the new school year! These fun activities will be sure to get your students' brains buzzing as they get to know each other and settle into their new classroom.
These STEM activities are perfect for grades 4 – 6. They provide opportunities for independent or group STEM work.
This teaching resource encourages students to use everyday materials that you as the teacher can source easily.
Back to School STEM Challenge #1 – Pencil Me In✏️
Your students might need some help remembering their new classmates' names. This design activity challenges them to create a name badge that doubles as a holder for their most important tool – their pencil!
Back to School STEM Challenge #2 – Walk the Plank☠️
This challenging task is a sure-fire way to get those brains thinking! This is a great way to introduce your students to the idea of a 'cantilever'. Why not study some famous cantilevers around the world, such as the Balancing Barn in Suffolk, UK, beforehand?
Back to School STEM Challenge #3 – Mascot Madness🦸
This is a team-building STEM challenge extraordinaire! Encourage your students to get to know each other by building a mascot out of pencil case equipment!
We also have a fun pack of Back to School STEM Challenge Cards – Lower Years for younger grades.
Looking for more back-to-school activities? Check out the ones below:
teaching resource
Teach your students about learning dispositions with this set of 10 posters.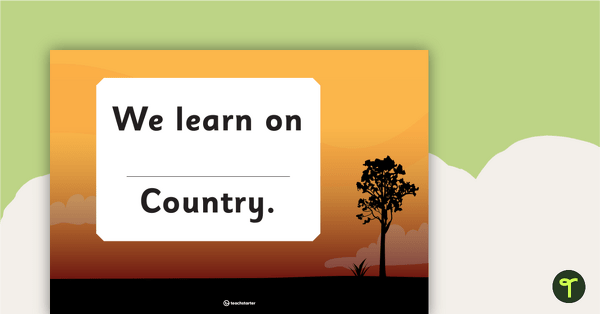 teaching resource
A poster to recognise the traditional custodians of the land on which you teach.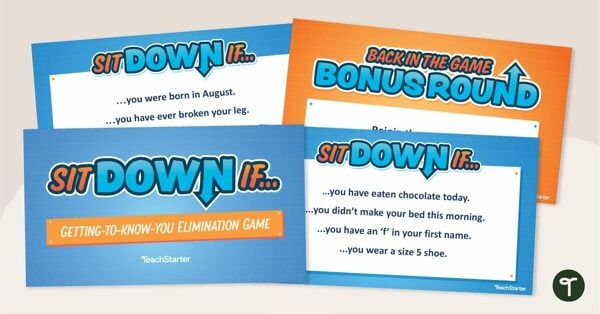 teaching resource
Play this interactive game with your new class to break the ice in the first week of a new school year.