Don't drop the imaginative ball with this warm-up game for students.
A Theatre-improvisation game with an imaginative twist!
Your students will have great fun with this warm-up game! Watch them use their descriptive imagination skills as they throw and catch different make-believe balls. 
Your class will love the opportunity to practice throwing a light, heavy and bouncy ball – but the catch is these balls only exist in their minds. This is a great brain break drama activity for an active class. It is also a lesson in speaking and listening as students can only throw a ball to someone who has responded to their name. 
Easily Prepare This Resource for the Classroom
Print on cardboard for added durability and longevity. 
---
Don't stop there! We've got more activities and resources that cut down on lesson planning time: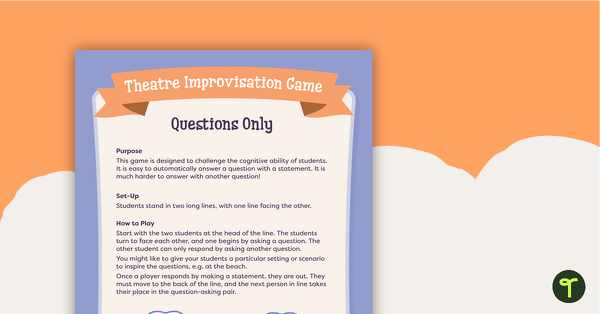 teaching resource
An engaging theatre-style warm-up game to help your students stretch their brains by asking questions.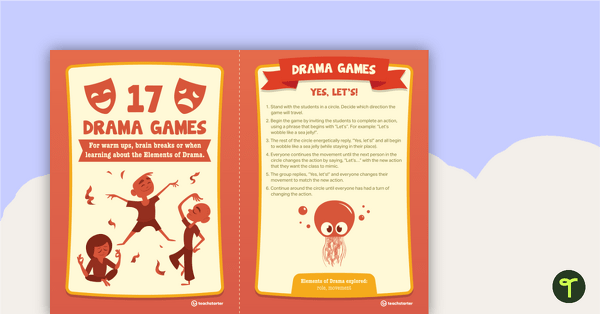 teaching resource
A set of 17 activity cards with instructions for drama games.
teaching resource
A fun icebreaker activity to use at the beginning of a new school year.