Turn Geography into a fun and educational learning experience by using our Continents and Oceans Bingo Game!
Let's Identify the Continents and Oceans!
Turn your learners into world travellers with this engaging and exciting Geography activity!
Make learning the continents and oceans easy with a few rounds of BINGO! Students must identify and name the 7 continents and 5 oceans, enhancing their knowledge of the world while working with maps of our planet.
No-Prep Geography Lessons
This Geography resource includes twenty different BINGO cards and a set of accompanying calling cards for in-class play.
This resource could be used in small or large groups (adjusting the number of bingo cards used in each instance.)
Use this bingo game as a fun review at the end of a lesson, or as a fast finisher activity.
Easily Download & Print
Use the dropdown icon on the Download button to choose between the PDF or Google Slides version of this resource. 
---
This resource was created by Lindsey Phillips, a Teach Starter Collaborator. 
Make sure you grab more Geography lessons while you're here!
teaching resource
Turn Geography into a fun and educational learning experience with our cut-and-paste worksheets!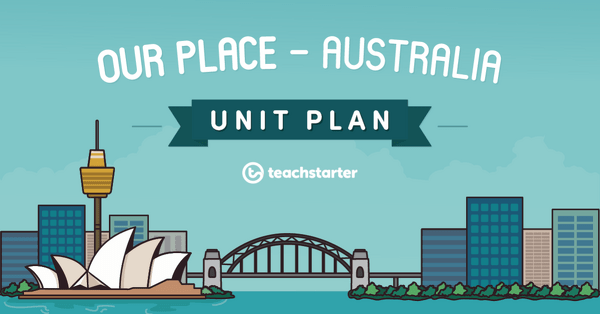 unit plan
This Humanities and Social Sciences unit addresses a range of concepts relating to the natural and human features of Australia.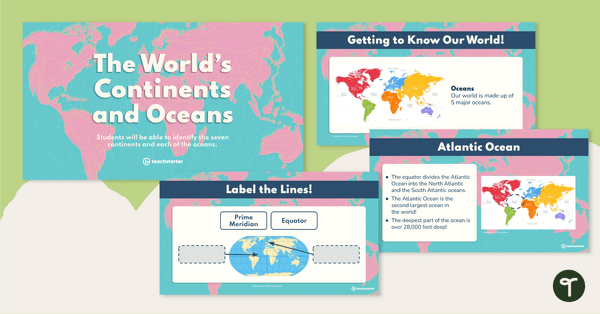 teaching resource
Explore the seven continents and five oceans of the world with this comprehensive teaching presentation.