Use this collaborative Halloween colouring sheet with your class to celebrate Halloween.
Halloween Colouring Sheet – Collaborative Project
This collaborative colouring sheet is the perfect Halloween activity to do with your class. Students will use markers to complete this activity. Appropriate colours should be used to make this collaborative art activity come together. It is suggested that you don't use black marker as it will interfere with the lines already drawn on the template (that are part of the artwork).
Print the template, then cut along the dotted lines to create individual pieces. Distribute the pieces of the template to the students. There is a right side and a wrong side to each piece. The right side has a number written in the bottom right corner. Ask the students to turn the paper over and lightly record this number in pencil on the wrong side of the paper. (This is just in case the number becomes obscured by their drawing). Students then flip the piece back over and fill in the template piece with lines and patterns.
Once the students have completed their work, the artwork is assembled by glueing the pieces, in number order, onto a large sheet of backing paper. A guide is provided so you can see what the completed artwork should look like. 
Halloween Writing Activity
Once this Halloween classroom display has been put together, this forms the perfect Halloween writing stimulus for your students to write a spooky Halloween story! Here are some Narrative writing templates that would work perfectly with this spooky Halloween scene!
teaching resource
A template to use when exploring or planning a narrative story.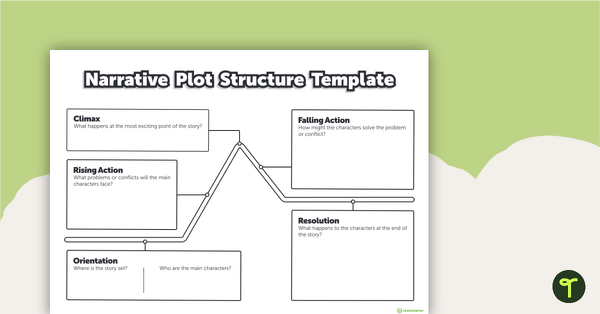 teaching resource
A template for students to use when planning the plot structure of a narrative text.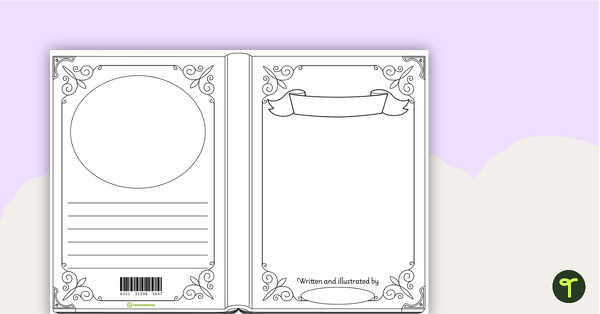 teaching resource
A storybook-themed booklet for students to use when publishing their narrative texts.
Download & Print
This resource is over nine pages, the collaborative colouring has been divided into thirty pieces to suit the majority of class sizes.