A task card that helps primary school students draw an awesome picture of a girl.
Turn your students into professional illustrators with this 'How to Draw a Girl for Kids' task card!
Print this educational teaching resource, have the students follow the visual instructions, and watch them create an awesome illustration! Students can look at and copy the step-by-step instructions or use the template to trace each part of the process.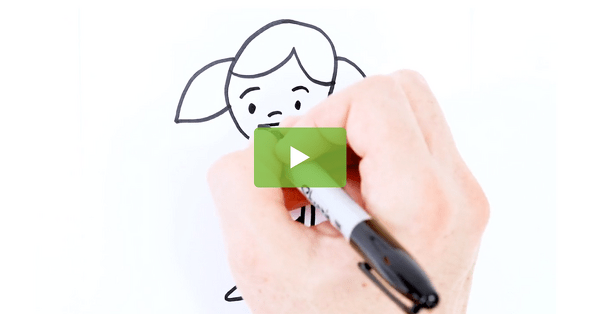 video
Teach students how to draw a girl with a directed drawing video that leads kids step-by-step through the instructions. Print companion cards that kids can use at their desks.