A set of posters to help create voice-level expectations in the classroom.
Set Classroom Noise Expectations with Our Tap Light Posters!
The importance of setting clear expectations at the beginning of the school year cannot be overstated. It's vital to establish routines and rules with your students. Doing so leads to a classroom that can almost run itself!
What Are Tap Lights?
Tap lights are a super affordable and effective way to establish expectations in your classroom. These posters will help guide your students when they are working independently or in groups by showing them what level of noise is acceptable for the task at hand.
How to Use These Tap Light Posters in Your Classroom
To use this resource, display the posters on a wall in your classroom and attach a tap light to the circle on each. When your students need to be at a certain voice level, tap the light on the correct poster. For instance, during classroom presentations, tap the light on the poster with number 3 to remind students they are to use their presentation voices.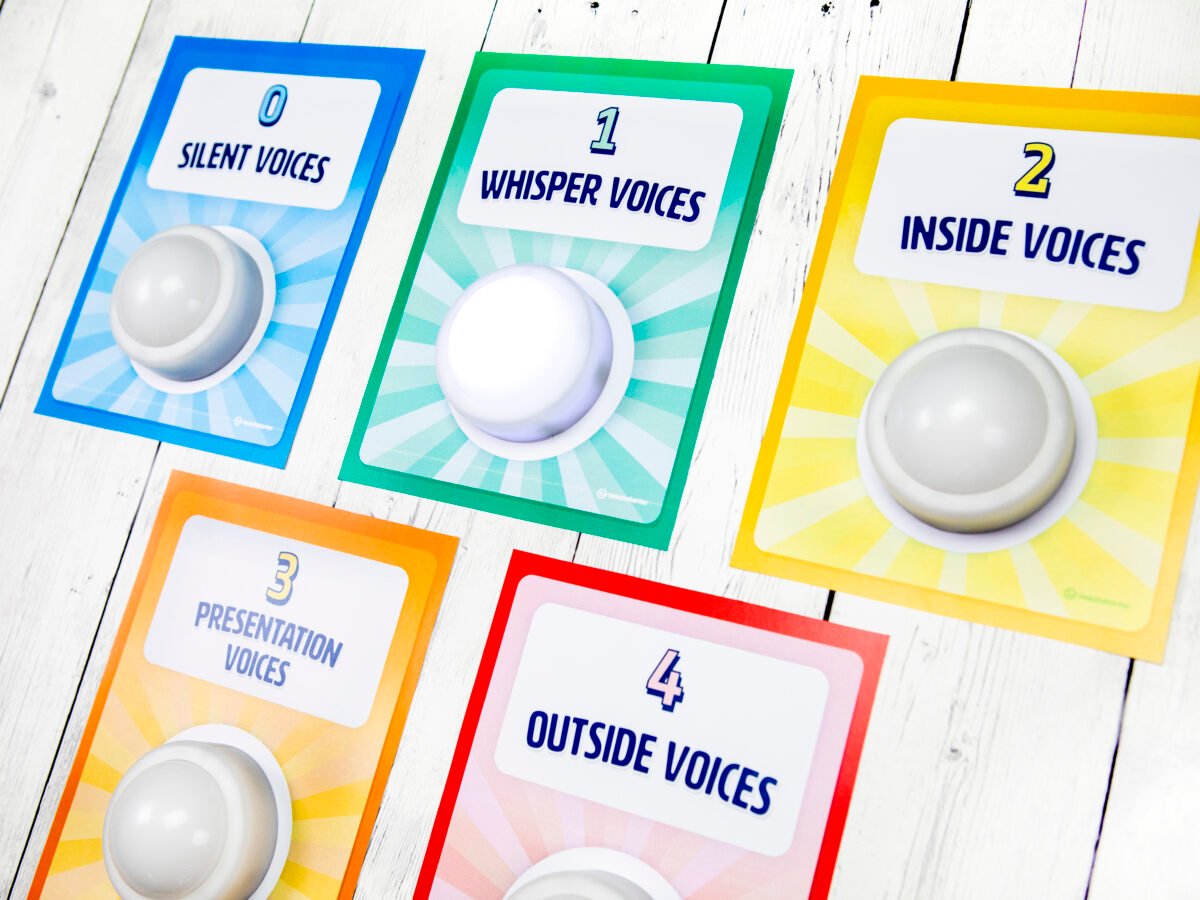 Download the Option That Best Suits Your Needs!
This resource prints as a PDF, in both colour and black and white, or an editable Word document. This will allow you to change the language on each poster, as we know some schools have universal terms that are used. Simply choose the download that works best for you and set those expectations!
Fill your classroom with more posters and interactive displays!
We have more fantastic classroom management resources to get your classroom ship-shape!
teaching resource
A poster explaining the THINK strategy.
teaching resource
Use these Chill Out Passes as a classroom management tool.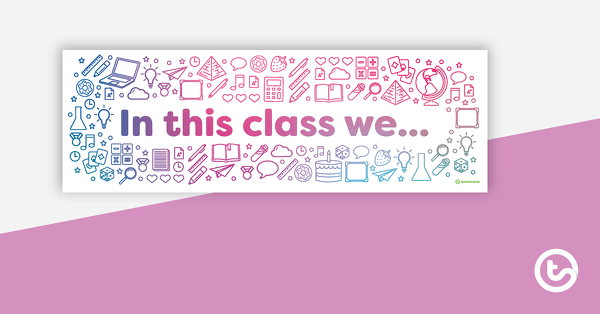 teaching resource
A set of expectations posters to display in the classroom.