A pack of the resources needed to complete Chapter 1 of the Missing Mona Lisa Adventure.
Please note: These resources have been designed to be used solely with our The Missing Mona Lisa – Integrated Learning Adventure.
Provide Adventure Agents with the following resources. You may like to staple these together in a booklet or use a loose plastic sleeve to store all of the information. Alternatively, you may like to instruct students to use a workbook that is already available.
Adventure Agent Badges – Every detective needs a badge! Print and cut an Adventure Agent badge for each student.
Detective Notebook – Adventure Agents can use this notebook to write down important facts or clues throughout the investigation. Tell them, "Be specific. You never know when you might need the information again."
Detective Dictionary – Adventure Agents use this dictionary to write down any unknown vocabulary that arises during the investigation. They should write the word and then find the definition.
Facts So Far… Worksheet – Adventure Agents use this worksheet to keep track of the hard evidence they have received.
The Mona Lisa Fact Sheet – This fact sheet contains important information about the Mona Lisa. Instruct Adventure Agents to read the information carefully, as it might come in handy later. If printing in black and white, display the fact sheet on the interactive whiteboard (if available) so Adventure Agents can see the painting in colour. Please note: Some of the information on this fact sheet has been embellished for the purposes of the adventure.
Email 1 – Detective Le Gall – An email from the French Police explaining that he needs help from the Adventure Agents.
Please note: There is no black and white option for this Adventure Agent Badges and the Mona Lisa Fact Sheet.
Chapter 1 also requires students to listen to a voicemail from Director Enzo Dumont. The video of the voicemail recording can be found here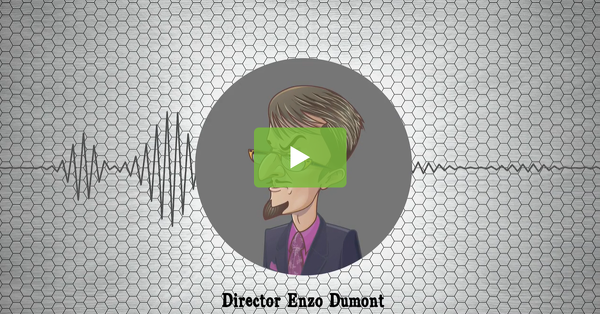 video
The voicemail video for Chapter 1 of The Missing Mona Lisa.