A calming, square-breathing exercise to introduce kids to mindfulness in the classroom.
The positive benefits of teaching mindfulness to children have been proven across a number of studies and incorporating mindfulness into everyday classroom activity is becoming more common. A five or ten-minute daily mindfulness practice, like this one, can see students reduce stress and anxiety, increase concentration and engagement, sleep better, improve social skills, and develop problem-solving and decision-making skills.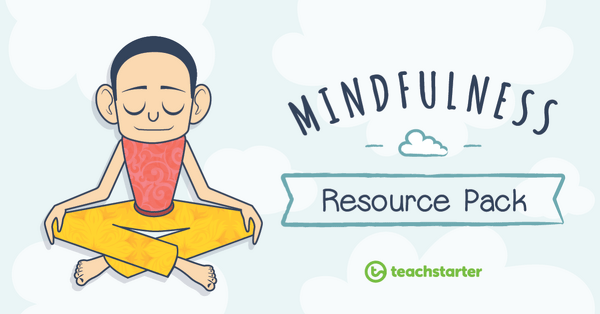 resource pack
A collection of mindfulness teaching resources, including activity task cards, meditation scripts, colouring sheets and more.
blog
Take a look at our beautiful new Mindfulness Activity Task Cards and Mindfulness Practice Trackers...