Meet Brittany Collins, one of the resource producers creating the engaging resources you see on the Teach Starter site — and in classrooms around the country!
Brittany hails from Indiana, where she spent 13 years in a classroom. Seven of those were spent in a brick and mortar school with another six spent in the virtual teaching world. In all that time, Brittany's taught students in pre-k through sixth grade and covered math, reading, writing, and language arts, as well as working with English language learners. 
With a Bachelor's from Eastern Kentucky University in elementary education and special education),  as well as a Master's from Bowling Green State University in classroom technology, Brittany brings a range of experiences and a whole lot of expertise to Teach Starter. 
Every teacher has their "why" for getting into education, and Brittany's dates back to childhood.
"From a young age, I always wanted to be a teacher," she recalls. "I can remember playing school with my younger brother and neighborhood friends."
But it was in third grade that this mom of two and teaching veteran found the teacher who truly inspired her own journey into the classroom.
"Even though she was a first-year teacher, she always had fun and creative ways to teach different concepts," Brittany says. "This teacher also took the time to build a relationship with each student in her class. Thankfully this friendship didn't end at the end of the school year. She continued to check in and see how things were going throughout grade school and even attended my high school graduation."
Brittany's Favorite Resources
Brittany has created hundreds of resources for Teach Starter, but which are her favorites? Here are a few!
Classroom Morning Routine and Agenda Slides
Why Loves Them: "These rainbow boho-themed slides can be used every day to display important information as well as during calendar time with primary students."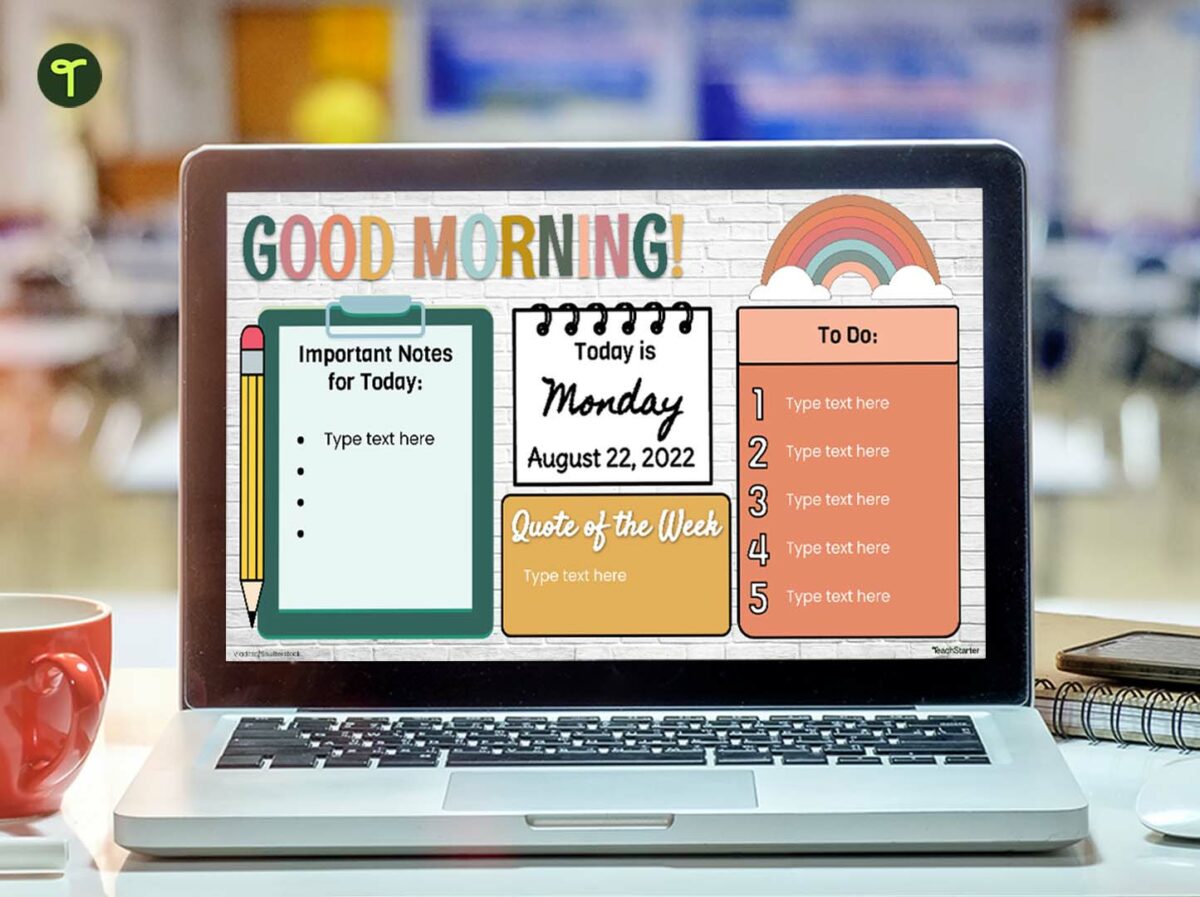 Download your own Google Slides template for classroom morning routines!
Interactive Math Puzzles
Why She Loves Them: "These are fun, yet challenging puzzles that can be done to practice specific math skills."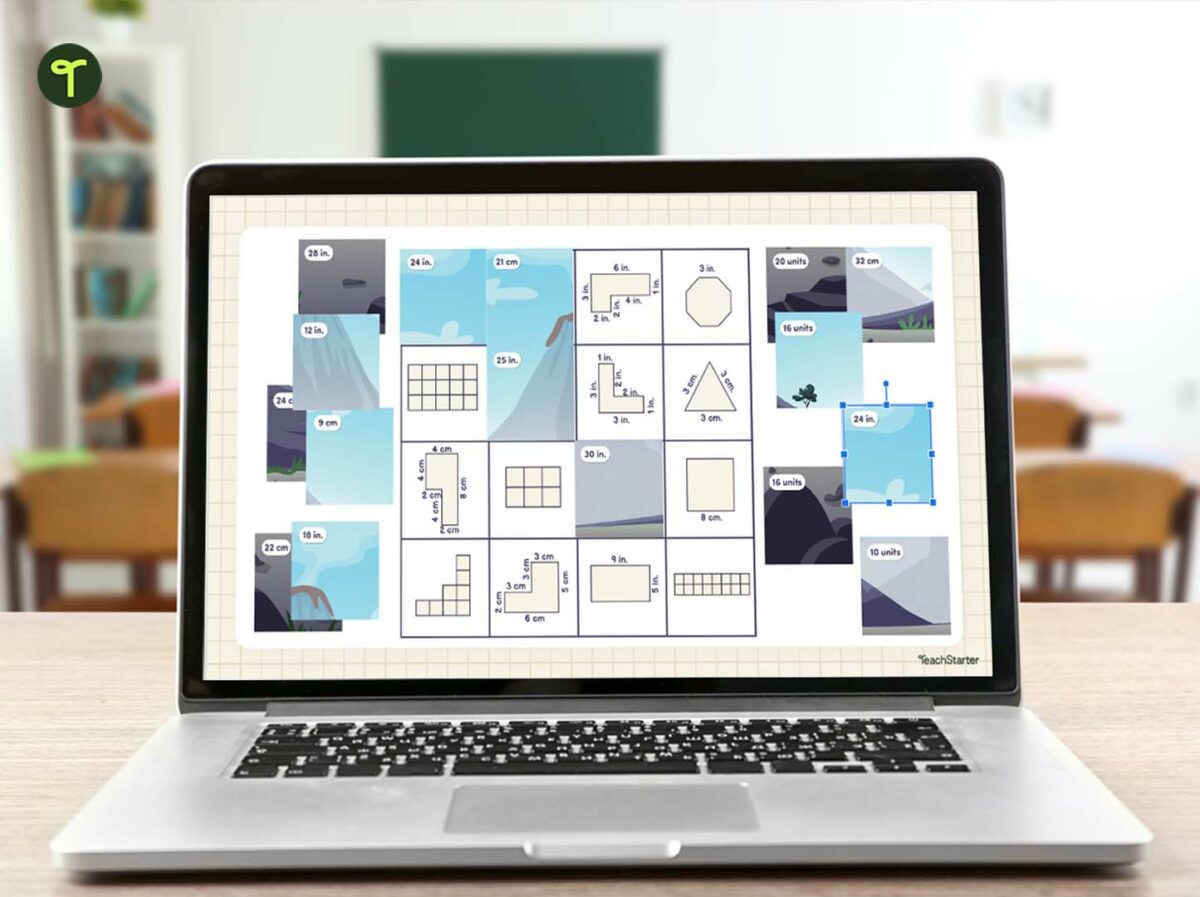 Download your own interactive math puzzles:
Teaching Advice From Brittany
As an expert teacher, we had to ask Brittany for a few pieces of advice for some of the newer teachers who use Teach Starter every day.
First up — her must-have for the classroom:  "Organizational systems!  This was not only for me but for my students as well.  When you have up to 30 students in your classroom, materials get lost or misplaced if there isn't a home for everything."
And she offers up these two pieces of solid teaching advice:
Don't be afraid to ask for help.  Everyone was a first-year teacher at one point.  

Build connections with your students from day one.  Show them that you care and are interested in them!   
See a little of yourself in Brittany? Say hi in the comments below!