Get your students' attention with this set of 18 attention-grabbing phrase cards.
Are you looking to add call and response to your toolkit of classroom management strategies? Use this set of attention-grabbing cards when you need to get your students' attention in class.
The idea of these phrases is that the teacher says the first part of the phrase. Then, the students must stop what they are doing and repeat the second part of the phrase.
Easily Prepare This Resource for Your Students
Use the download button to download the Google Slides version of this resource.
---
Don't stop there! We've got more activities and resources to help you with classroom management!
Use the drop-down menu located on the Download button to choose between the PDF or editable Word version.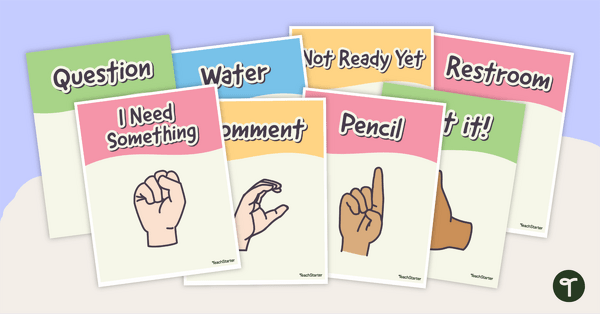 teaching resource
Strengthen classroom management and cut down on classroom interruptions with a set of classroom hand signal posters.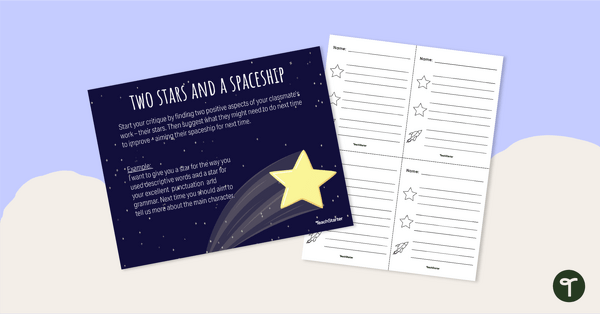 teaching resource
Practice giving and receiving feedback with this "Two Stars and a Rocketship" student template.
teaching resource
Encourage your students to try 3 things before asking for help with this classroom poster.